With the new Star Wars movie just around the corner, the family voted on a theme this year. We've done it before, but it's hard to keep the Force at bay.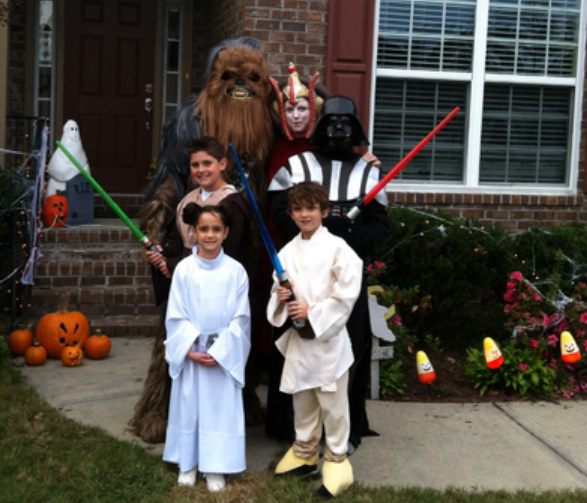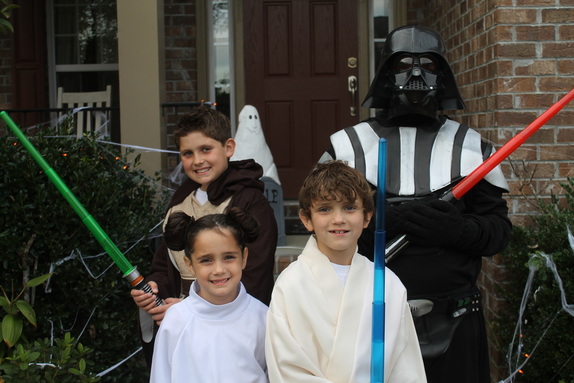 Our friends, Julie and Bob have the Best Halloween party every year, before everyone Trick-or-Treats.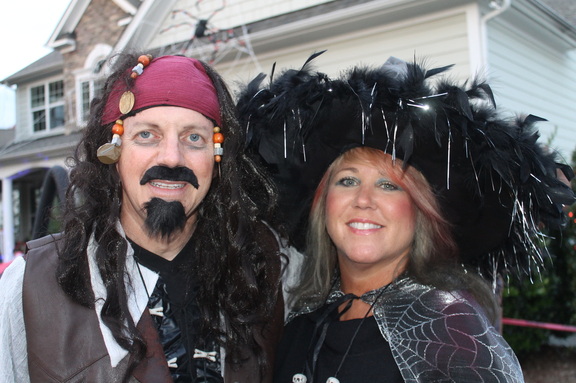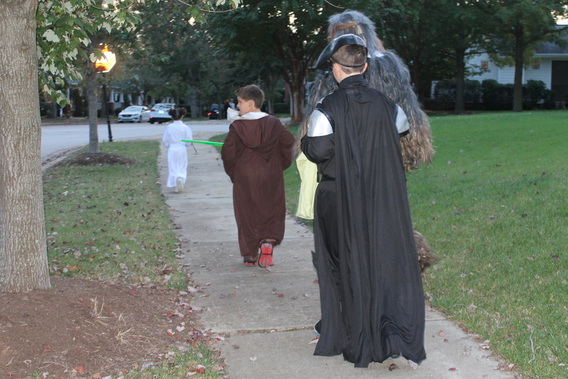 Then to a haunted house the kids love to brave.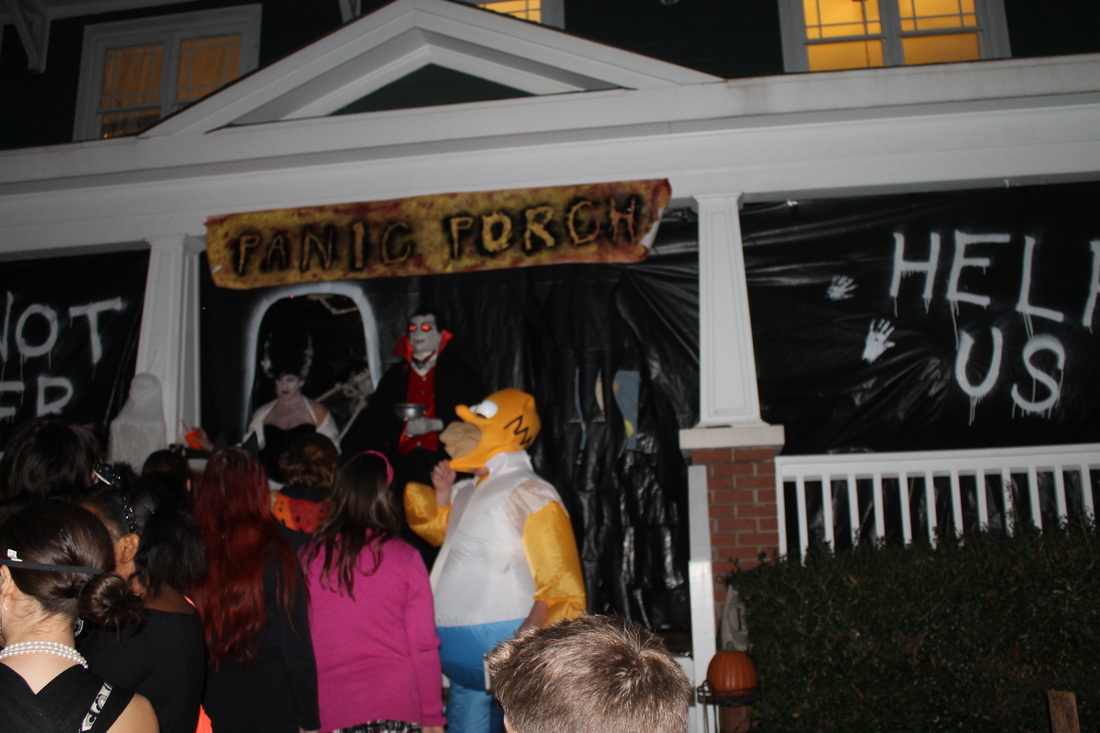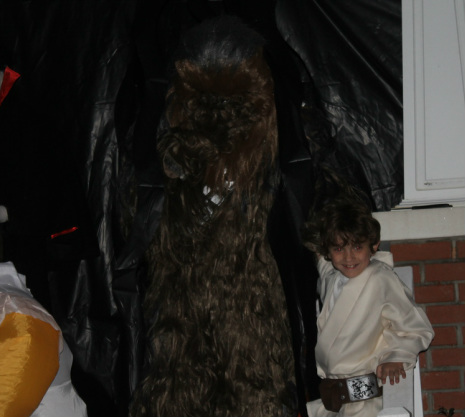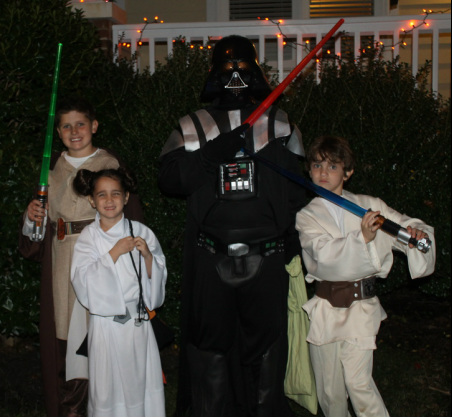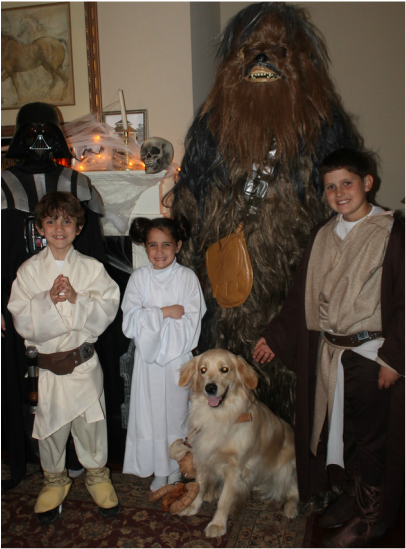 It was a night fit for a Jedi with sweet dreams of sugary fun. Happy Halloween to you and yours! XOXO
Thank You for clicking the box below to VOTE!