In the past two weeks, the kids have had a fundraiser. The goal was to collect pledges, then run laps to raise money for their school.
I remember having fundraisers as a student, but they were never like this.
The younger two were giddy when the time came for them to run. Through blaring music and high fives, their t-shirts were marked off with each lap, keeping track of their efforts.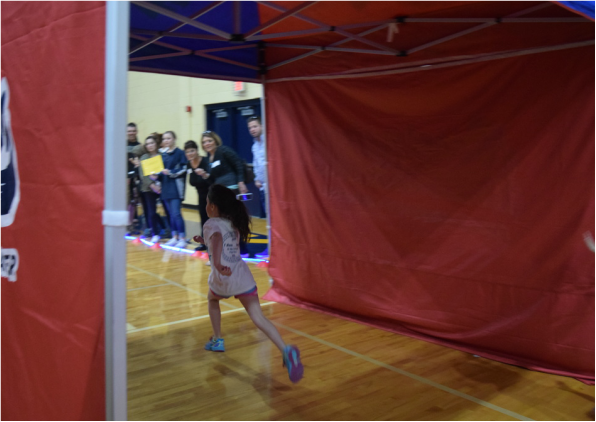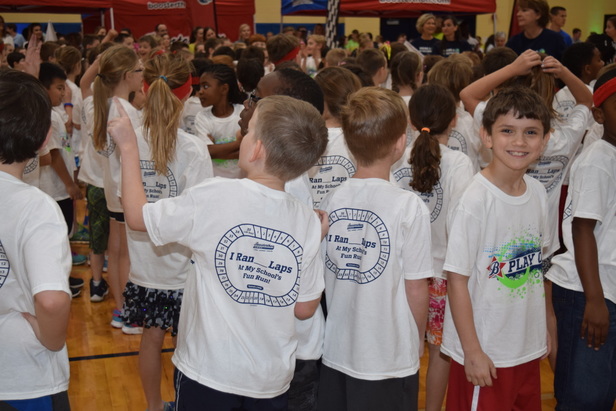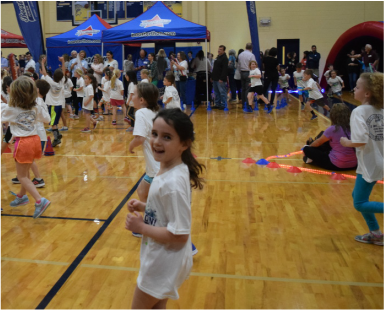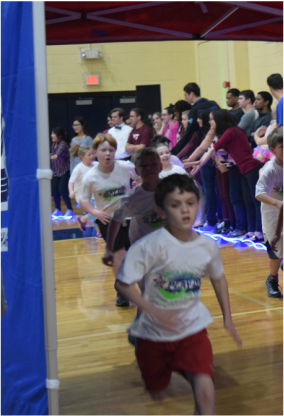 Our fifth grader had a bit of a different run, where the lights were turned down and students wore glow sticks and necklaces.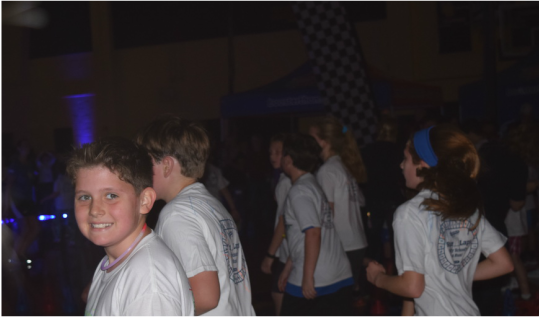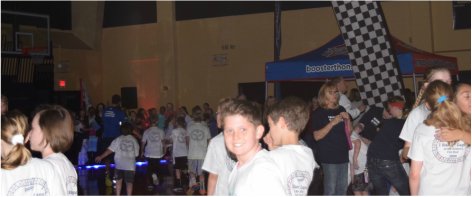 The coolest part of the day, though, had to have been for the Jr. High. They had a color run, where chalk like paints were thrown all around as the kids ran by.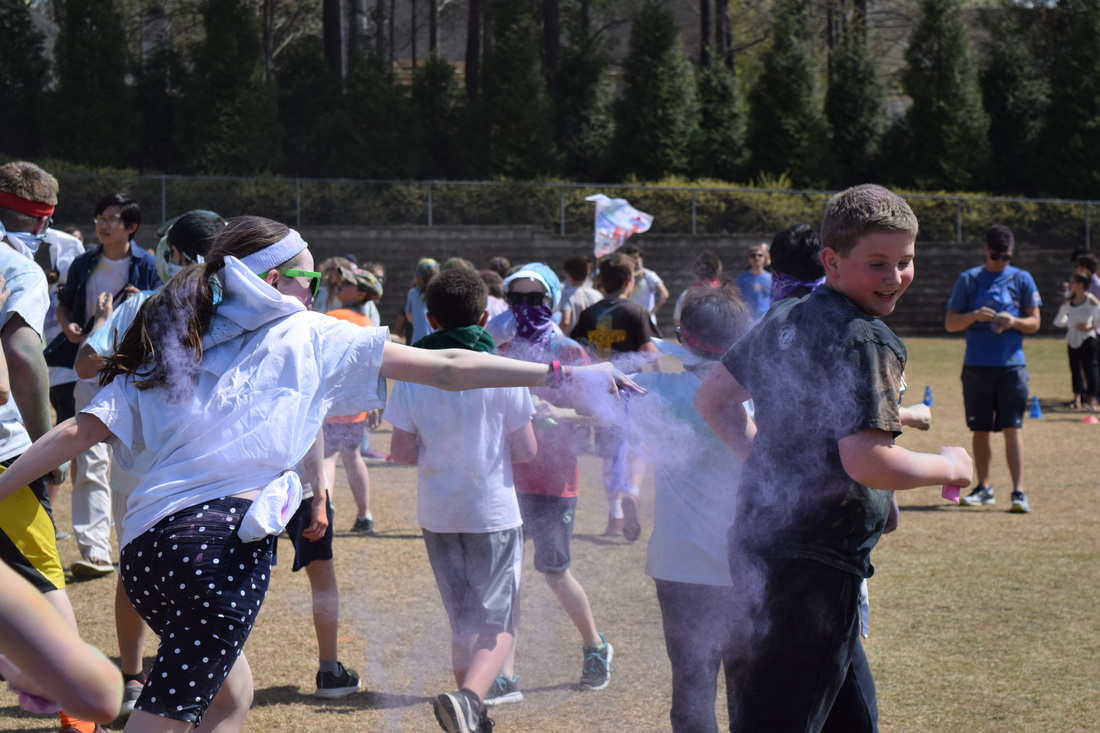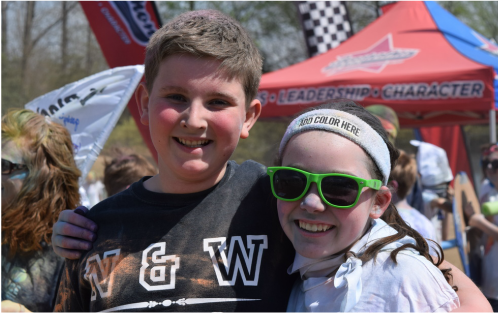 It was a great day and a wonderful way to raise money for the school. The kids had a ball and shared memories that will last a lifetime.
Please Click Below to VOTE! Thank You! XO