It's easy to take comfort in familiarity. When you've done something for so long, it's common to not want to shake things up a bit.
I have just shaken.
​ For years now, I've been a speech therapist in clinical settings. I've worked with patients following strokes, traumatic brain injuries or Alzheimer's...all areas I'm comfortable and eager to work with. The field I haven't been in for years?...Schools.
​ The thought of working in a school system is daunting to say the least. It was time for a change though, so I packed away my scrubs and went for it.
​ Beginning last week, I ventured for the first time to see the school where I was hired. I was given the kindergarten through fifth grades to take on alone, then given a set of keys which made for a nervously long walk to my room.
It's not uncommon for speech therapists to work out of a small space. I mean like, a half a closet in the basement where alligators and spiders live. I knew this before taking the job, but getting closer to the room number they assigned made my stomach go to my throat. I'd already accepted the job. What if I hated the space I'd be trapped in for a solid school year? Turning off the main hall, there it was. Tucked away at the end, I approached the solid wooden door, right by the bathroom.
​ Broom closet for sure.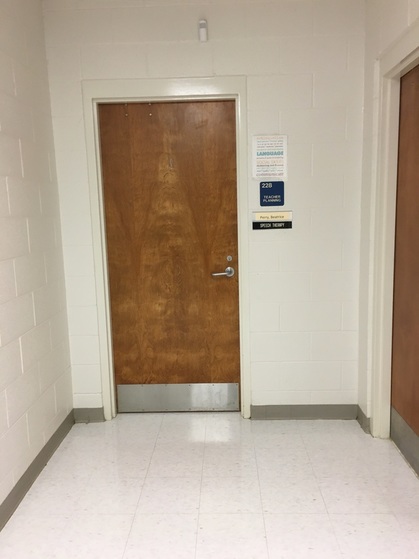 Slowly putting the key in the lock, I turned to hear it click, then shut my eyes as I pushed the heavy door forward.
​ It smelled okay. No moldy greeting. I kept my eyes tightly shut until I was brave enough to squint one open, then the other. What I was met with, left me speechless. (No pun intended.)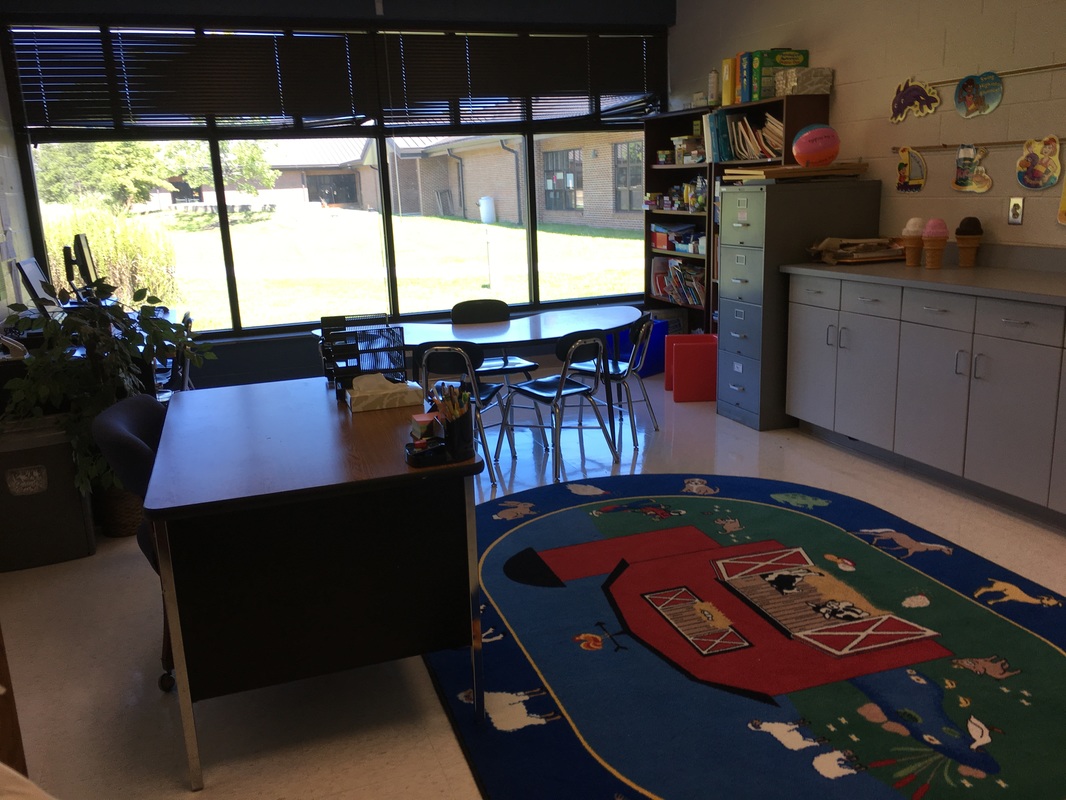 Letting the door quickly shut behind me, I was glad no one would witness me jumping around the room like Christmas morning. It was adorable. Brightly colored with so many games and activities to work on with the kids. There was a computer lab on one side and desks on another.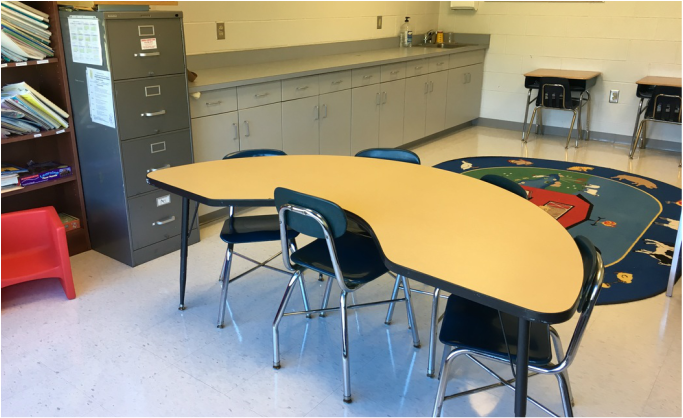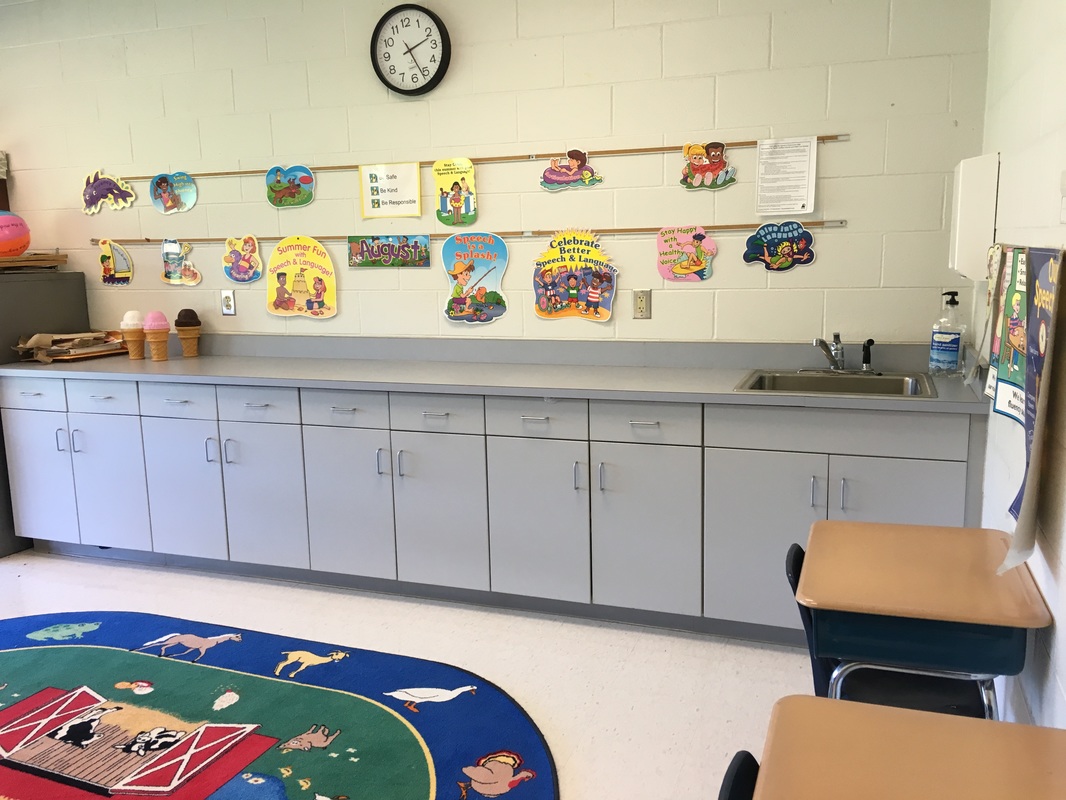 After spending time going through charts and learning about the students, I had my first lunch and worked on decorating the door to welcome them.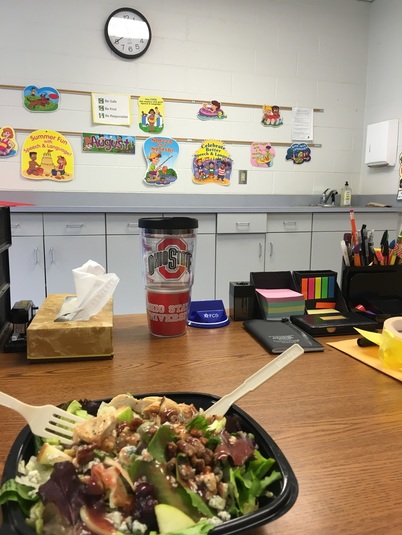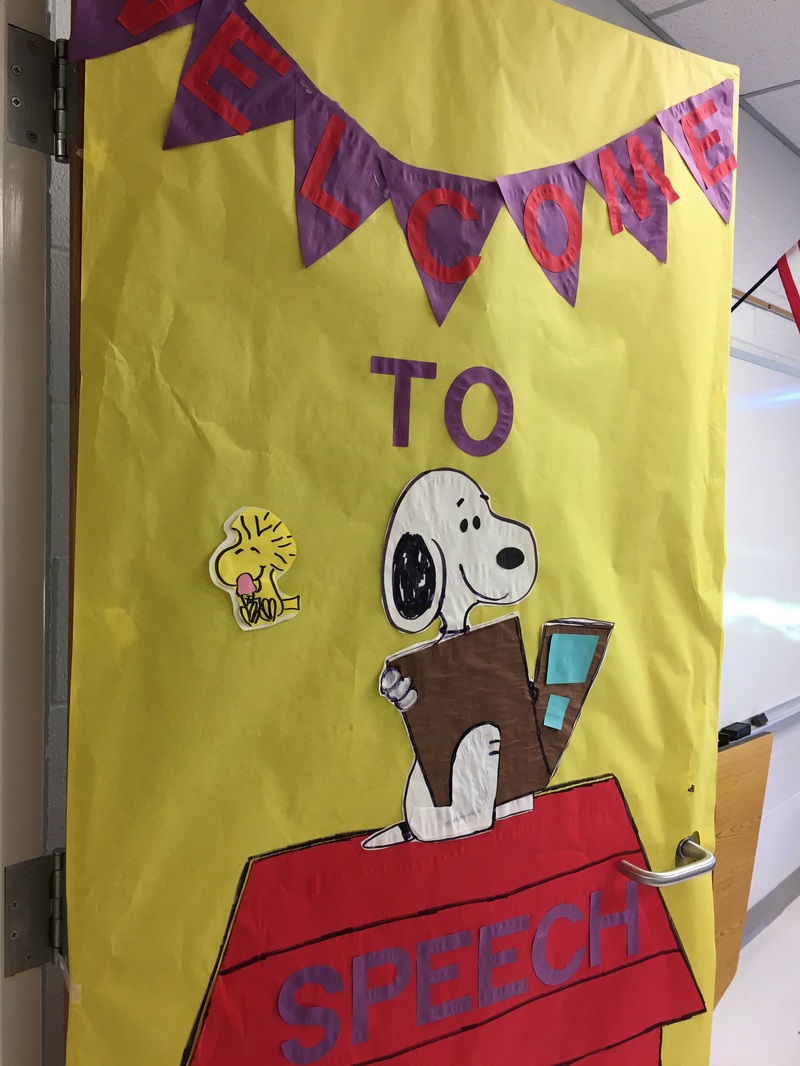 It was hard to believe how amazing the space was and the opportunity I had to work there. I only wish now, I'd considered it sooner.
​ The students have their first day of school tomorrow so I'm nervously excited for them to arrive. I've planned and prepared, and I hope I serve them well.
​ It's going to be a good year, even though it feels completely different and new.
​ Yes, sometimes in life it's nice to shake things up a bit. Here's to hoping it all falls into place.