Last week we went to the zoo. It had been a little while since we'd gone...well...a lot of while, but I remembered some of the areas the kids posed for pictures in years past.
Coming home, I wondered where the old photos might be, to be able to compare them. The more I thought about it, the more I realized, we have no pictures. Let me rephrase, we have thousands of pictures, but nothing tangible. No photo albums, shoeboxes filled with memories, picture books. There are no bins to rummage through to find old adventures or vacations. Everything's digital and stored on some hard drive or computer somewhere. I hate this.
When I was a kid, I used to love going through old photos. I'd drift through pictures of my grandparents, parents and of baby pictures of my brother and myself.
I could go through all the years of what we've saved with the kids, but I either can't find the time, or get daunted by the sheer number of files and searches I'd have to go through. I should've kept up from the beginning, but it almost seems too late now.
In any case, my awesome (organized) husband knew right where to find the old zoo pictures to compare with our recent trip and my jaw dropped at the difference. I'm glad he knew where the old photos were from a hard drive, but it would've been more fun to find them in a shoebox. :)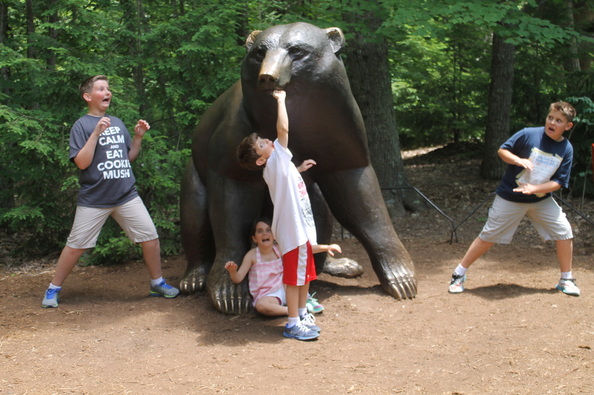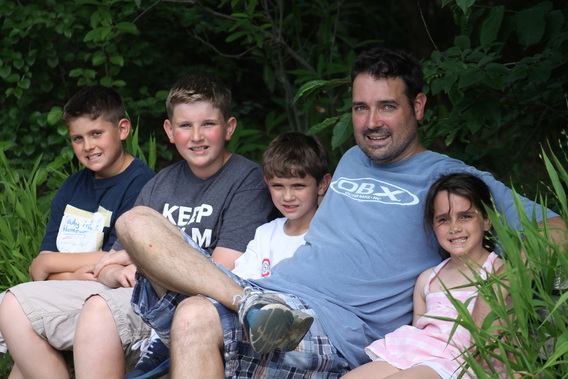 Until next time...maybe then I'll print some pictures.
Please Click the PINK BOX Below to VOTE Everyday! Thank You!