It's time. The planning of the Halloween costumes is upon us. We've had fun over the years...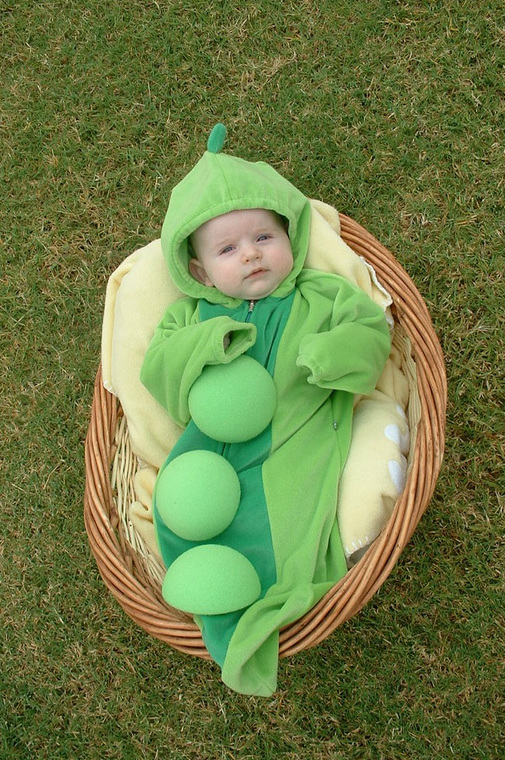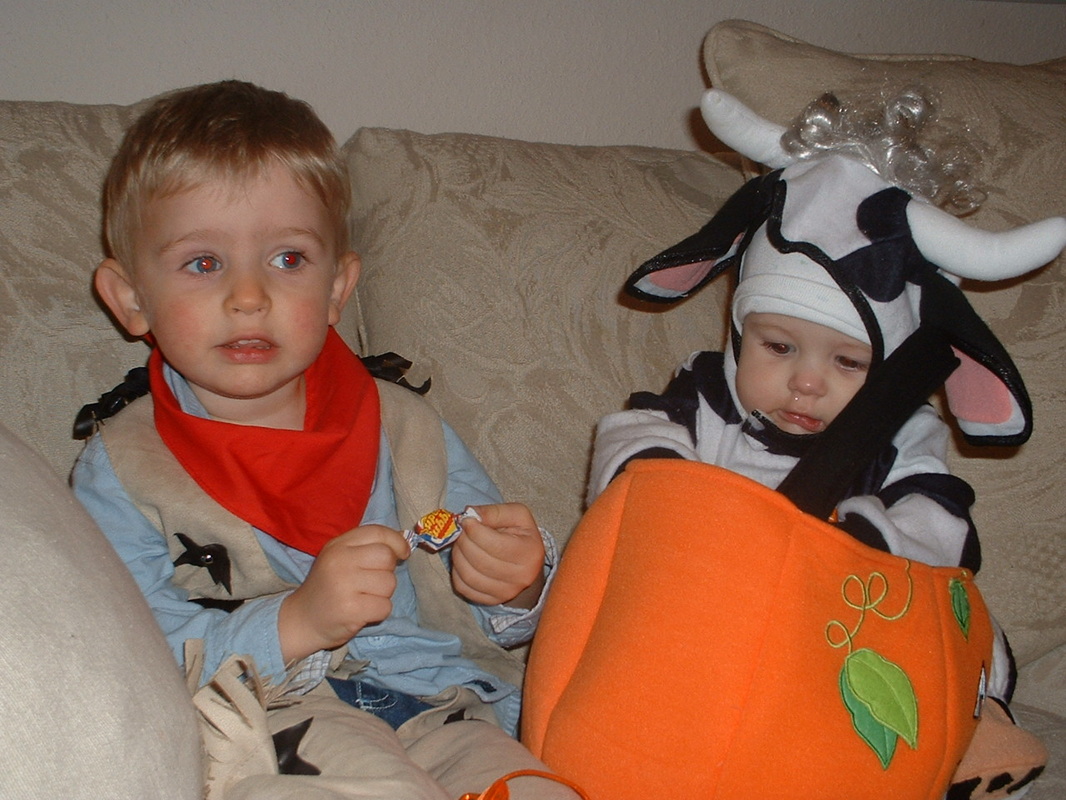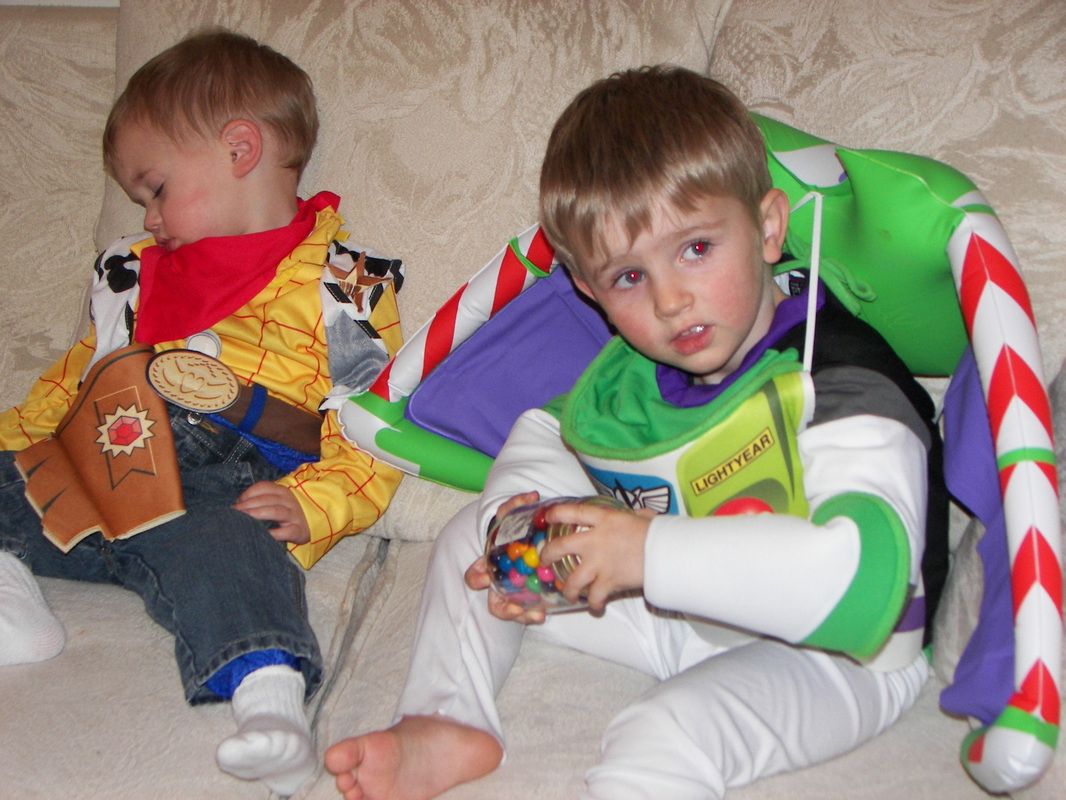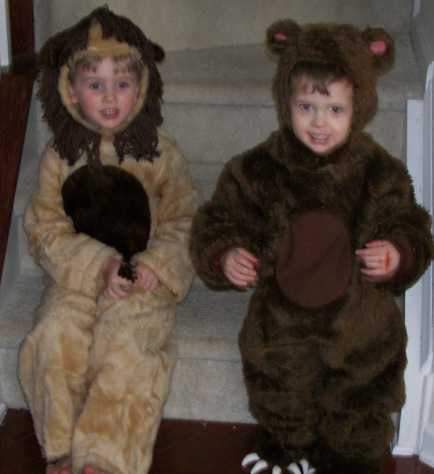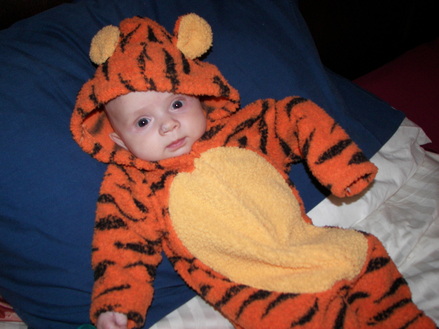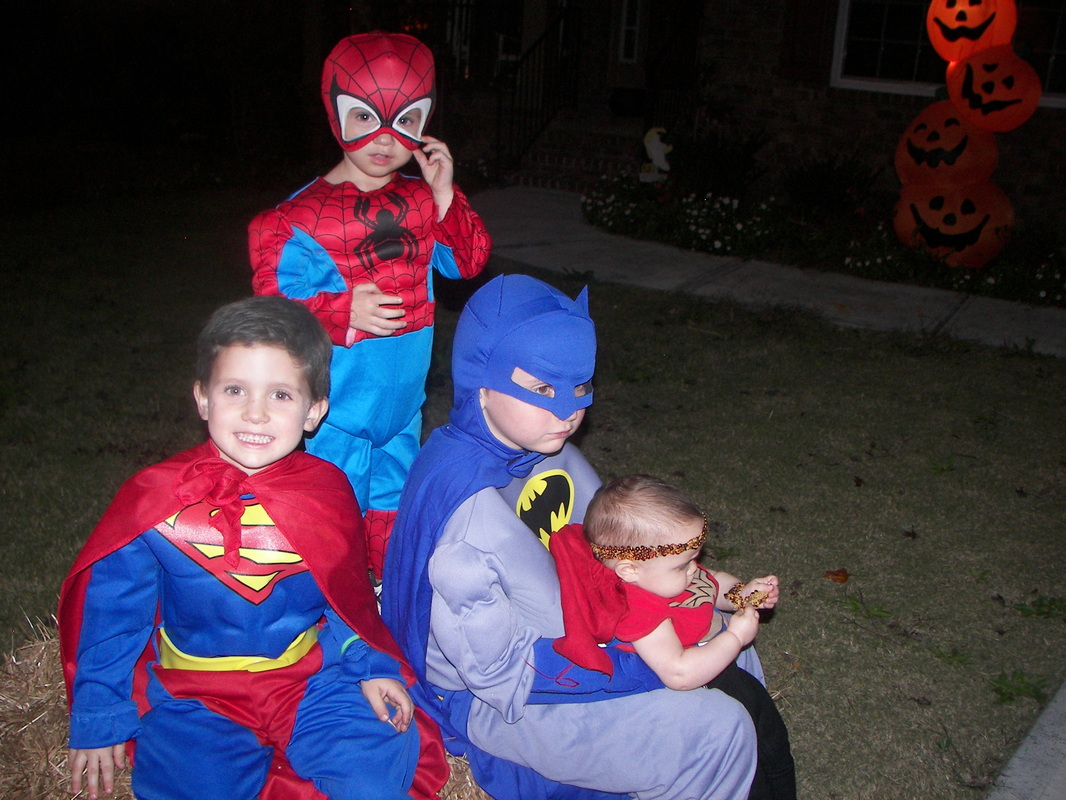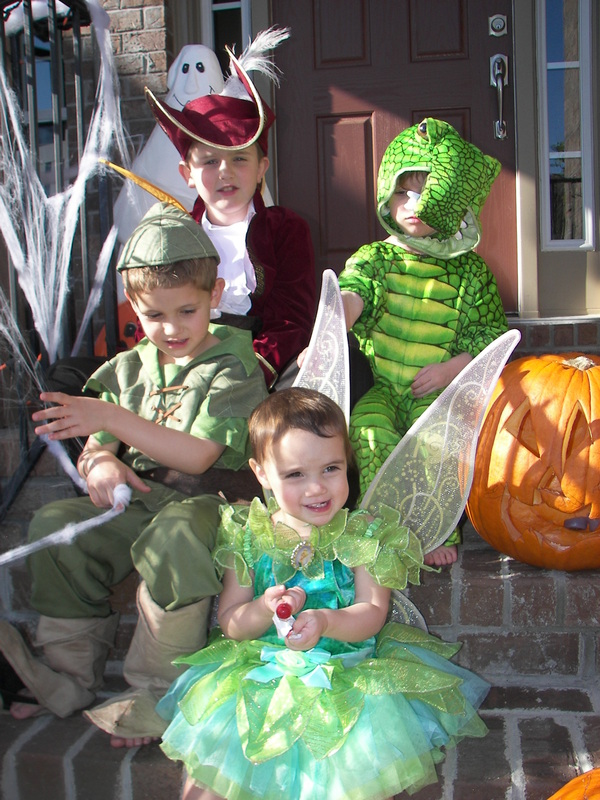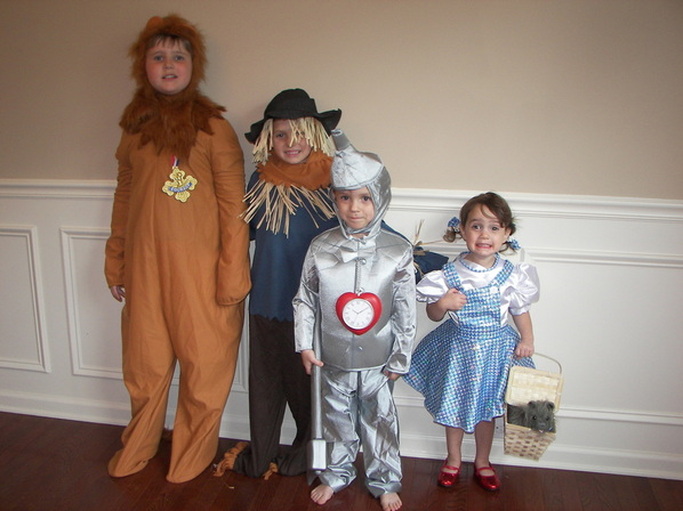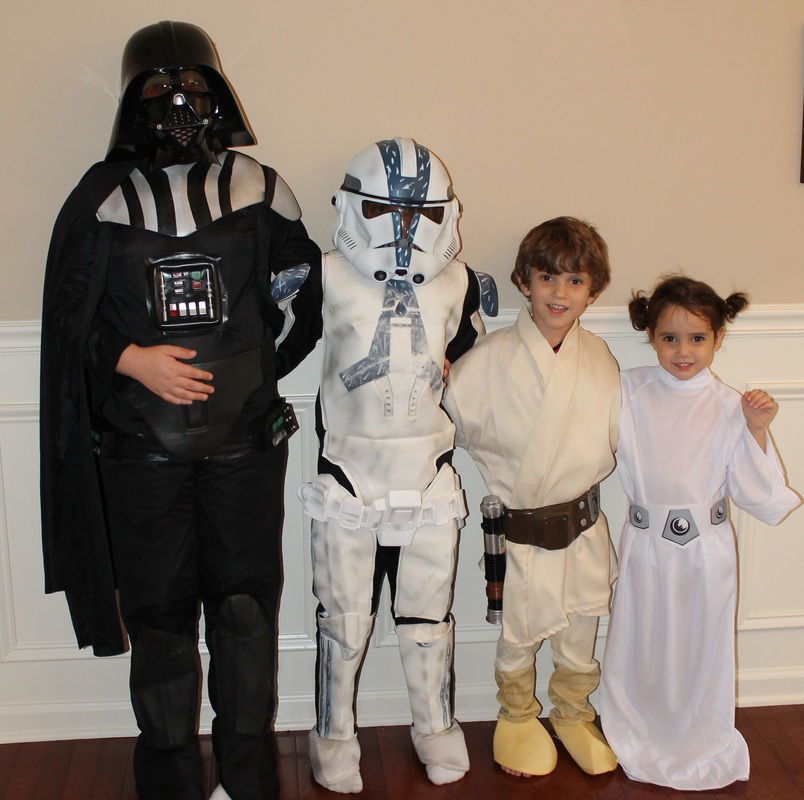 ...and we're excited for this year to arrive. We're doing an old school theme this time around and I can't wait to post pictures once we're dressed.

We hope that you and yours have a HAPPY HALLOWEEN with plenty of treats and not a trick to be found.

Please Click Below to VOTE! Thank You!!!