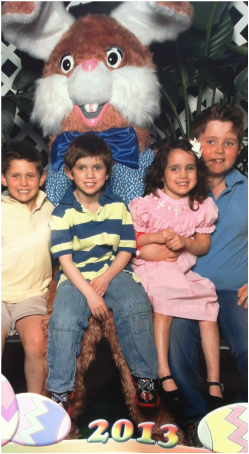 Easter holds many traditions from generation to generation. It's fun to see the Easter Bunny and color eggs.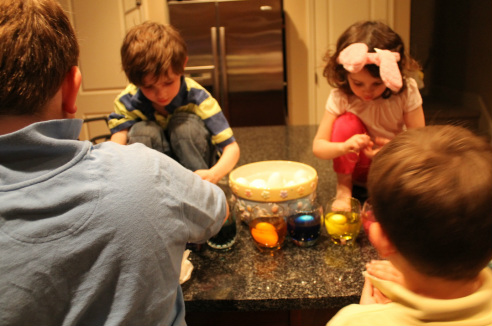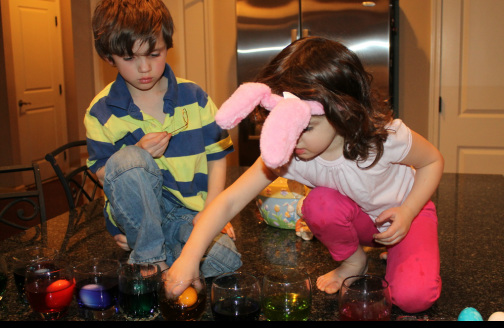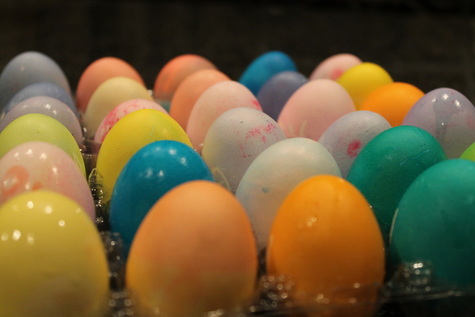 It's great to have Easter egg hunts and look for baskets.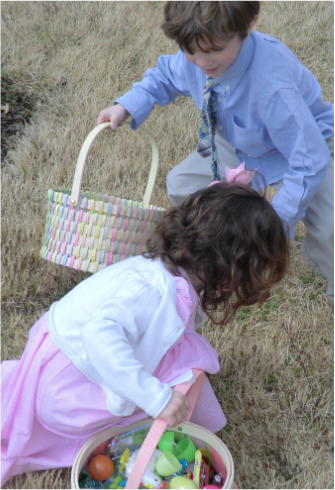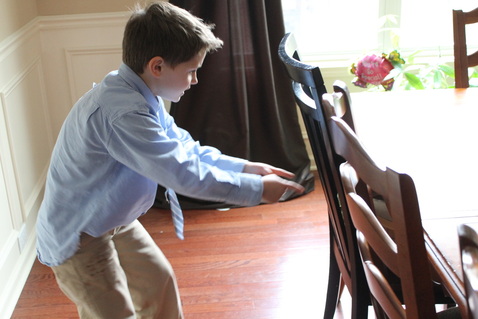 Gumdrop trees and bunny cakes are always a treat.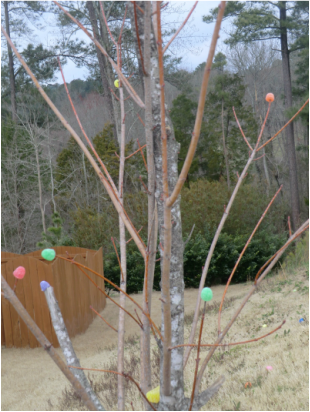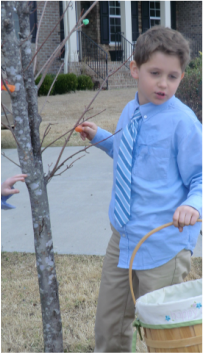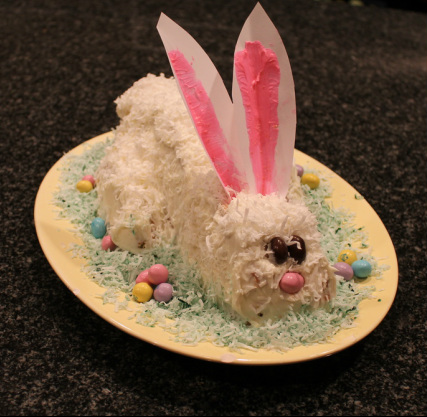 But today, we started a new family tradition. The church that we go to has an empty cross each Easter Sunday. Every year, people bring single flowers to put on the cross until it's completely full.

Within no time, the cross that was once bare, is beautifully draped in a bouquet of colors.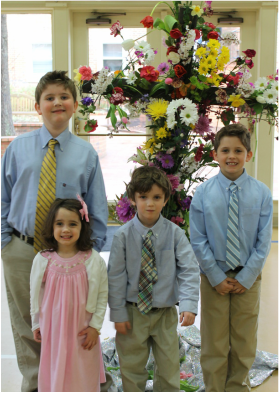 It's a good reminder that even though the baskets, eggs, bunnies and candy are always fun for Easter...the real meaning behind the celebration, is that He has risen. The cross is bare and we are forgiven.
Happy Easter!