When you have three boys in a row, then finally have a little girl...your mind starts to wander. You begin to think of all of the girl things you get to do...from dresses to bows, dolls...and even yes, birthday parties.
We've had dinosaur parties, football parties, soccer parties and even bug parties...but we've never been able to have a girl party with friends. This is Lauren's first year in school so she was excited to take invitations to her class.
Where did she want to go for her very first party? Where else, but "Build A Bear".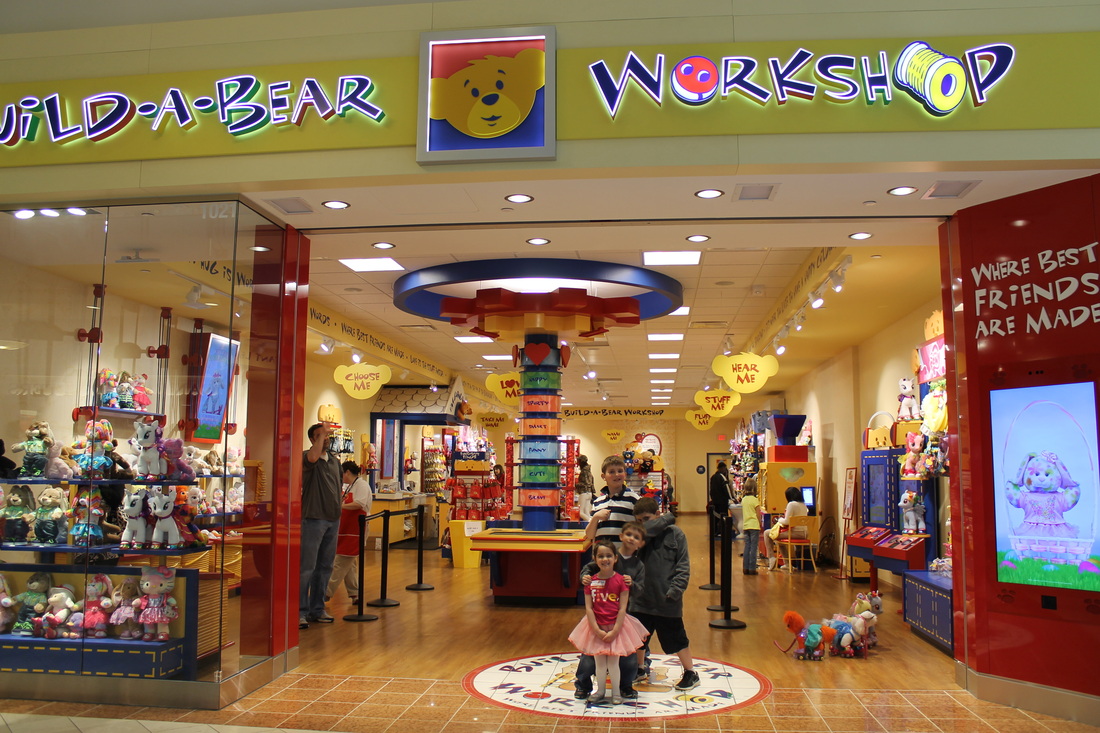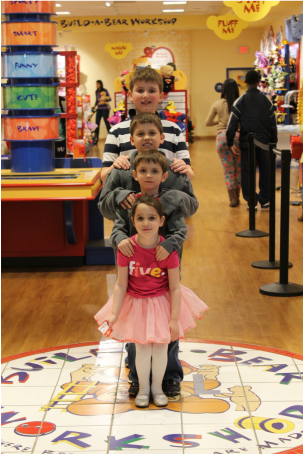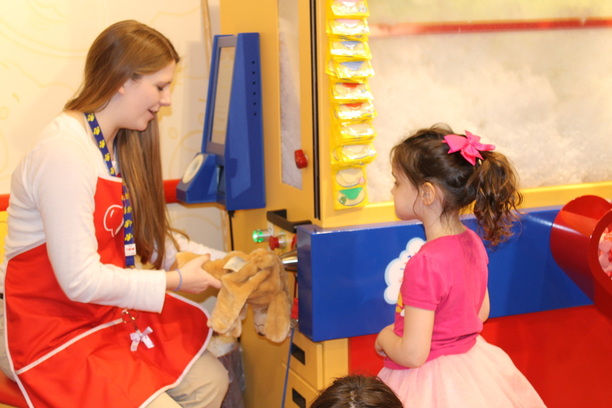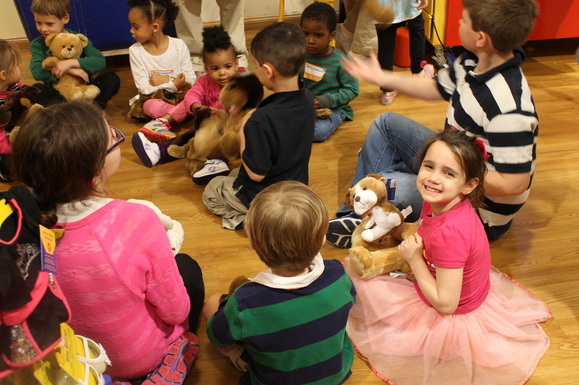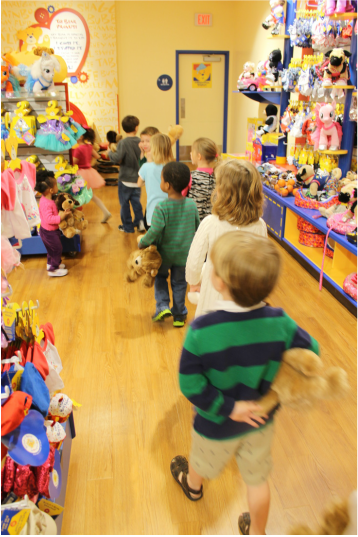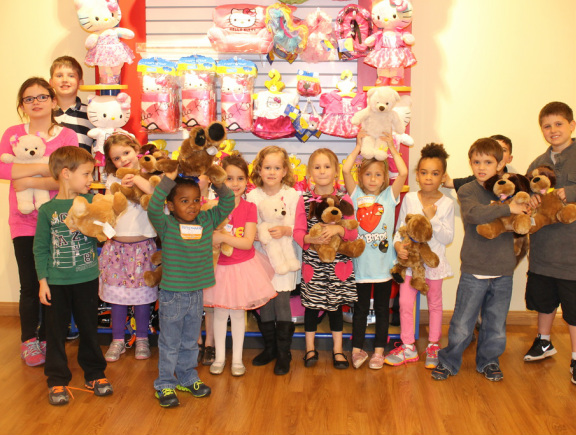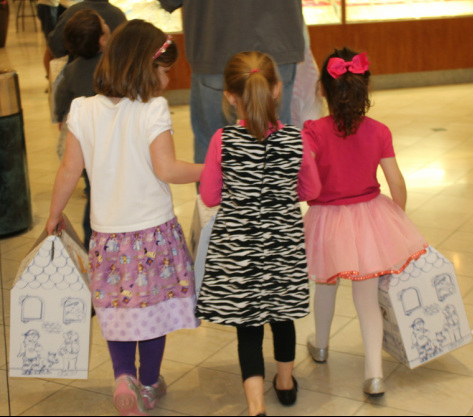 Thanks to the Sweetest friends on Earth!