The last pieces of wrapping paper are tucked away in the corner. Toys are here and there with empty boxes scattered about. Another Christmas has come and gone.
Even though it seems that each year of Christmas becomes my new favorite, I'm surprised at how much more fun it is to watch the magic of it all through the eyes of our children as they get older.
This year was no exception. From the Christmas Eve service at church, to running to my parent's house to make cookies and feed the reindeer...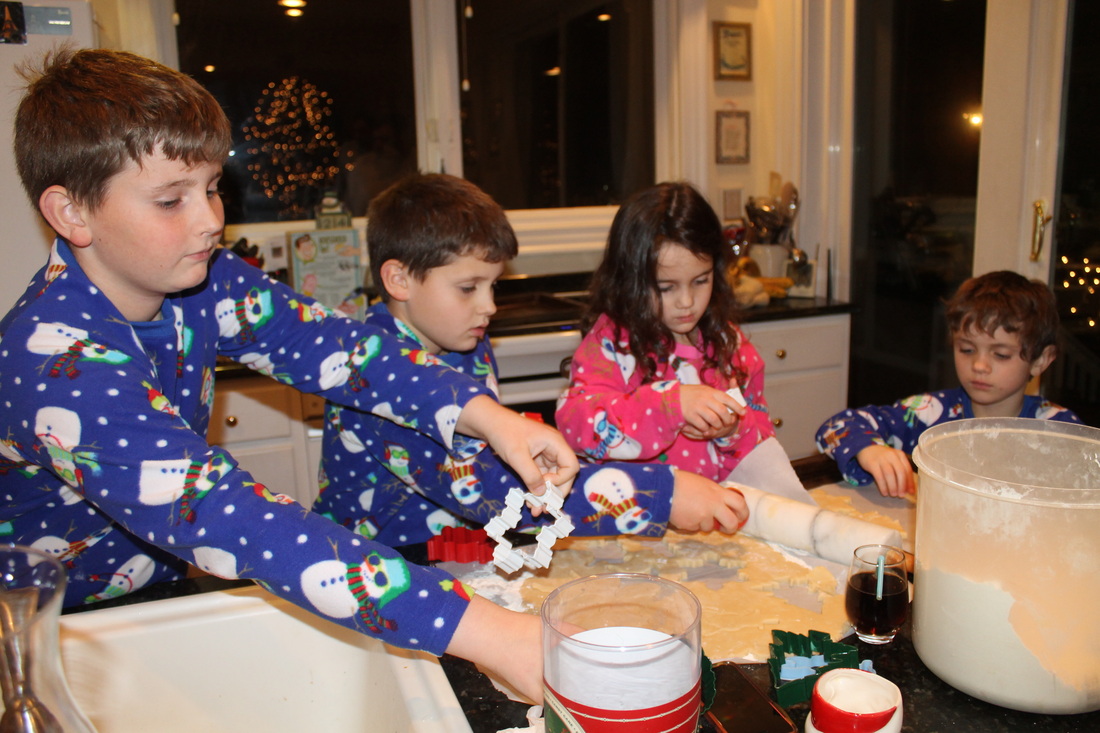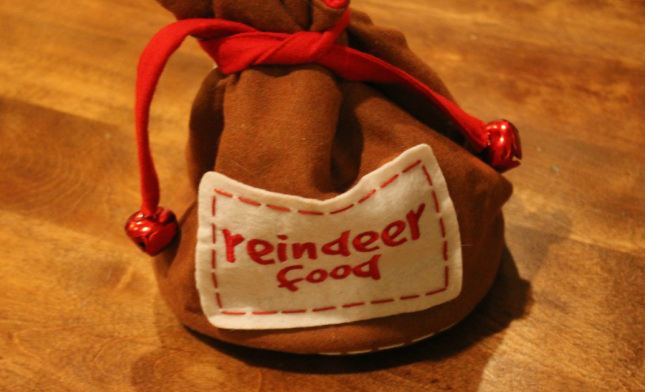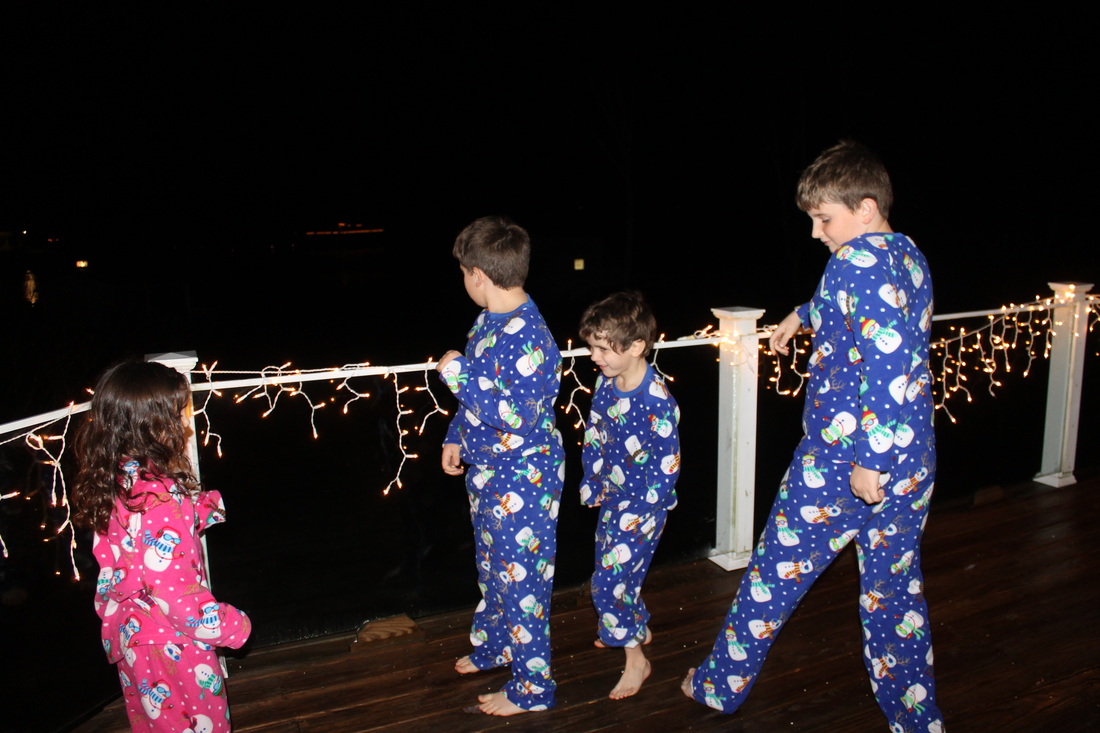 ...it's hard to imagine what it will be like when they outgrow it all.
Will Christmas morning be the same when they don't wake up before the sun and race to see the tree?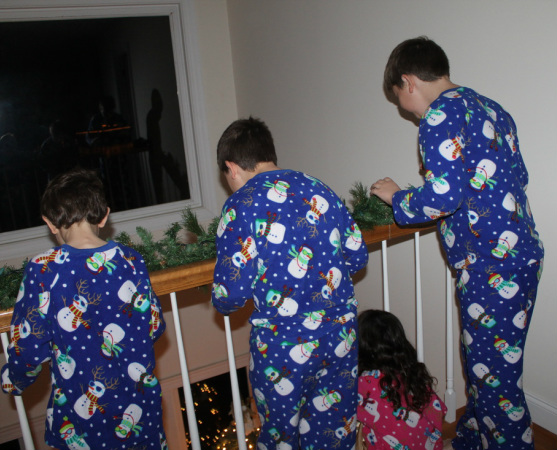 And will it mean as much to enjoy a full day away from the hustle and bustle of life, staying only in our PJs while there is peace and harmony throughout.
A day where toys are played with and the kids are content.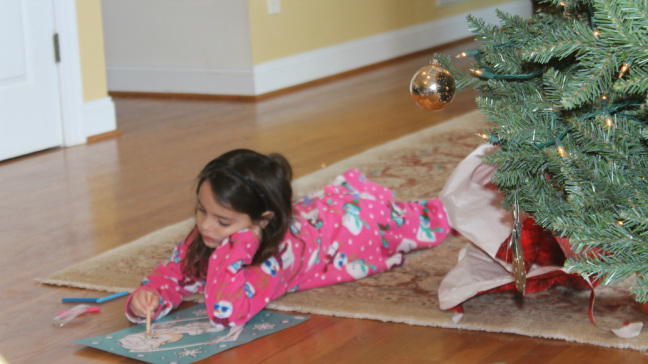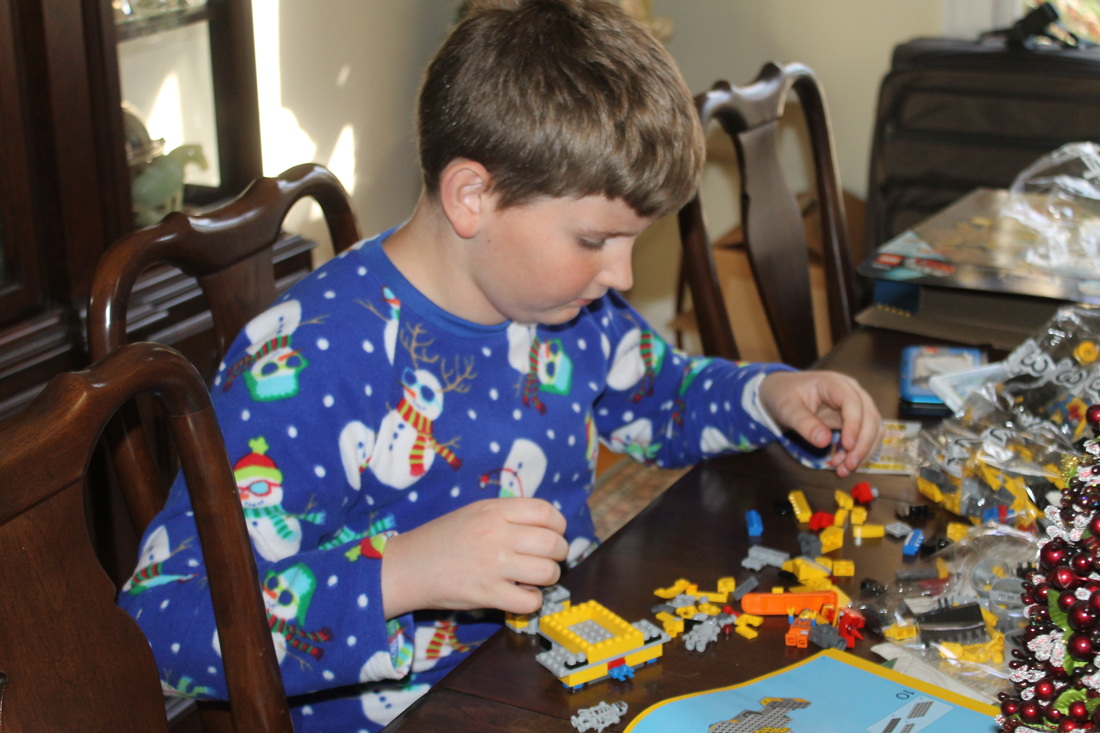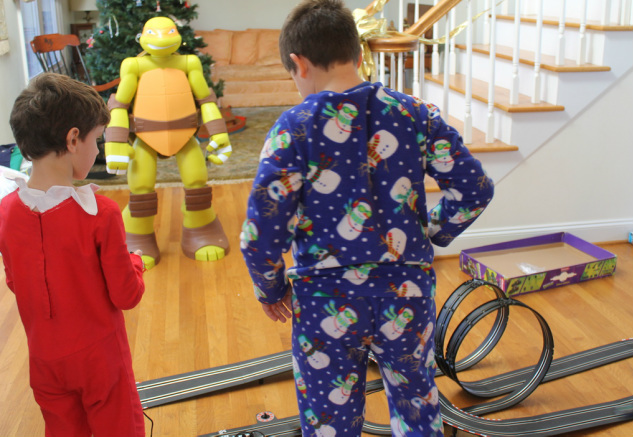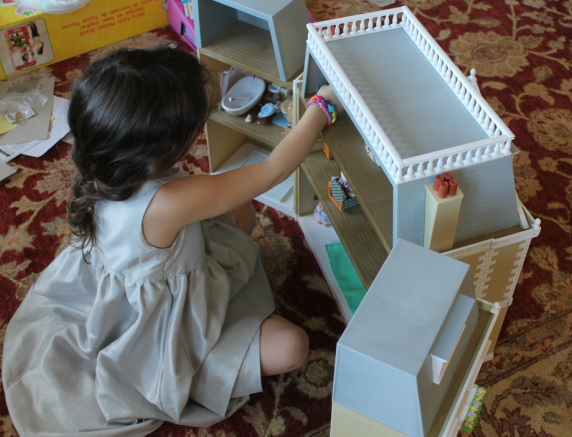 For now I'll be happy to take it in and enjoy their childhood, knowing it will be all too soon before it's gone.
We hope that you and yours had a Merry Christmas with a day full of happiness and peace...and that your years to come will be even better.
Please click below to VOTE! Thank You!