Earlier this year we got our first family dog. The kids and I had wanted one for years, but my husband didn't. He thought it would only add extra chaos into our already crazytown house. Boy - was he wrong.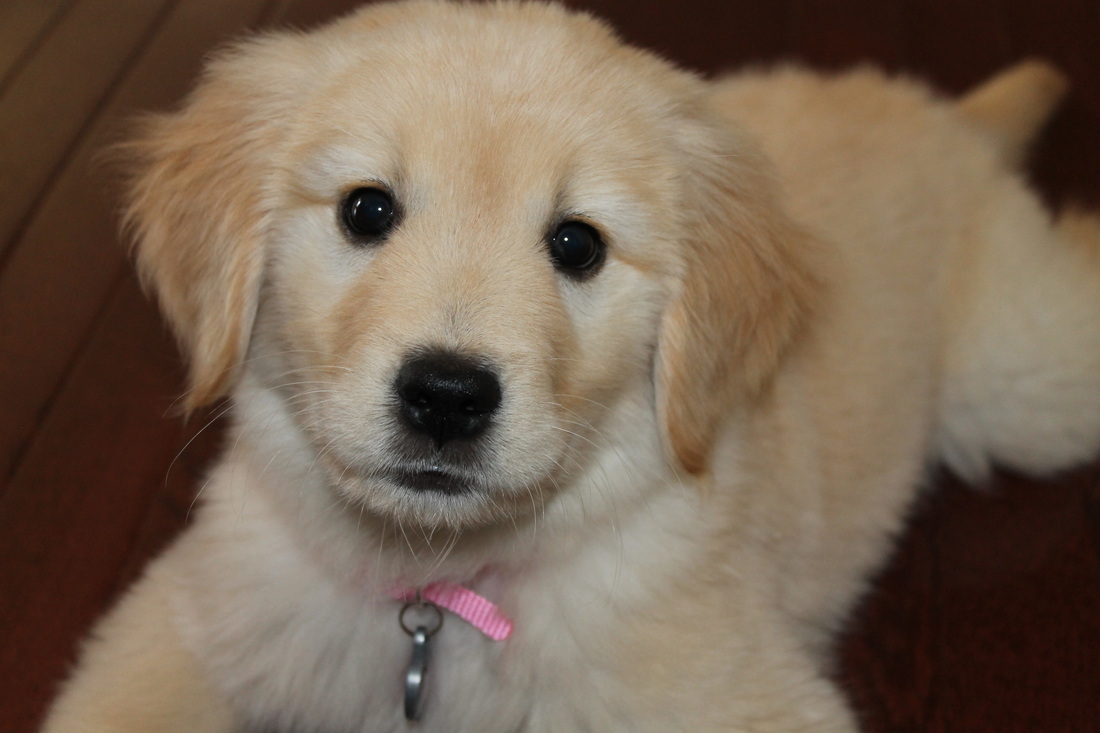 Much to our delight, Adam gave in. After countless attempts and years of trying to convince him it would be alright, I'm happy to announce that the past eight months have been a breeze. Not one thing has gone awry.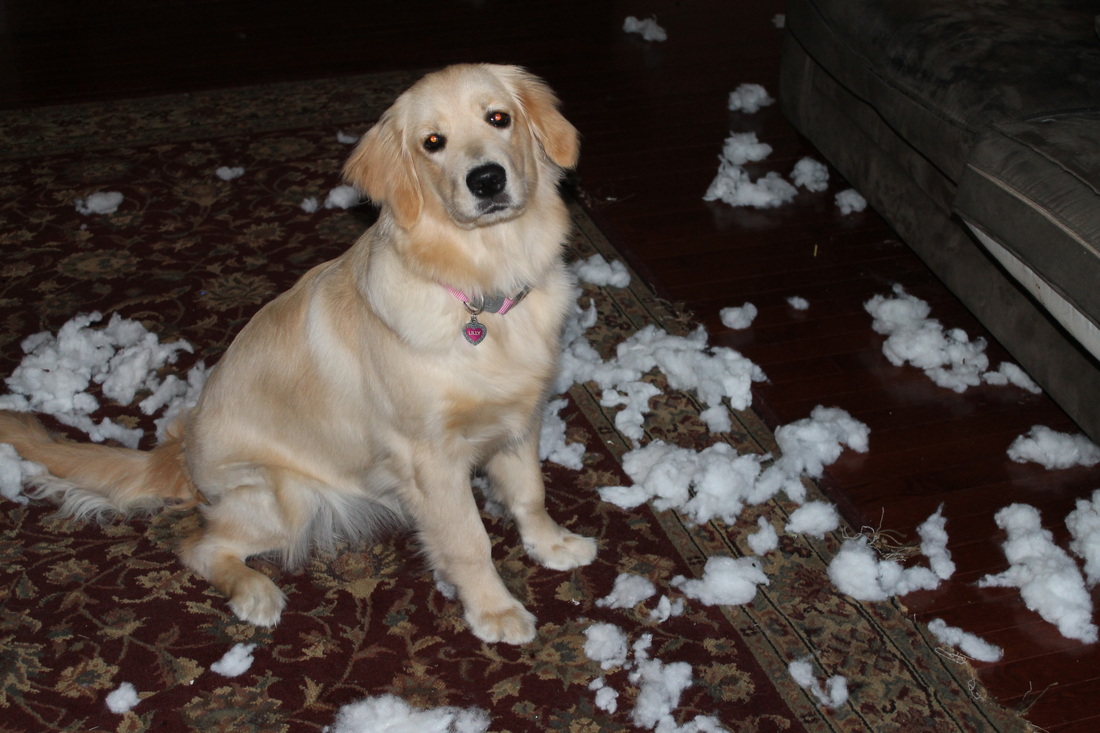 No couches have been destroyed...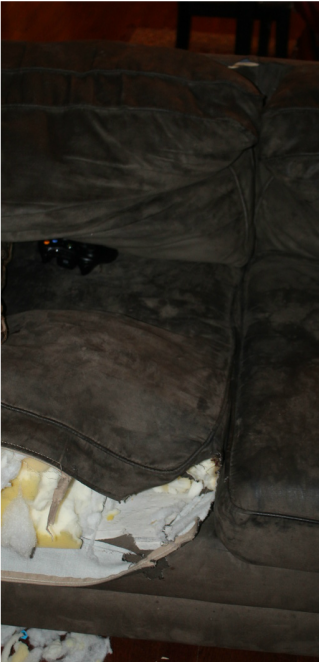 No walls have been chewed through...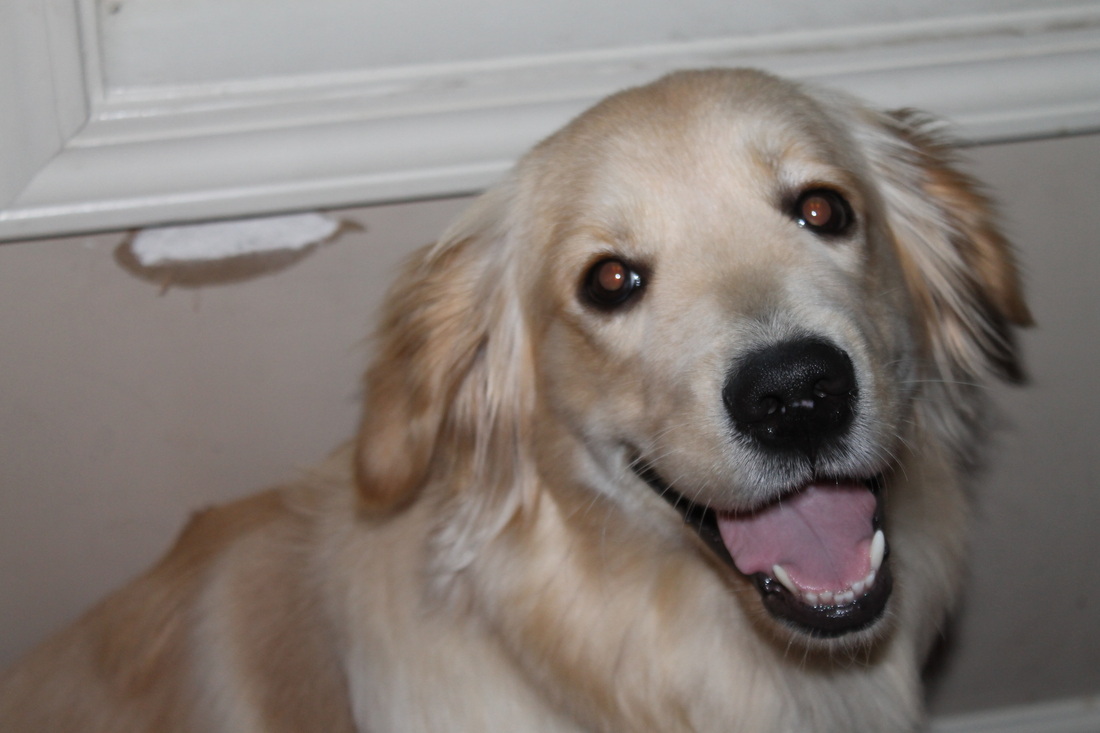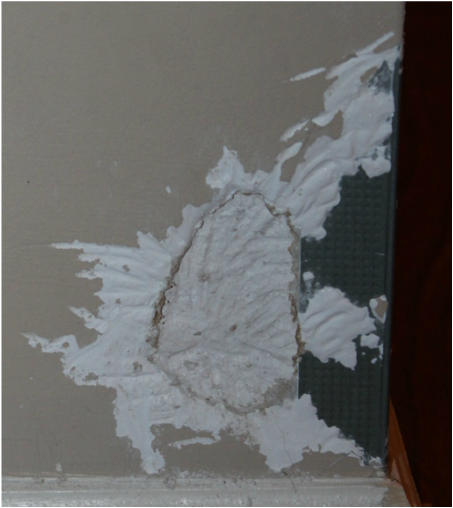 ...and the thing my husband is the happiest about, is now that the kids are finally old enough that they don't pull the ornaments off our Christmas tree, we were able to decorate it all the way to the bottom. It looked so pretty with our family dog lying beneath with the peaceful glow to match the tranquility of our perpetually calm home.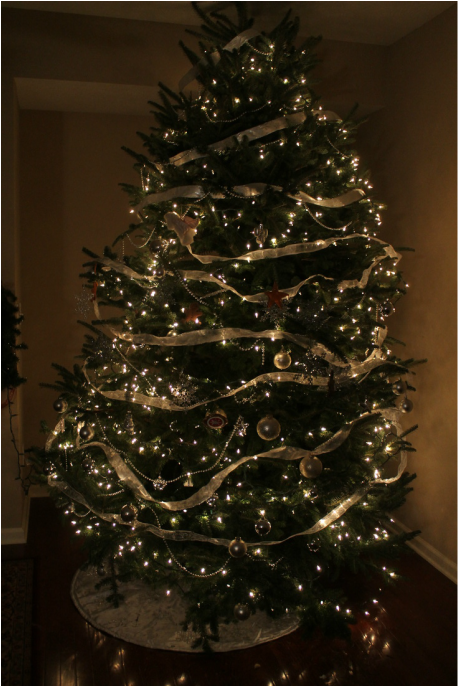 Yes, it's the first official Christmas we've had a family dog and not a worry in the world.
Oh - and the minor detail that she happened to chew through the every single strand of lights once they were unplugged and hanging from the tree didn't phase my husband one bit. In fact, he loves the dark tree with no lights so much, that it may even become a new family Christmas tree tradition.
Please Remember to VOTE to help us go up in rank! Thank You!