When your days begin at five something in the morning and end somewhere after 11 at night, when you have four kids, full time jobs, sports and life in general...there's only one more thing you should add...
A rabbit.
Yes, a rabbit.
​ I think my husband, Adam's exact words were, "Have you lost your mind?"
​ But then, he held him. He was the cutest, sweetest bundle of fur and when the little one nestled into Adam's hands, it was all over. The bunny weighs one pound and is literally the most adorable thing you've ever seen.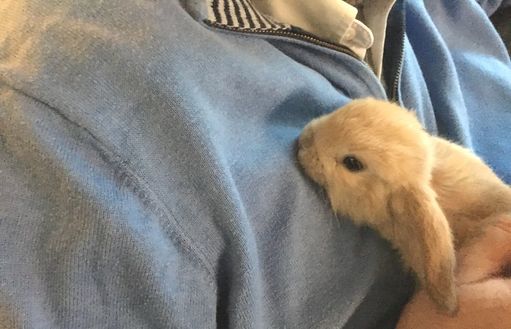 The kids haven't decided on a name yet - Adam still wants to call him, "We're not getting a rabbit".
​ We went to get him last night, and it would've been impossible to choose one out of the furry cuteness, but somehow, all four kids leaned toward the same one.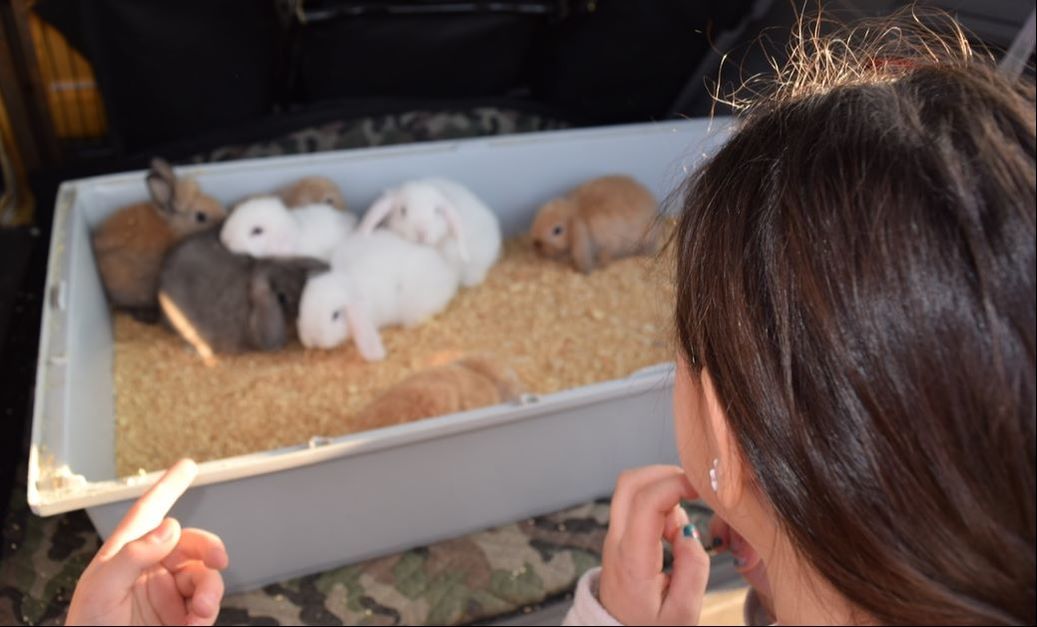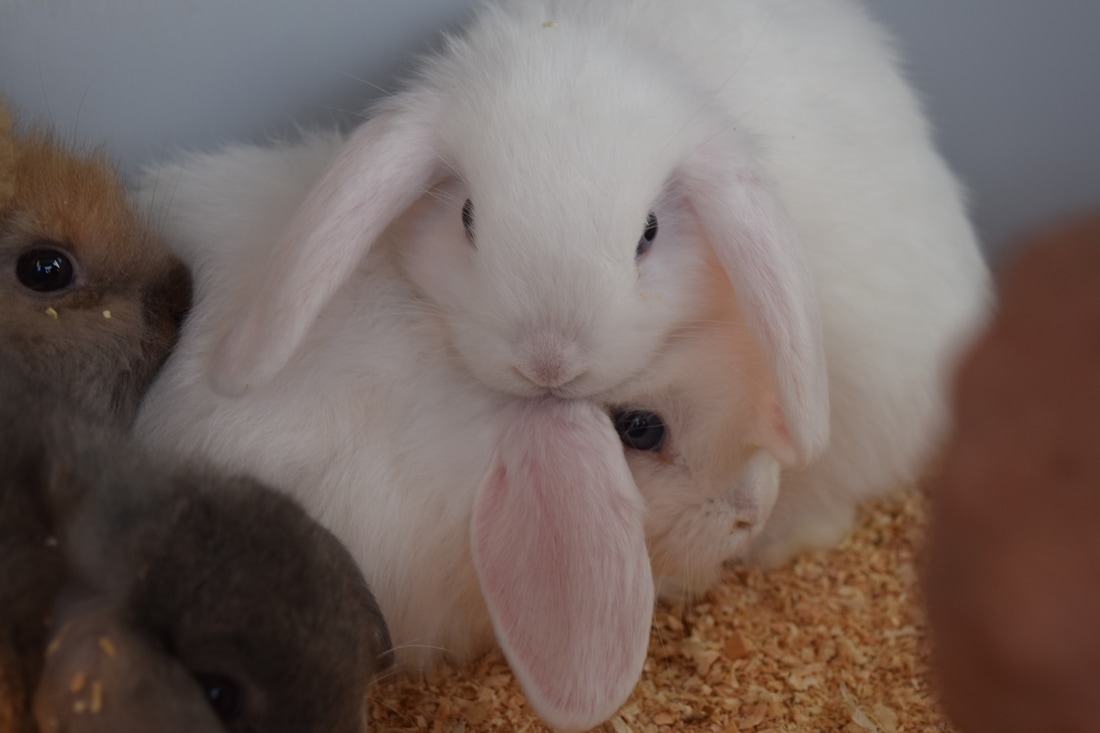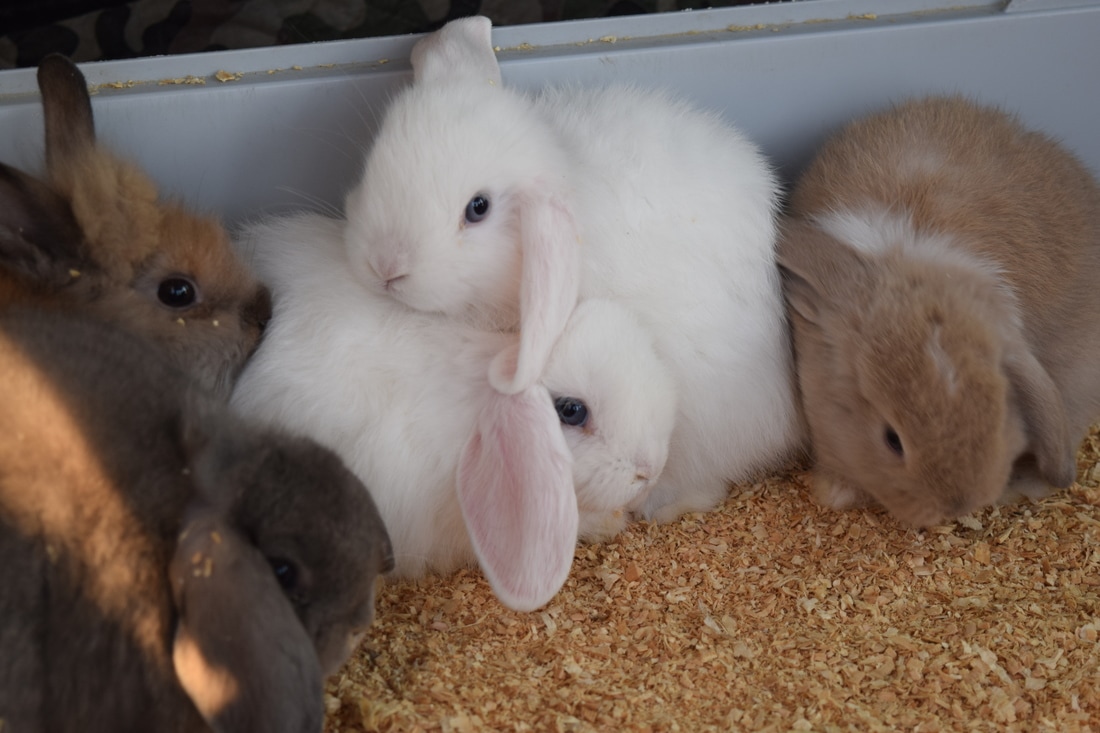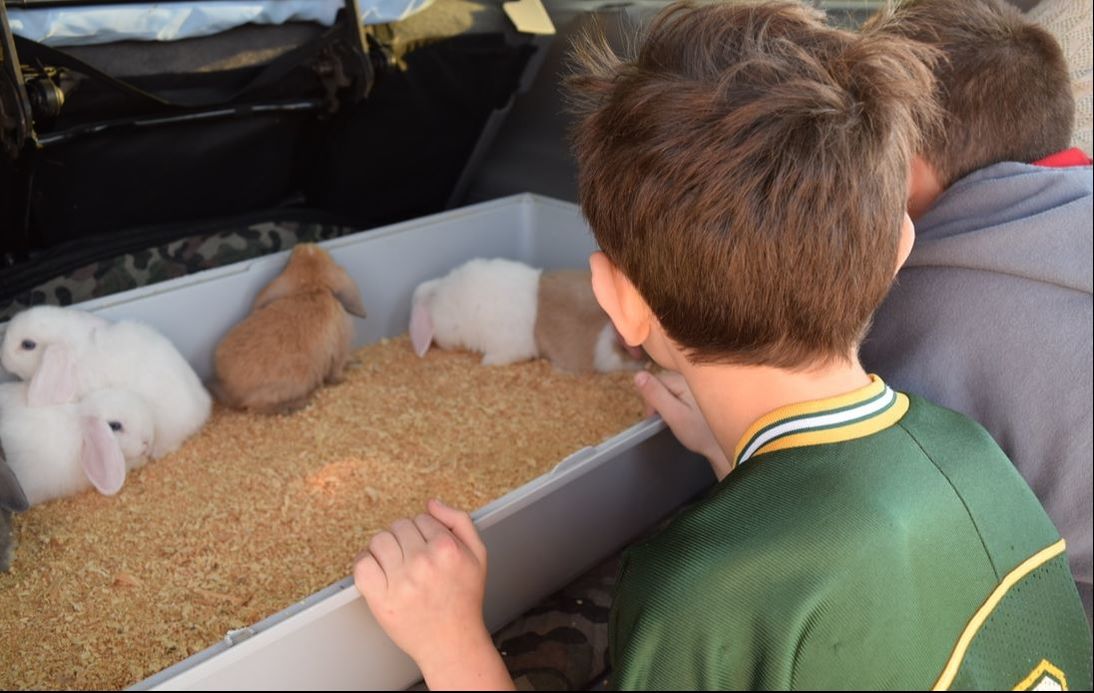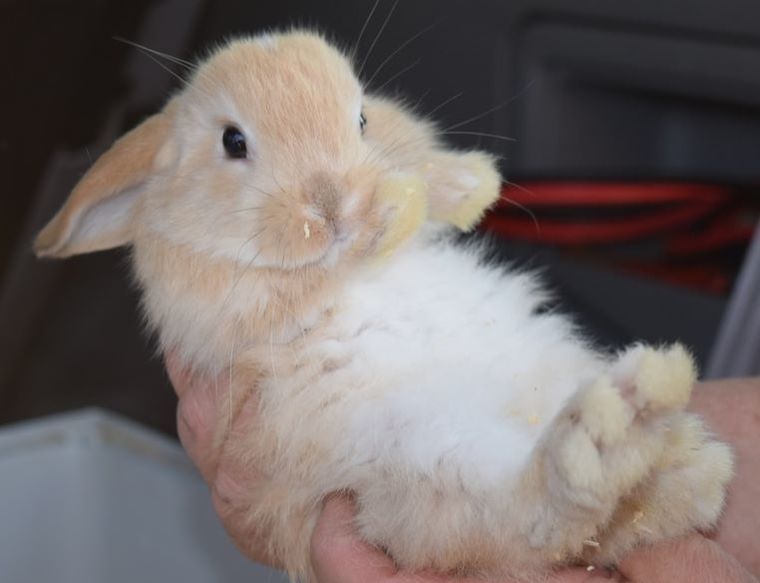 When the woman picked him up, the collective smiles let her know, he was the one.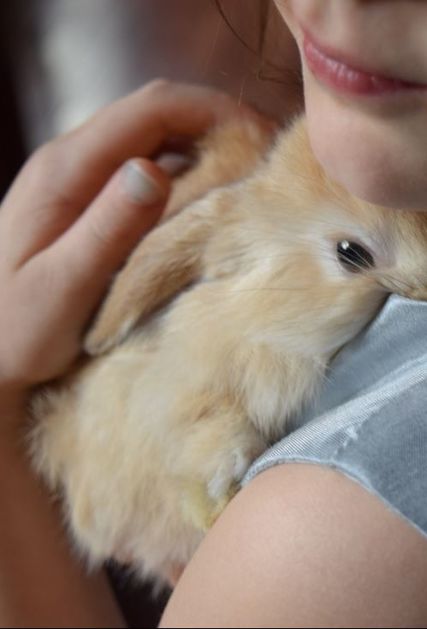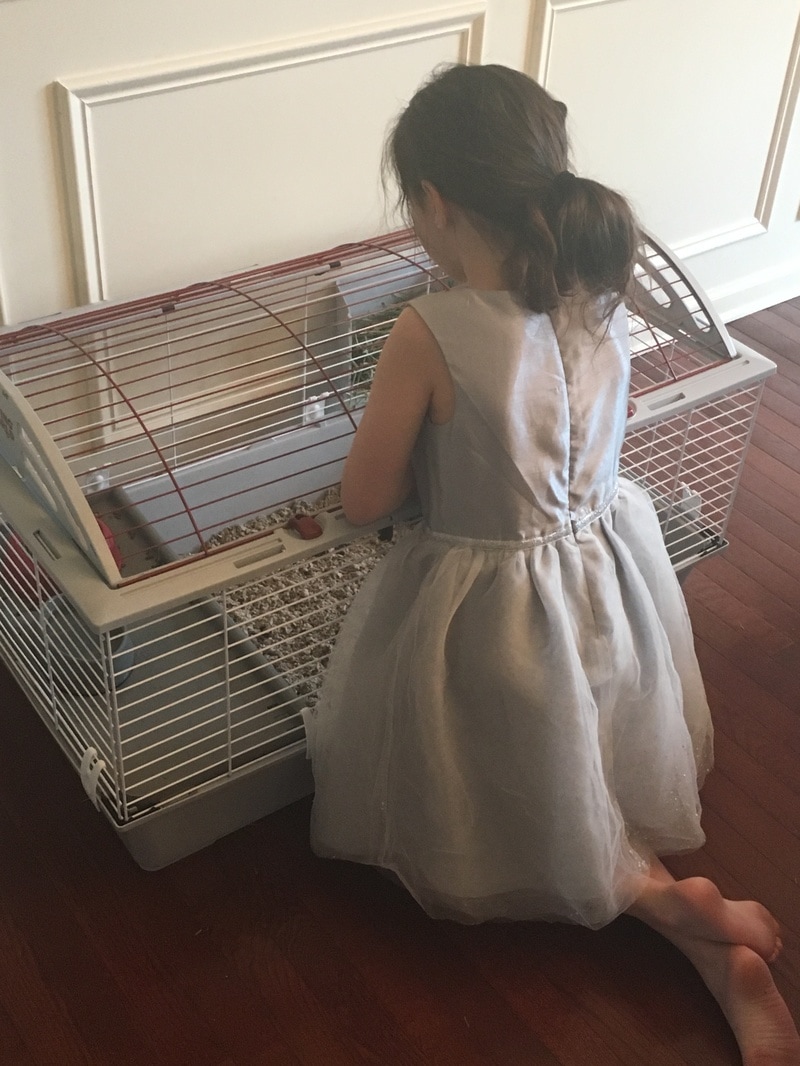 Our daughter won't leave his side. Even when we tell the kids they have to give him a break so he can settle in, Lauren Elizabeth sits by his cage.
​ So far, he really is the sweetest thing and it'll be fun to see how they all grow together.
​ So until then, our rabbit named, "We're not getting a rabbit", Welcome to this wild adventure...You'll be very loved.