My best friend Tricia from my hometown, sent a picture of the cutest idea for Christmas cookies this year. Anyone who knows me, knows my disdain for Pinterest since anything I attempt to make doesn't even come close to the pictures...but these looked almost (dare I say) easy.
Giving it a go, the kids and I had a ton of fun making them. Here they are along with some other Christmas ideas we've recently done (including breakfast!) if you need anything cute and quick for the coming of St. Nick! Merry Christmas!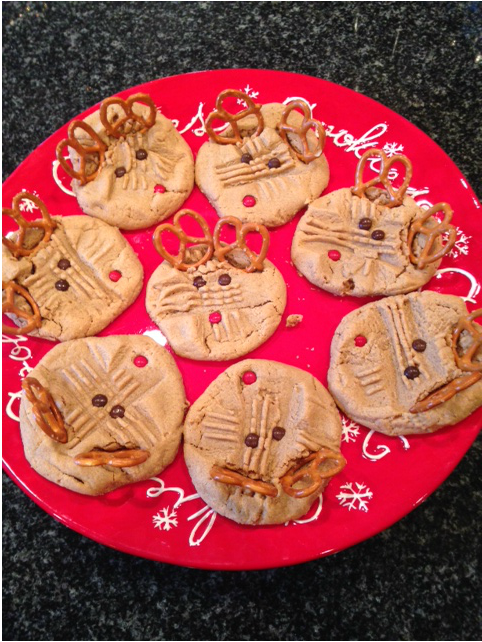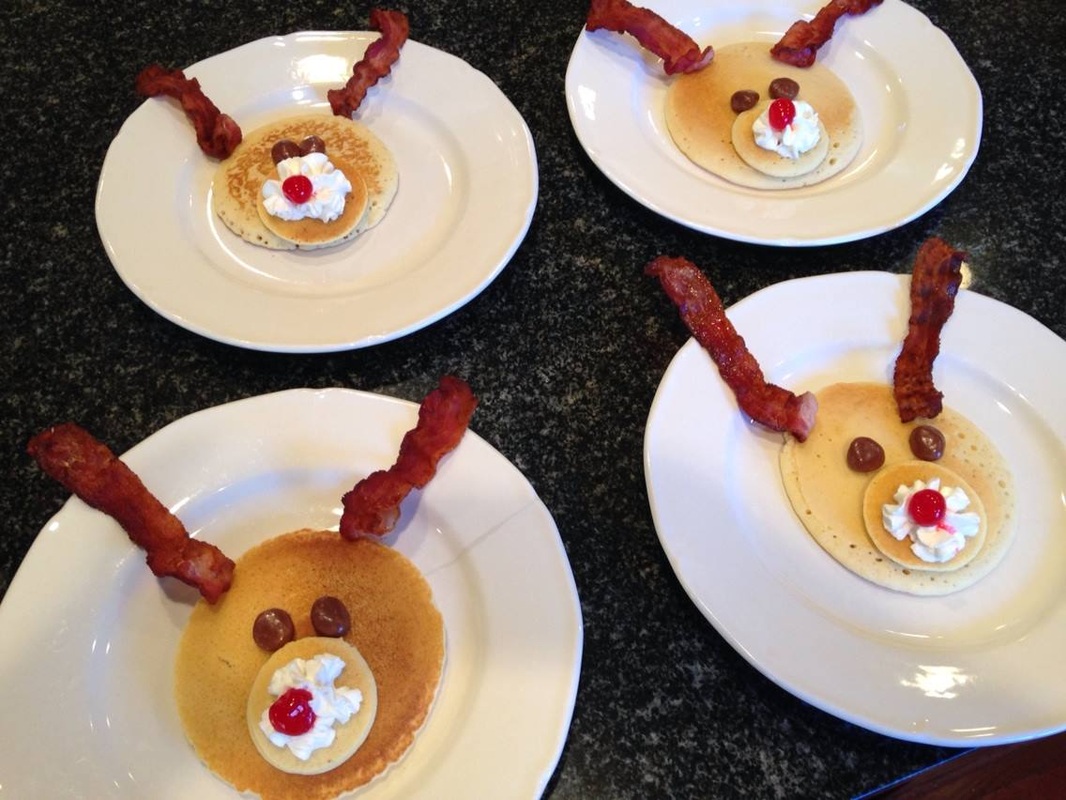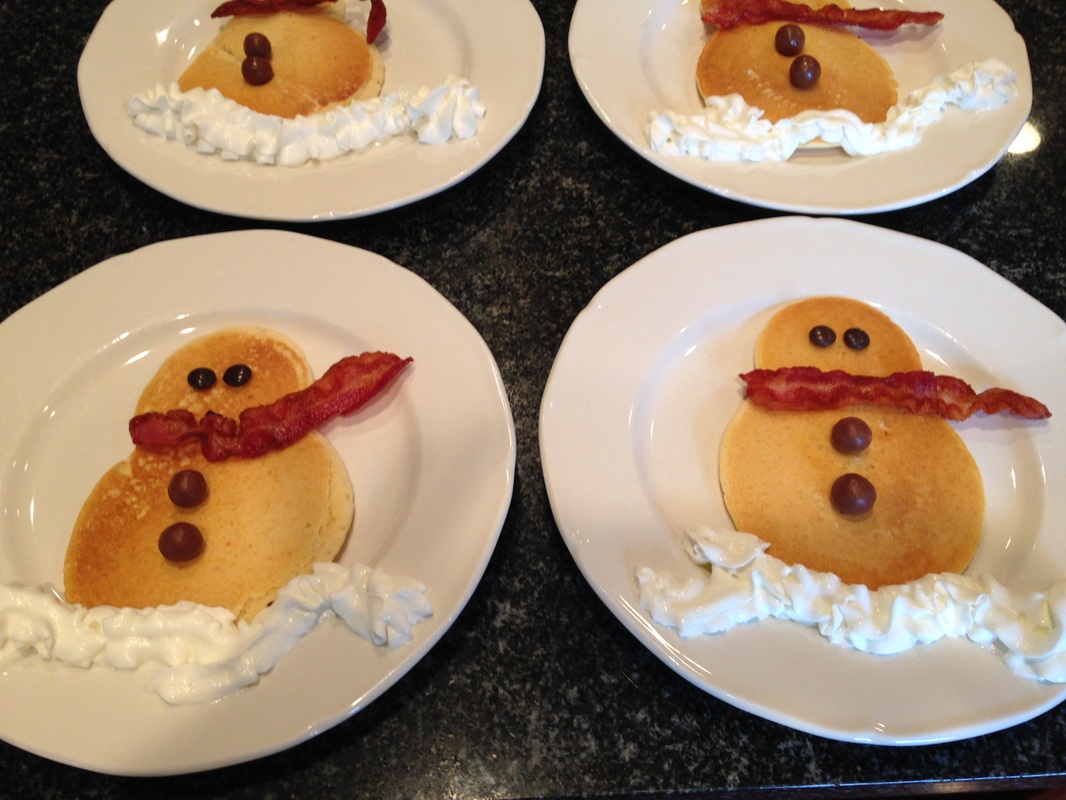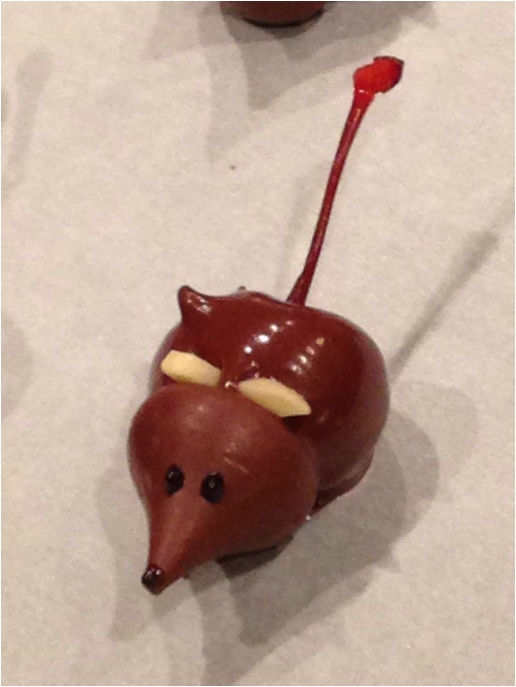 Please click the box below to help us go up in rank. Thank You!