'Twas the night before Halloween and all through the house, a thousand creatures were stirring, and even one mouse (ummm, hamster). The children were nestled all snug in their beds, while visions of past costumes, danced in their heads.
Years of pea pods and cowboys,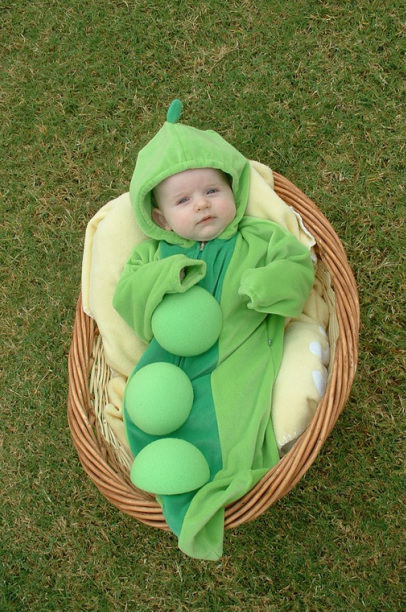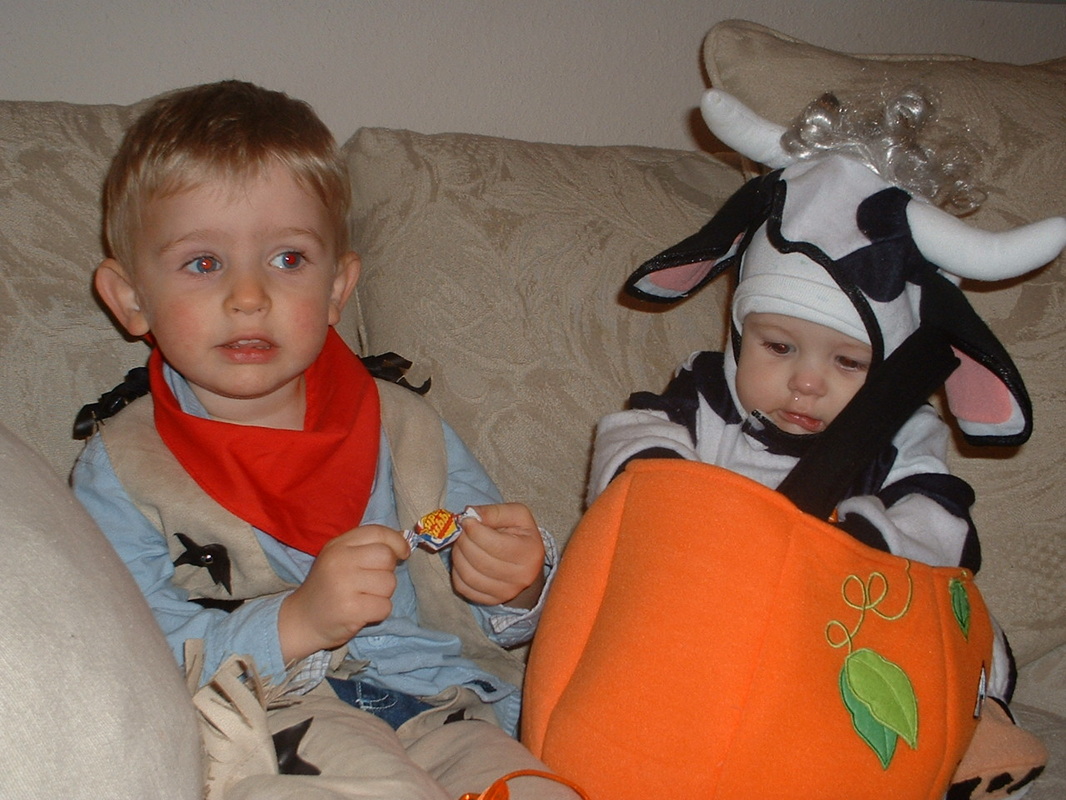 ...of Woody and Buzz,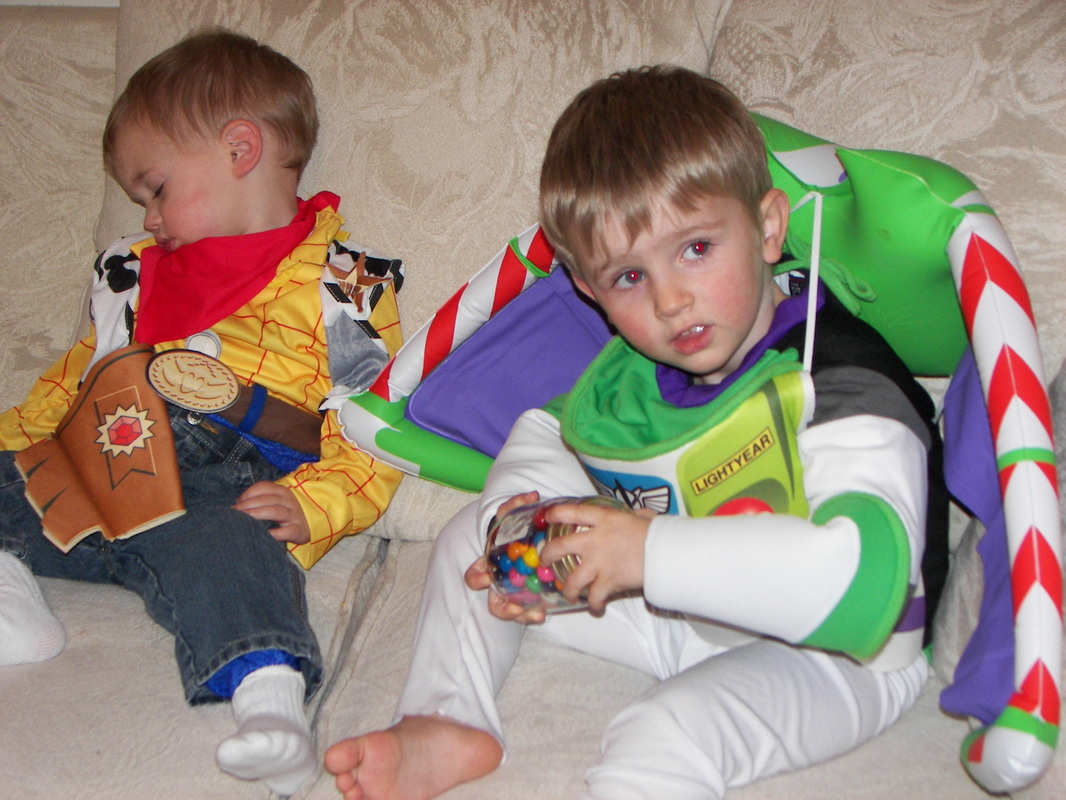 Lions and tigers and bears were a fright,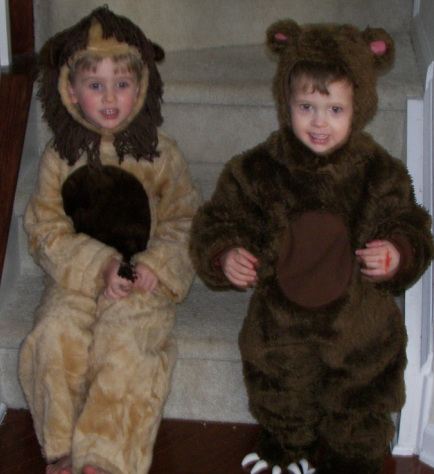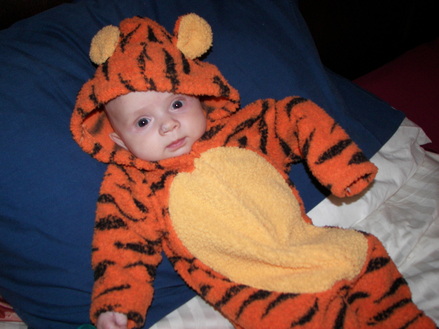 Until Superheroes came in the night.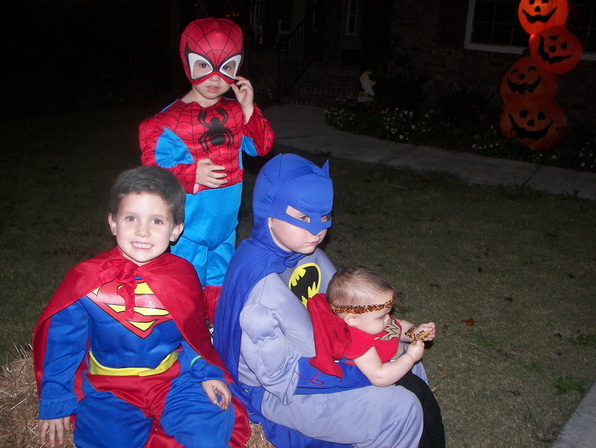 Captain Hook had his croc and Peter Pan had Tinker Bell,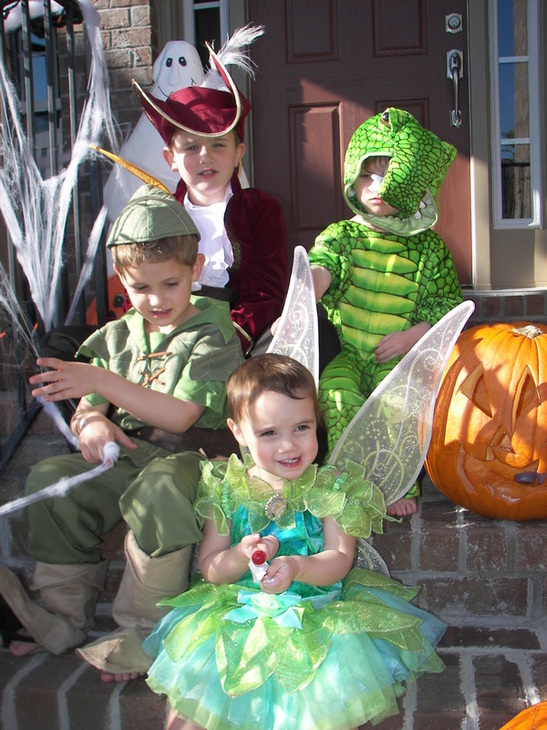 While yellow brick roads replaced streets all too well.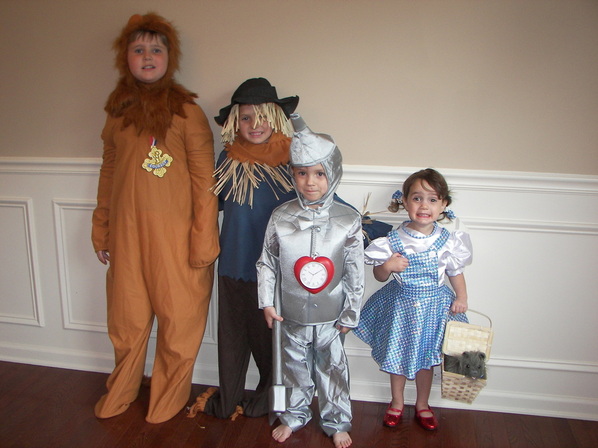 The Force became strong as the Monster Mash played...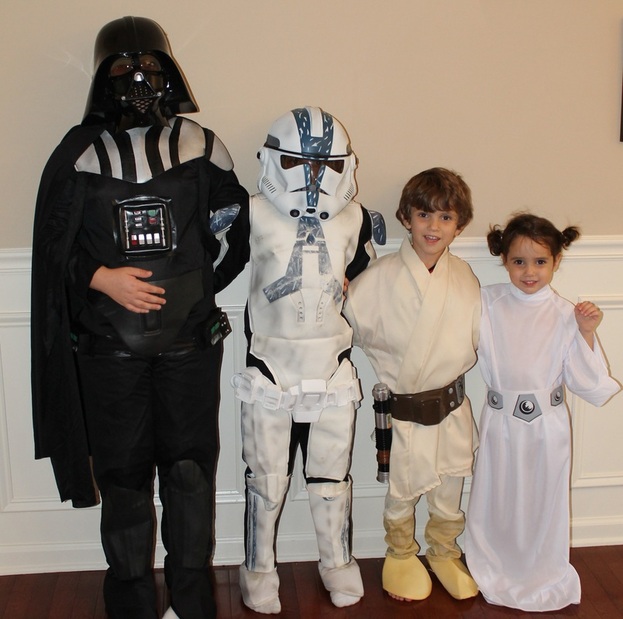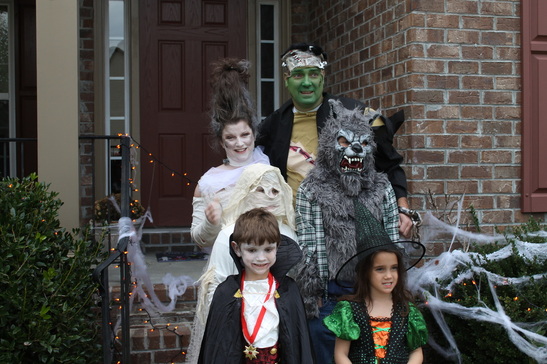 ...and the children slept in wonder, how they would dress the next day.
Happy Halloween! We can't wait to show what costumes come tomorrow! :)
Please take one second to VOTE by clicking the Pink box below! Thank You! XOXO