The Neurosurgeon came back from vacation today, but still hasn't provided his impression of the MRI results. As frustrating as that is, his nurse ended up showing the MRI to another surgeon, who stated that he didn't feel it would result in surgery.
That's wonderful news, seeing how I am ready to climb the walls at this point. I've been stuck in the bed for days, watching every episode of 'Friends' known to man, ('PIVOT' still gets me every time).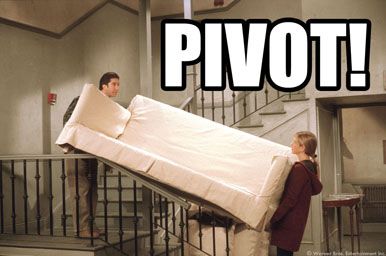 The bed rest, plus the steroid series they gave me, have done wonders, so I'm ready to go back to work tomorrow.
Thank you again SO much for your thoughts and prayers. Friends and family are the best medicine on earth - and God had truly blessed us with Angels.
The irony of it all, is that as much as I dream of how nice it would be to stay in bed and have a whole day with absolutely nothing to do and nowhere to go, I'll never wish for it again.
On that note, as much as I can't stand the thought of watching anymore TV shows, there is juuuuust one more that I'm dying to see. It's a childhood favorite and the new version premieres tonight.
There's a bowl of popcorn and four little ones calling our name. It's time to get things started...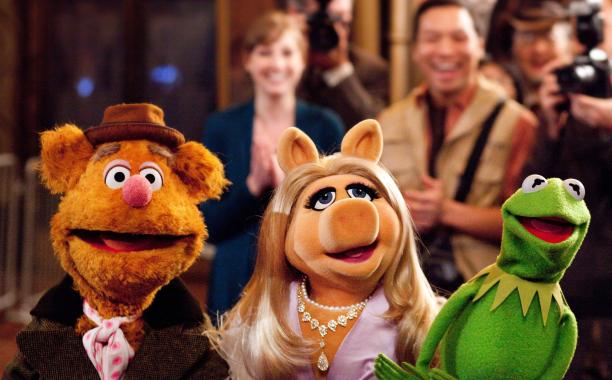 THANK YOU for moving us up! Your VOTES each day are doing it!