It's a Christmas Miracle. The house is quiet, no electronics are on and our 10 year old son is
reading.
a.
book.
​ Not because we made him or because of school, but because he wants to. Did you feel the earth shake a little bit on that last sentence? Yes, he
wants
to read two books he discovered written by a brother and sister team, Ben and Joy. The brother, Ben even has his own Awesome YouTube channel with thousands of followers.
​ What's it all about you might ask? If you've ever heard of a game called, Roblox, that's what Ben works/plays with, having tons of fun along the way. You can catch his channel:
https://www.youtube.com/user/NubNeb
​ and read Ben's book:
http://amzn.to/2yNLRws
and Joy's book:
http://amzn.to/2x4BFCv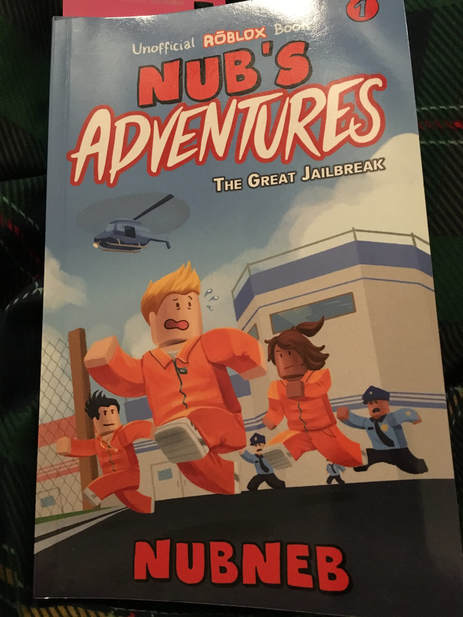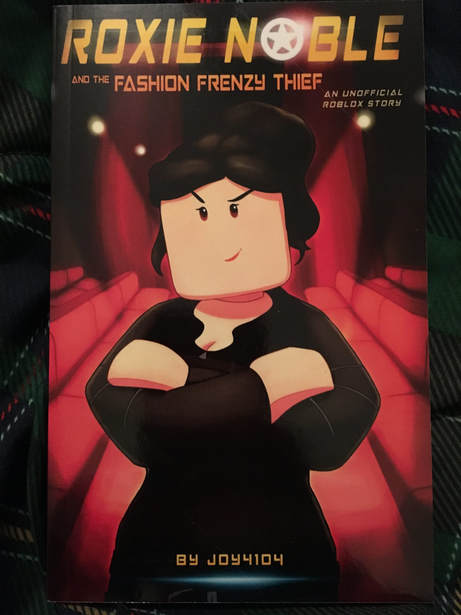 I'm beyond impressed that a brother and sister team so young, are able to accomplish so much, while doing it in a clean, fun level I can feel comfortable allowing my kids to watch and read.
​ The books make an excellent Christmas gift and you can get them for your son or daughter who "love" to read as much as ours.
​ Trust me, it's Amazing. (Thank You, Ben and Joy!) :)