The day is finally here. We've never had a family dog and it's been so long since we've wanted one. (We, being the kids and I.)
My husband, Adam, has never wanted to get a dog. He made me nervous, worrying that adding a puppy to our home would only make things crazier. In his defense, we barely have enough energy at the end of the day to crawl into bed, let alone add more chaos.
This puppy is the sweetest thing though. I know it's too soon to assume anything, but so far, she's been a lovey and cuddly little one.
It was nice to bring her home, give her a bath and snuggle. The kids are obsessed with her and even Adam has fallen for her. He's wrapped around her little paw.
We haven't figured out what to name her yet, but so far the front runners are Lilly or Gracie.
We'll see how the first night goes! Sweet dreams sweet puppy. We're so happy you're finally here.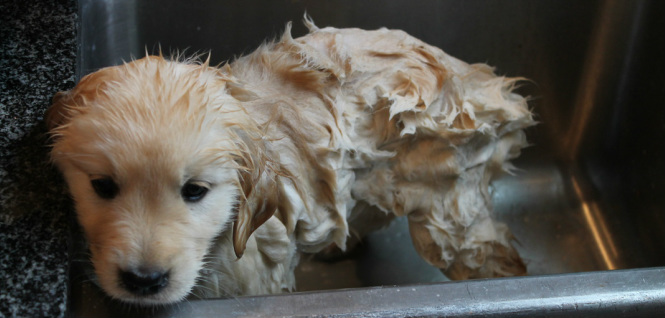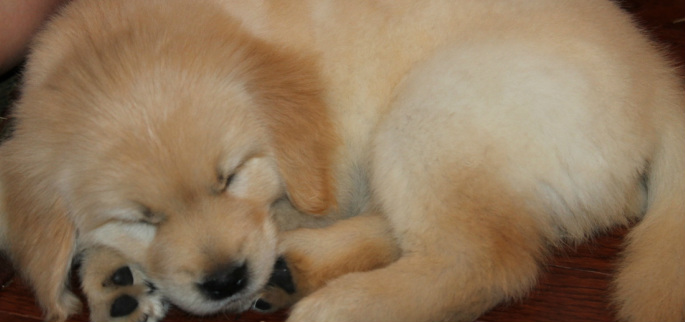 Please Click Below for a VOTE each day! Thank You!!!