We're trying to figure out what to do. My head keeps going back and forth with a thousand different scenarios. Family and friends have been helpful and I love you for that.
At the end of the day, I think that the logical thing to do is to get the back surgery...I just don't want to. I want to give it a little more time to see if it will get any better on its own. I also don't want to have anymore damage done though. Kind of a catch 22.
Adam came home from work on Friday and started packing the car. We headed to my mom and dad's who live on a lake. He hoped that the fresh air would help to clear our thoughts. It was nice to be outside and forget about the real world that sits and stares at us.
It was the first time our kids and puppy were able to enjoy the lake this year. Lilly's never been in the water, so it was fun to see her play.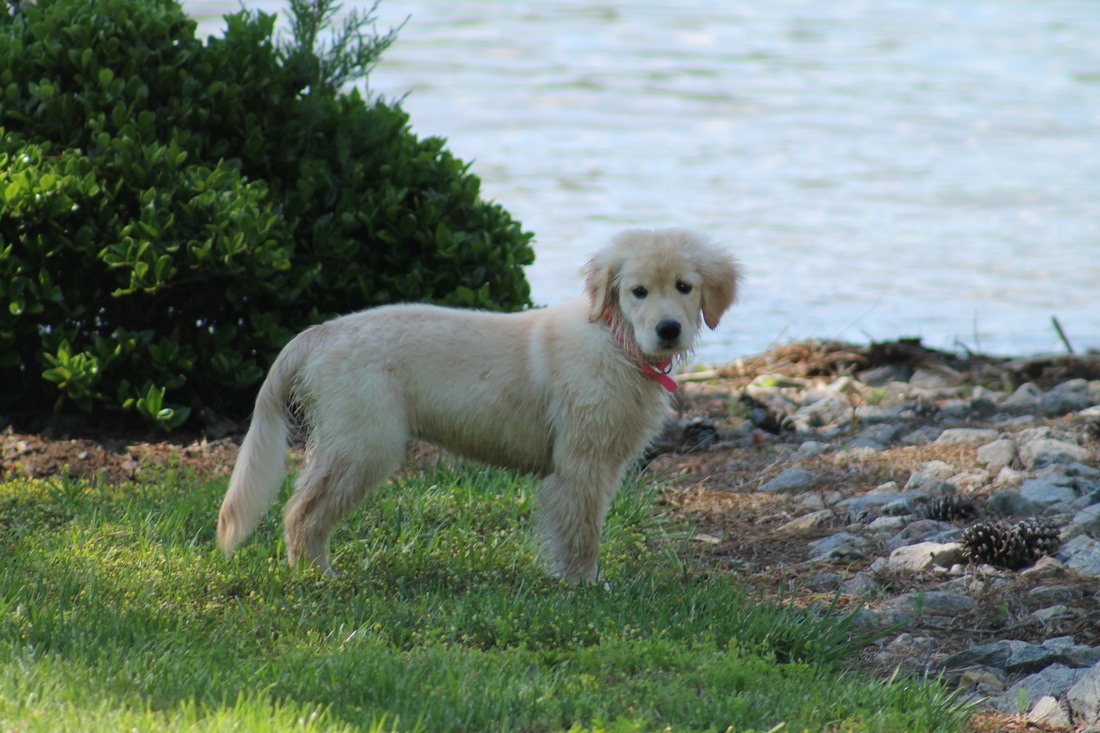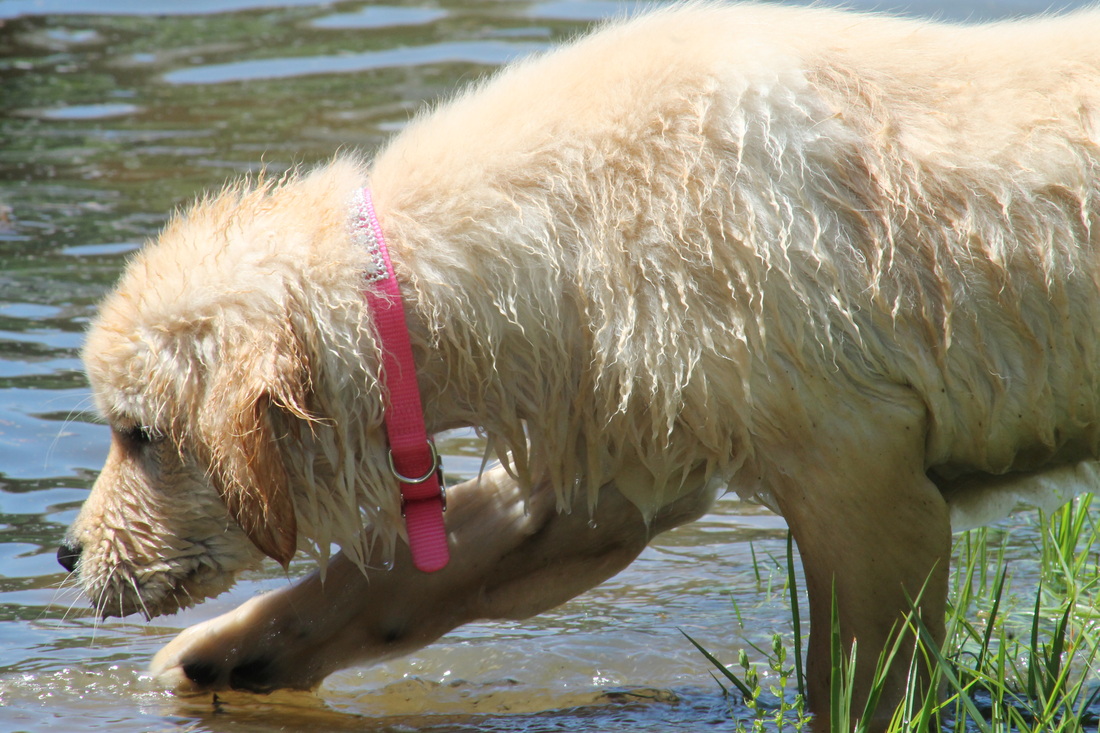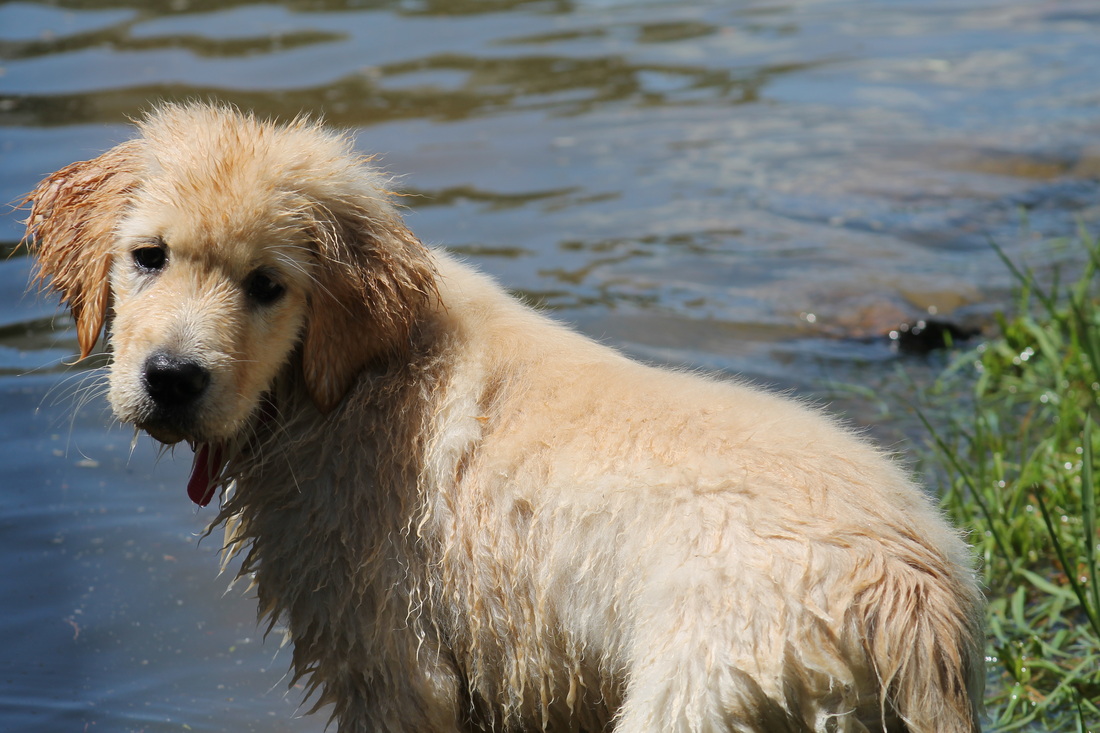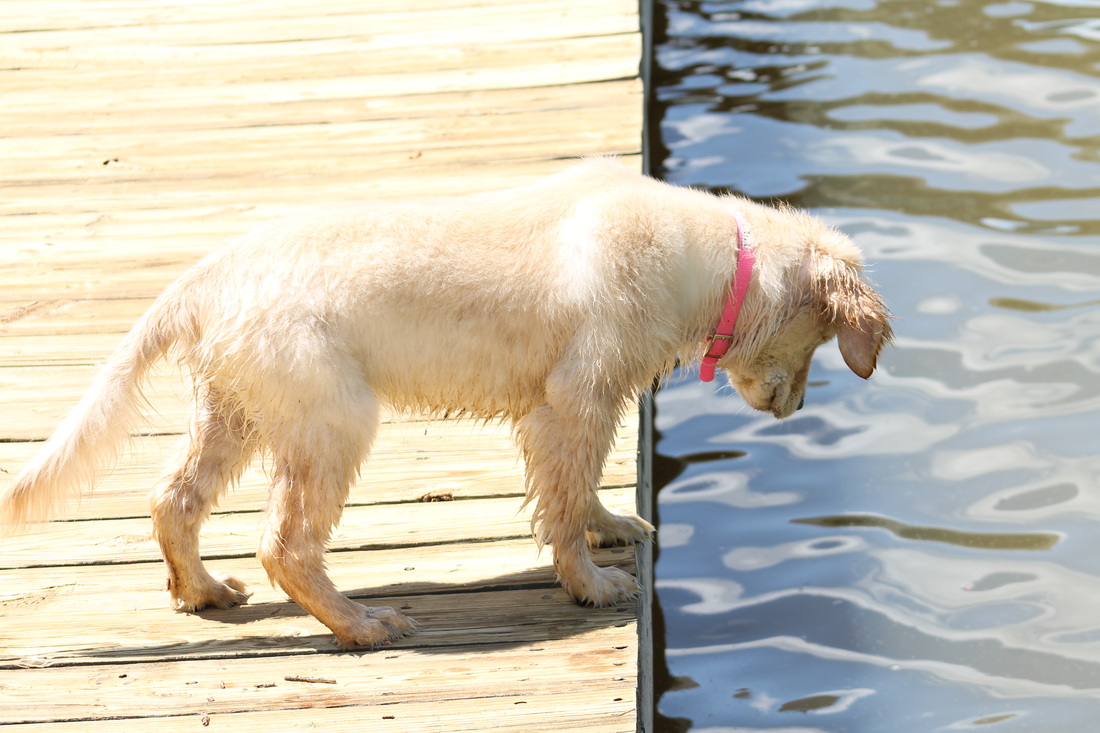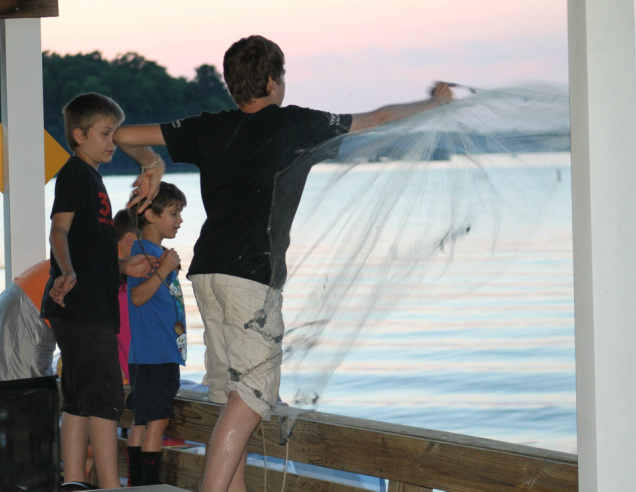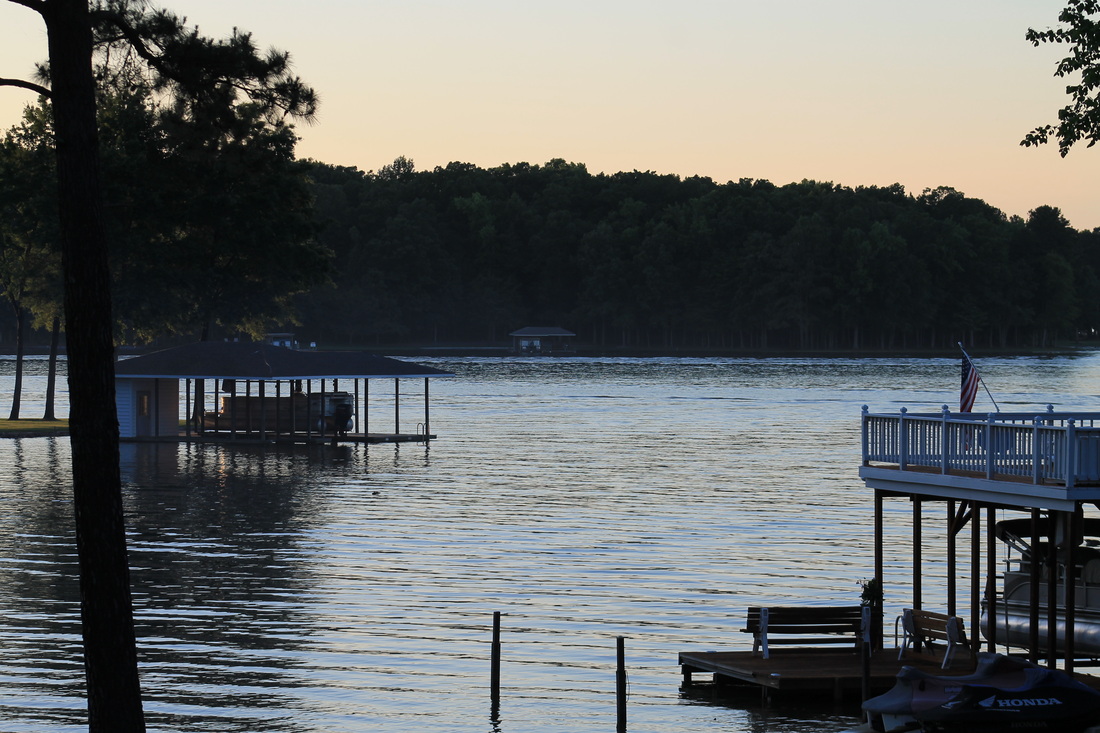 It was nice to take in the simplicity. To do nothing but spend time together and enjoy the day. I don't want to miss a minute of it which is why this decision is so tough. If it were based on something that had no other option for example, appendicitis, or a broken bone...the answer would be a non-issue...you get the surgery.
This is something I have to decide on though - and I'm the worst at making decisions.
I think that Adam and I will go back together to talk with the doctor. I can't help but imagine that would clear things up a bit.
Thank you to our family and friends for your words of wisdom and comfort. Life wouldn't be the same without you.