Yesterday I wrote about the very best part of a snow day, aaaaaand here would be the worst part...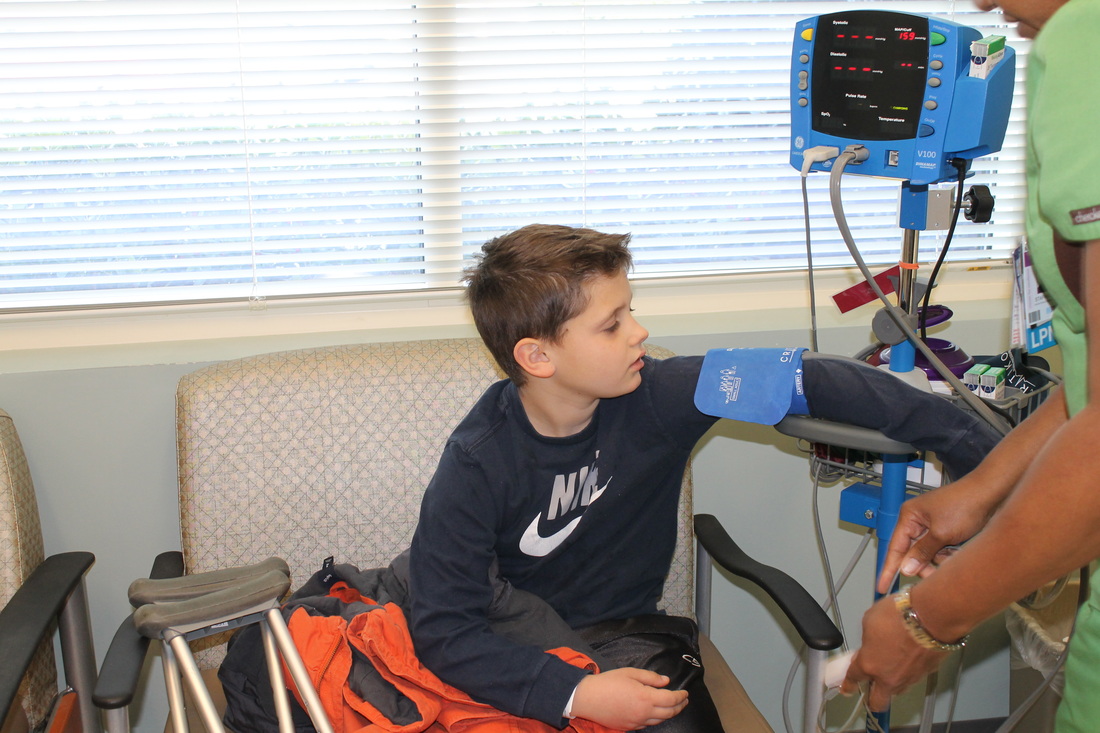 What do you get when you have three brothers and one big hill of unfamiliar snow with a rock at the bottom? A little something we like to call...a trip to the ER.
Our eight year old flew down the hill "Super Fast and AWESOMELY Cool Mom" only to nail a rock with his foot at the bottom. Ethan is about as tough as they come, so when he winced and fought back tears when he tried to stand, we began to worry.
Nobody likes to go to the ER, but when the swelling starts and the pretty colors begin, you know it's time.
Ethan was a trooper. He got through the whole ordeal as we waited for the results.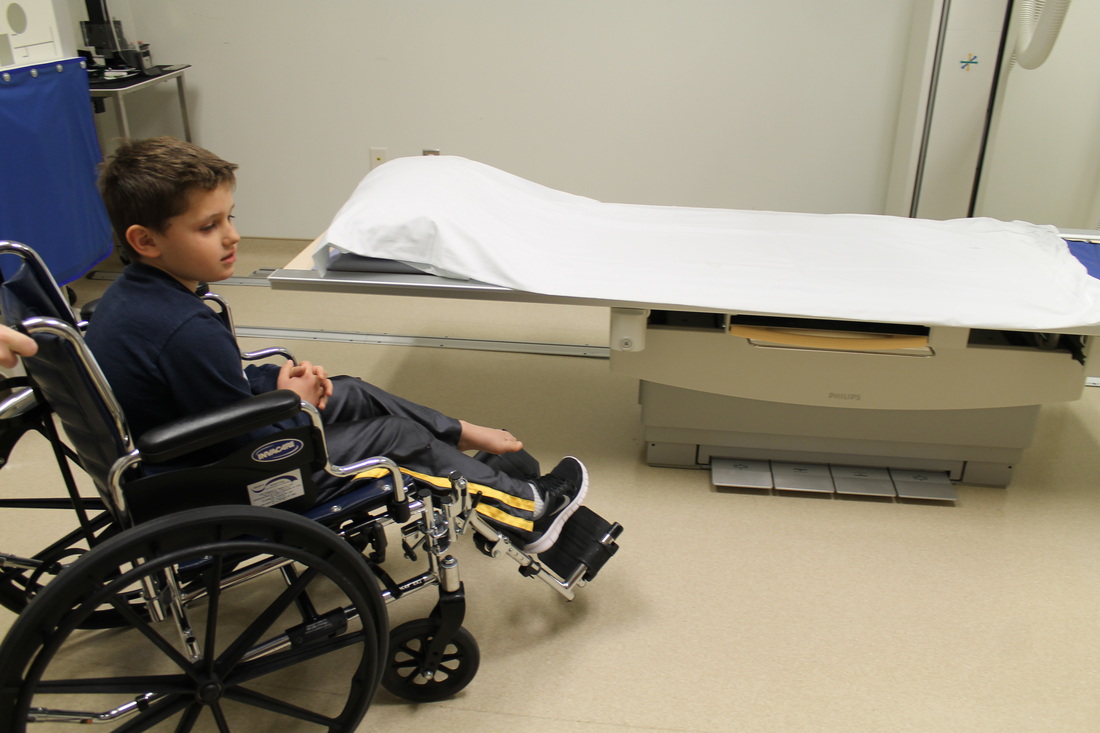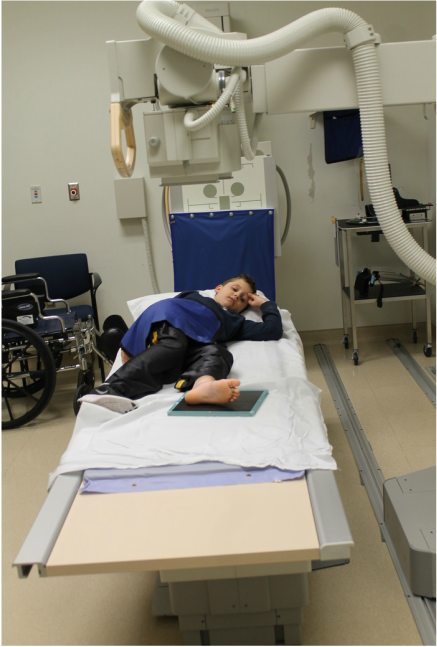 The doctor came back with the news that there was no break, thank God. It's just a bad sprain and he has to stay off of it for a little while.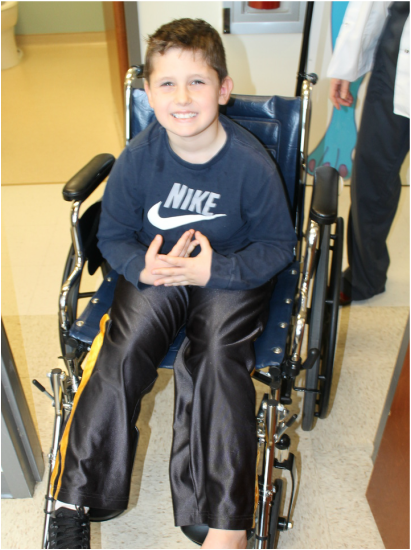 It's hard to find a dull moment in this house and I'm so glad that he's alright. It sure is nice to know there won't be a broken foot added to the mix for now.
So until next time Super Fast and AWESOMELY Cool adventure. Until next time...
VOTE! VOTE! VOTE! VOTE! VOTE! VOTE! VOTE!
Thank You! : )