Having three older boys, we've been through any type of sporting event and practice you could think of. Football, baseball, soccer, karate and basketball...but tonight? Tonight was a practice filled with pink. Pony tails and cartwheels flipped through the air as we watched our five year old little girl take her very first gymnastics class.
When we arrived, Lauren Elizabeth's little heart was racing and she could hardly stand it. She's wanted to take gymnastics for so long and was ridiculously excited.
Within a minute, she was happy to run into one of her best friends and we couldn't help but giggle as we saw them watch the older girls through the window.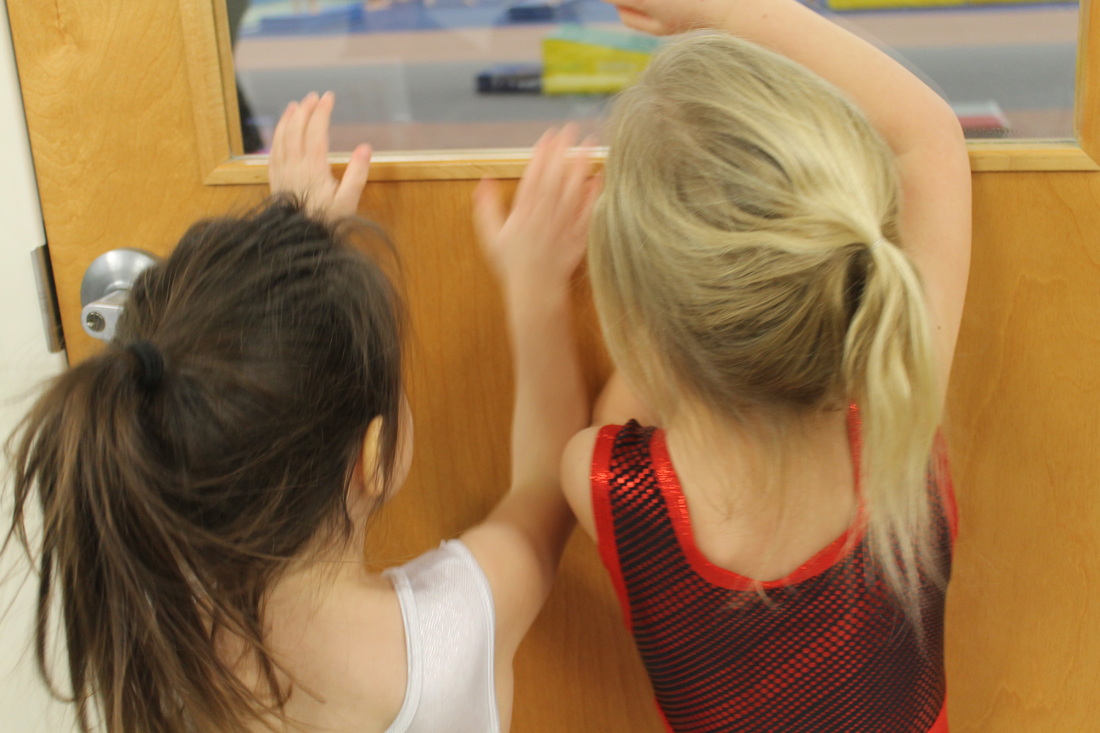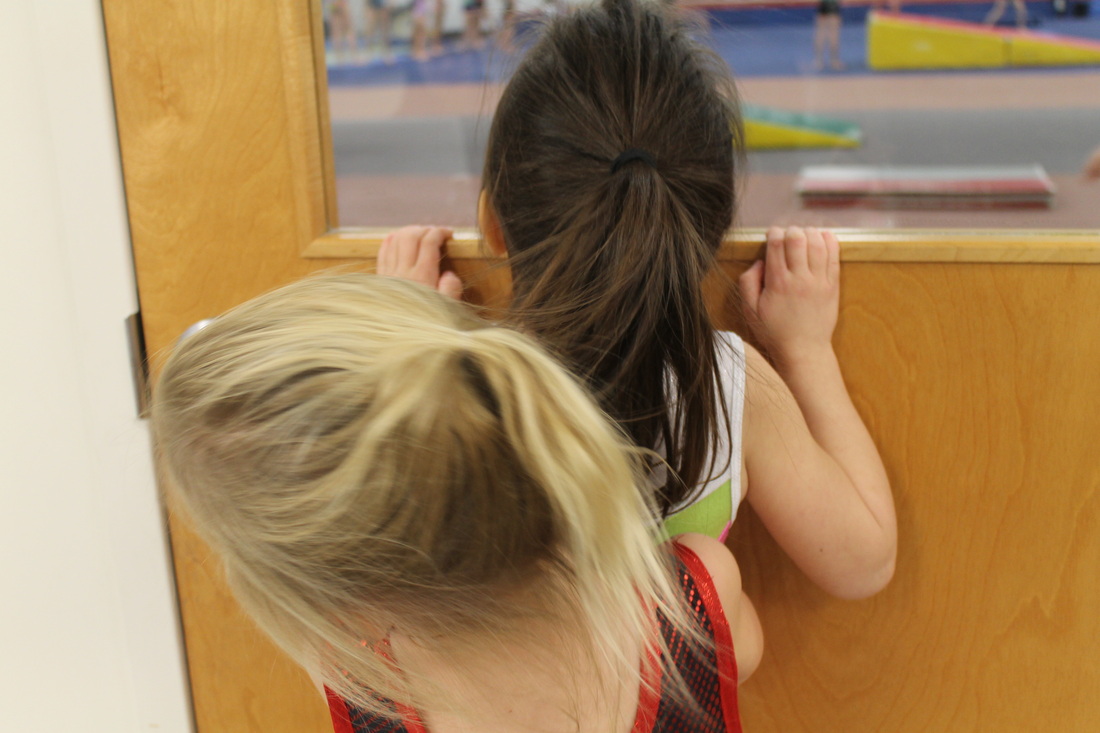 In no time, our three boys began to grumble about being stuck at the miserable practice. Quickly reminding them of the countless hours their little sister had to sit during theirs, they reluctantly nodded in unison until it was her turn to enter the gym.
She couldn't run in fast enough. Her instructor was the most outstanding person on Earth and was the best thing we'd ever seen. Knowing it was Lauren's first practice, she took the time to teach her how to do things the right way and was truly amazing with helping her understand.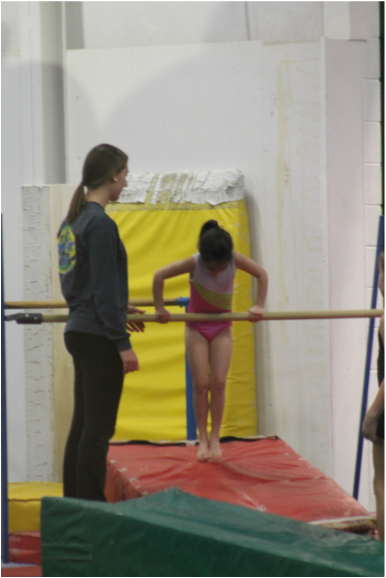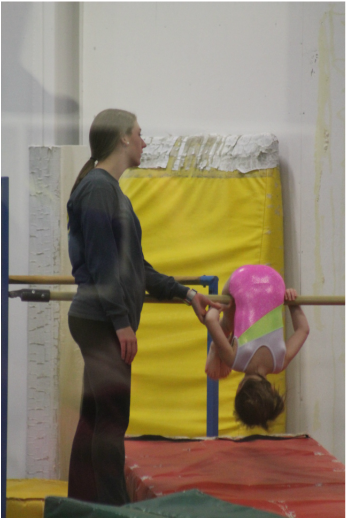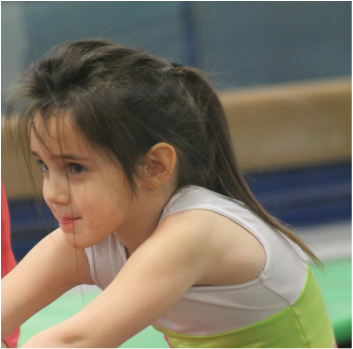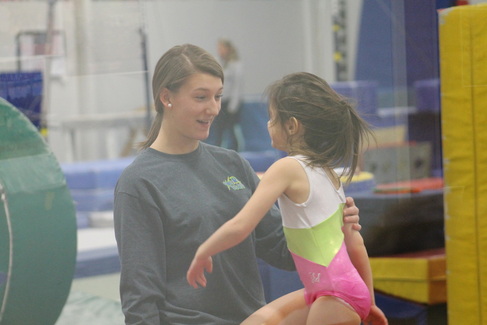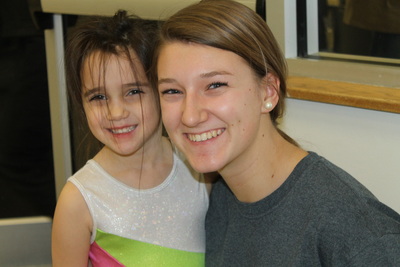 It was beyond anything we could've hoped for and Lauren couldn't stop smiling the whole way home. We'll see where it goes from here but couldn't have asked for a better first practice.
Here's to many, many more - with pony tails, cartwheels and all.
Thank You for helping us go up in rank! Please keep Voting!