It's been a little over a week that we've had our puppy...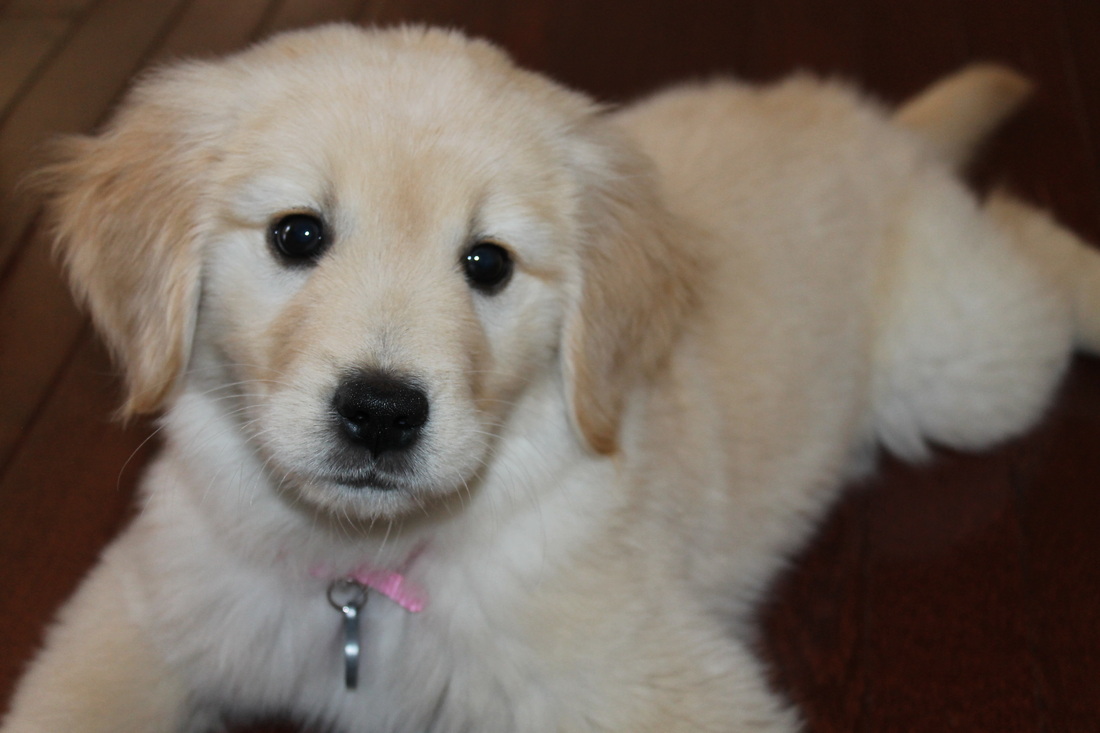 The kids named her Lilly Grace...Lilly for short. She was properly introduced to our long time cat, Boo (who was none too happy).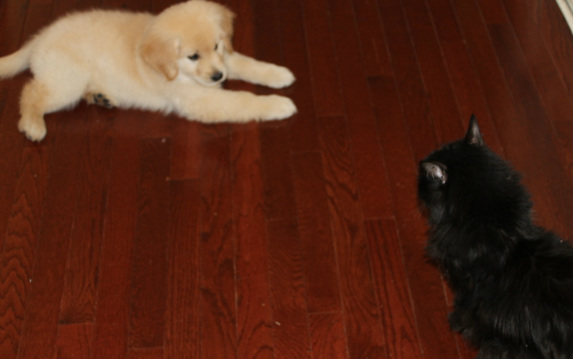 We took Lilly to the Vet for her check-up and the Dr. watched as one, two, three then four kids walked in carrying her. He quickly looked at us like we were crazy then laughed saying, "Were you bored? Didn't have enough to do?"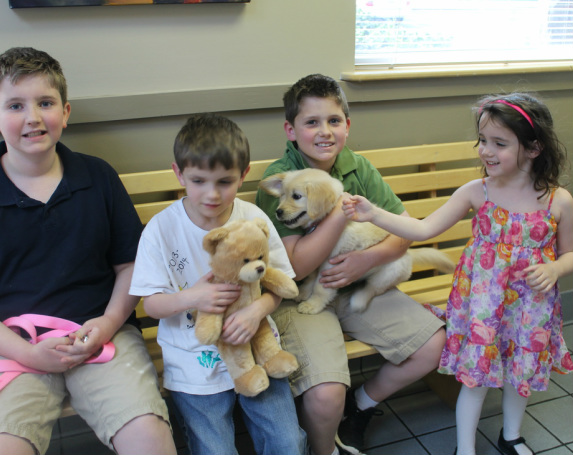 Her check up went great. It's so nice to finally have a family dog. It's fun everyday to come home with her here waiting to play.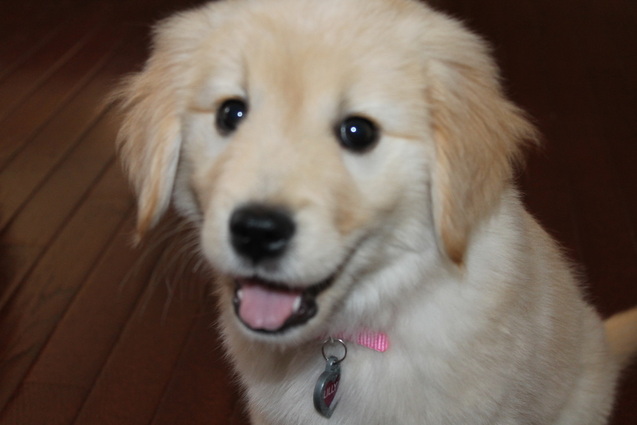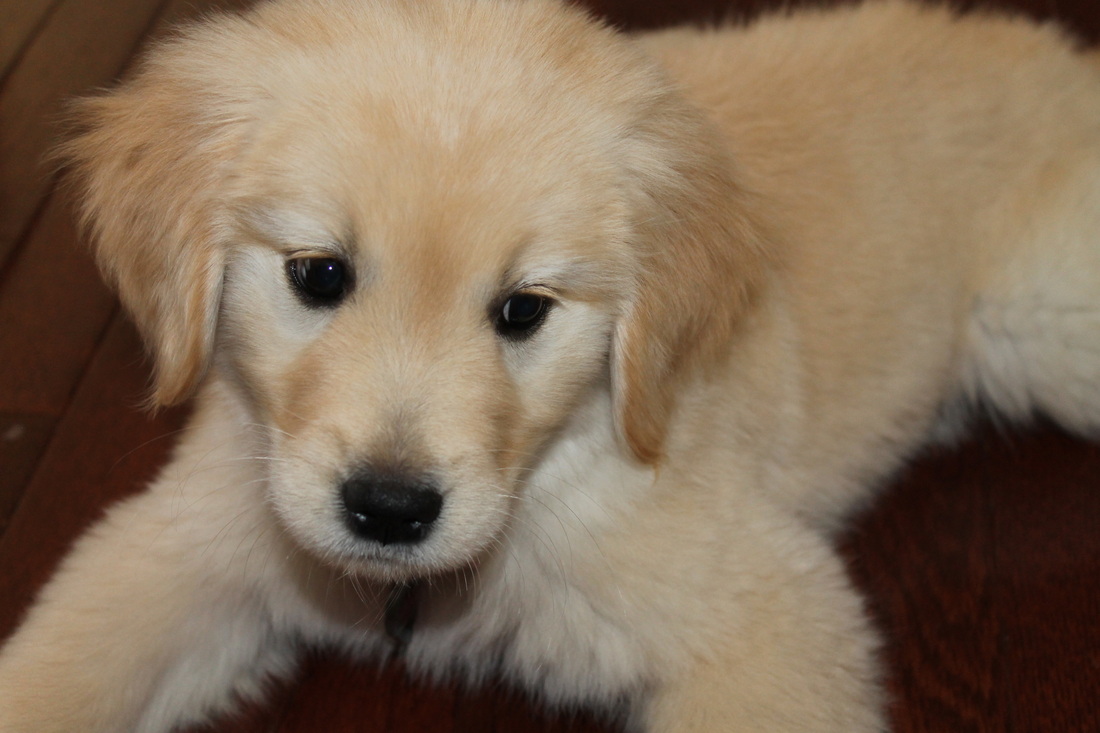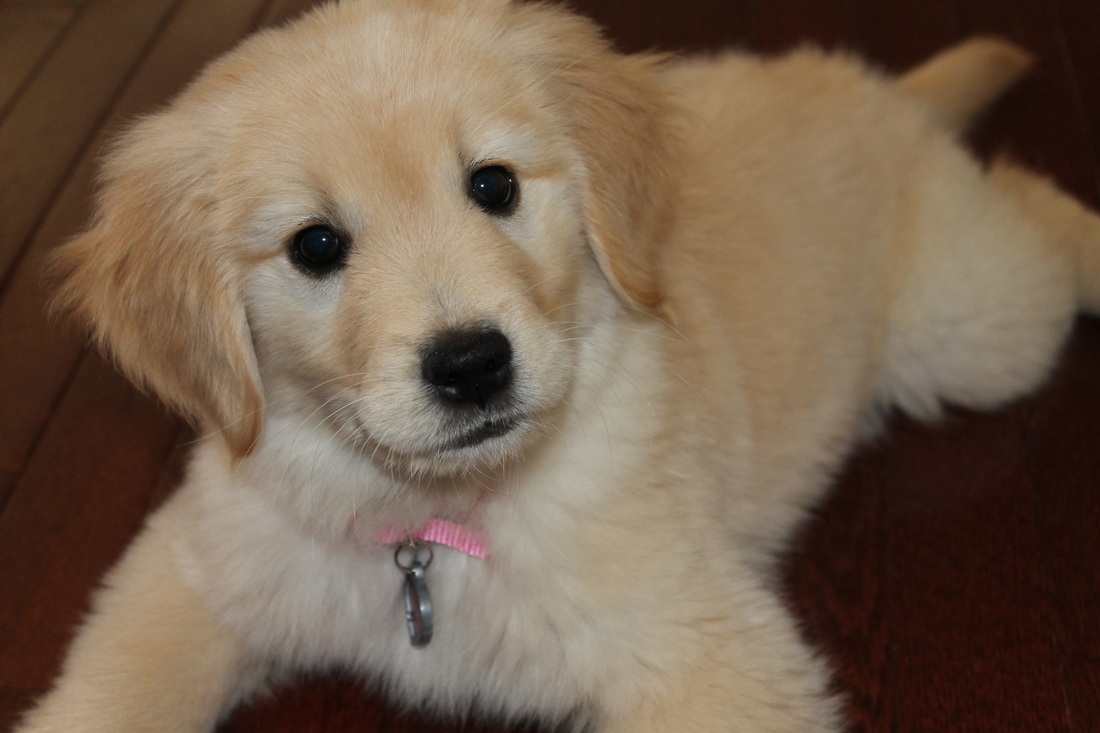 She's ridiculously addicting. Total. Puppy. Love.
Please Remember to VOTE below each day! Thank You!!!