A neat part about writing a blog, is having companies and products ask to review them. I usually tend to lean away from these, but in this case I fell so in love with a product that I contacted the seller to ask her if I could write a review.
Her name is Alli and she's an artist in North Carolina. She wonderfully manages to create the most beautiful and perfect hand made signs that are as charming as they are full of love.
I ordered one for the boys that looked like this...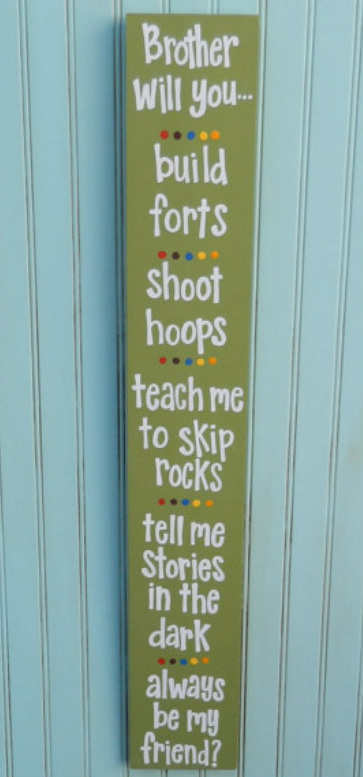 ...and a version of this sign for our daughter's room.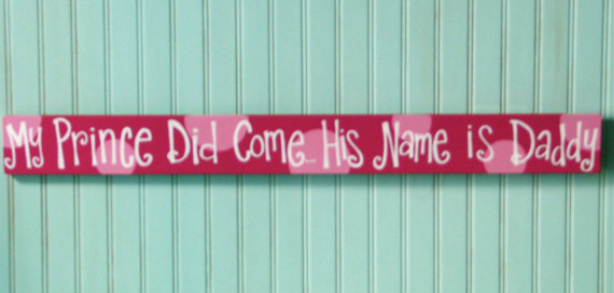 The sign for our little girl was done in pink and lavender instead - and that's the beauty of her business. The signs aren't some pre-made fabrications that you have to order and accept. Alli listens to your ideas, thoughts and ideas until she knows what you want...and it's amazing. She has endless color combinations and styles to chose from...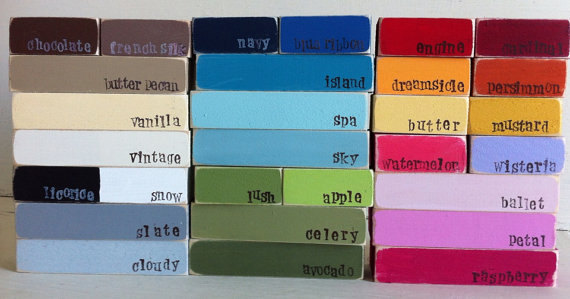 ...and her prices are fabulous.
With Spring here and summer quickly approaching, Alli's artwork is perfect for graduations, weddings, babies, birthdays, or something pretty for your home.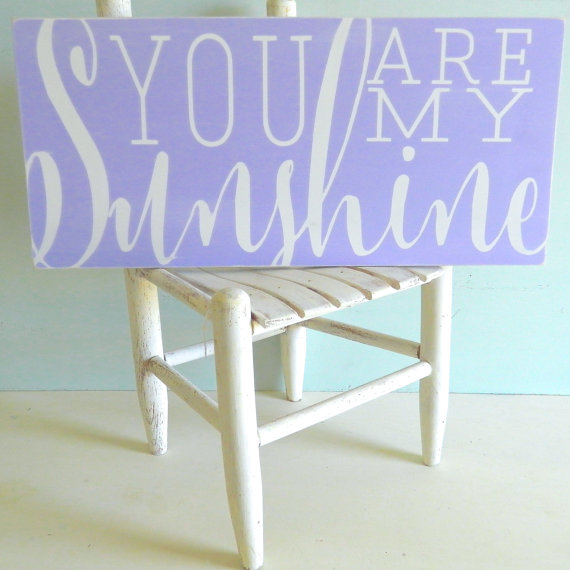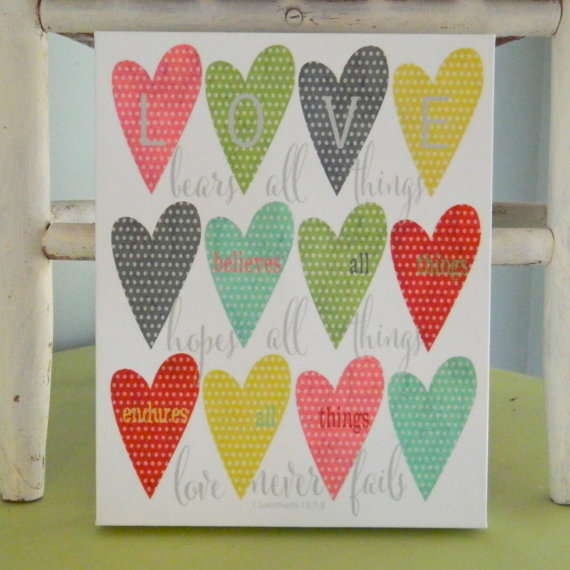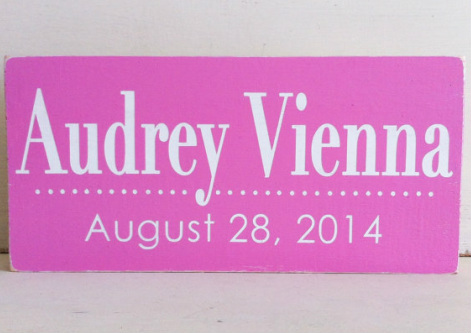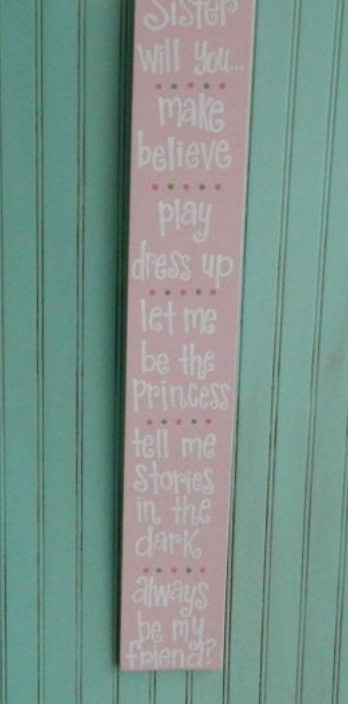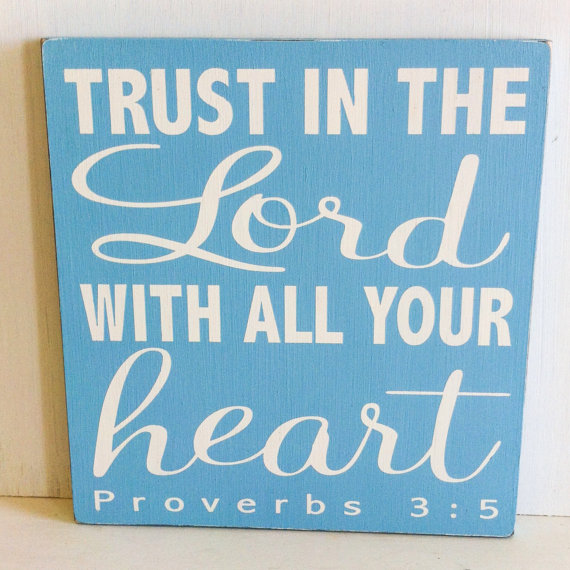 There are SO many more designs from Alli's company, Art and Soul - and you can find them on her Etsy website:
https://www.etsy.com/shop/TheArtAndSoulShop?ref=l2-shopheader-name
Alli's giving Peanut Butter Readers 10% off your order for the next week with the following code: PEANUTBUTTERHAIR10 Thank You Alli! You're the Best! XO
Thank You for Voting Below!