Last month, our little girl had her birthday. The only thing she wanted, was to get a pet hamster...and name it 'Cupcake'.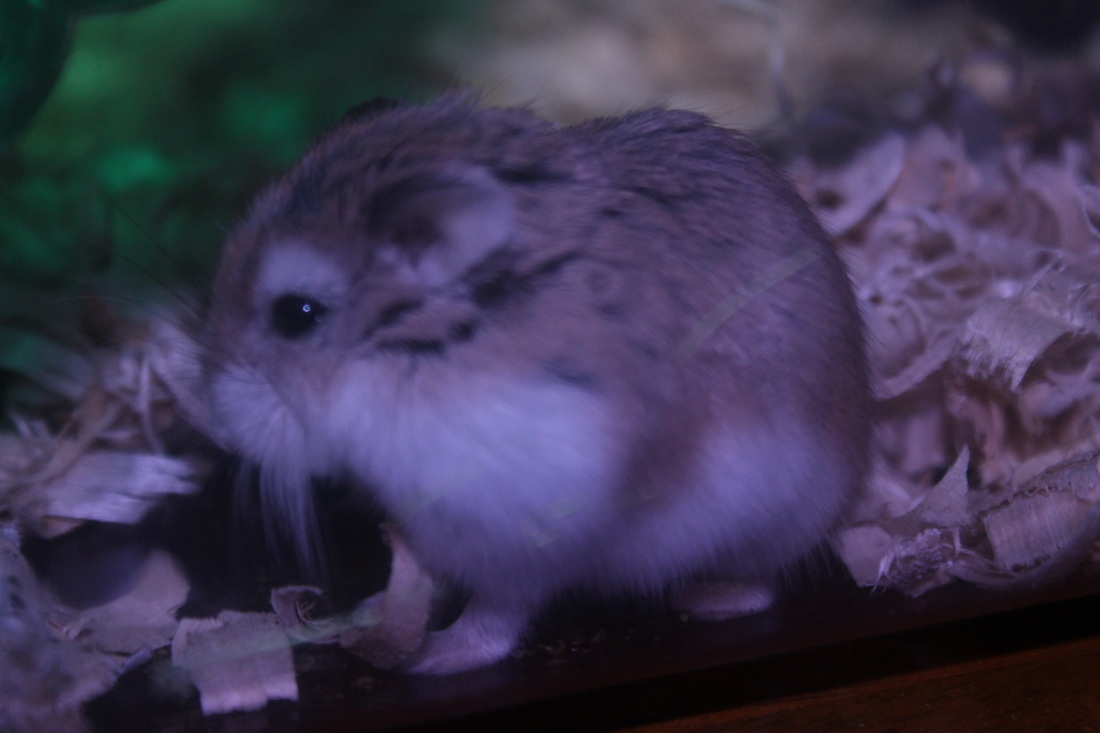 We knew better.
The last thing we needed, was to have something else to take care of, feed, water, clean...
Even worse, the thing stays up ALL. NIGHT. LONG running around in his obnoxious little wheel. His paws scurry nonstop until morning light, like a little frat house mouse, throwing a wild party.
We finally told Lauren Elizabeth that having her very own pet, meant she had to take care of it too. Everyday, we told her that she needs to check his water and make sure there's enough food.
The past week has almost been enjoyable. The morning routine begins...kids, dog, cat...and now...Lauren's hamster.
"Did you feed Cupcake?"
"Yep."
"Does he have water?"
"Yep."
"Is he awake today?" (Codeword for 'alive'.)
"Yep!"
There you have it. All was right with the world.
Then one morning Lauren returned with this..."Oh! One other thing, we need more hamster food."
"Hamster food? Baby, there's a whole big bag of it. It's brand new!"
"Nope. It's gone."
(Ohhhhhhhh no.)
Running to her room, our jaws dropped as poor Cupcake's cage was completely, and I mean, completely covered in hamster food. She lined the whole thing with an entire bag of food, so much so, that the little guy looked like a stuffed shrimp lying in the middle with his belly all fluffy and full. He just needed a recliner to kick back in with a remote control, tall glass of sweet tea and he'd be good to go.
He was still alive, but I was fully preparing myself to have to Google 'How to Give CPR to a Hamster" within the next 20 minutes.
Grabbing his cage, we pulled Cupcake out and cleaned everything immediately.
He's doing fine now, but it's probably just a matter of time before the next adventure takes place.
All in all, I firmly believe in raising your kids with responsibilities and the love of pets and animals...I'm just not too sure that Cupcake would agree with that notion.
Please Keep Voting! THANK YOU for moving us UP!