One of my favorite questions is when somebody asks, "How do you get such good pictures of the kids?"
The thing is, that for every one photo that you do see - there are about twenty more that you don't.
Those are the "real" pictures though and they're usually the best kind. Here are just a few...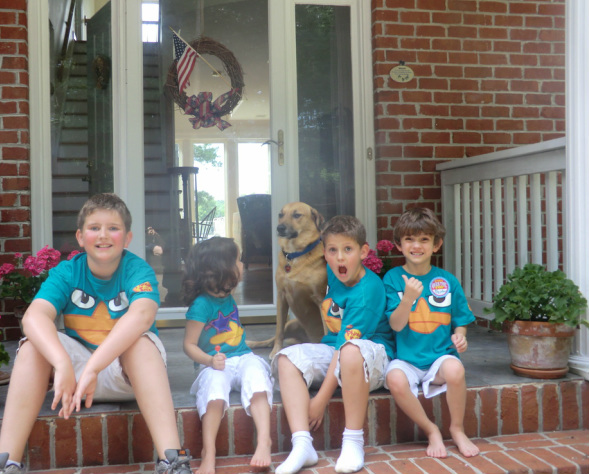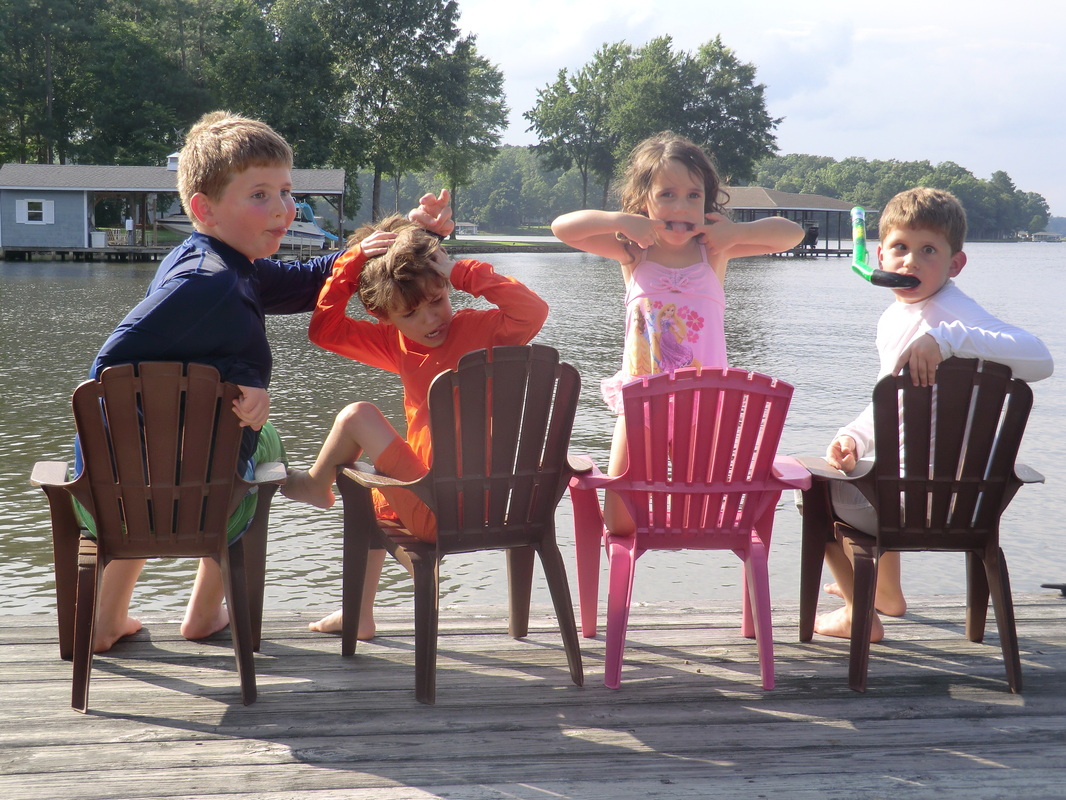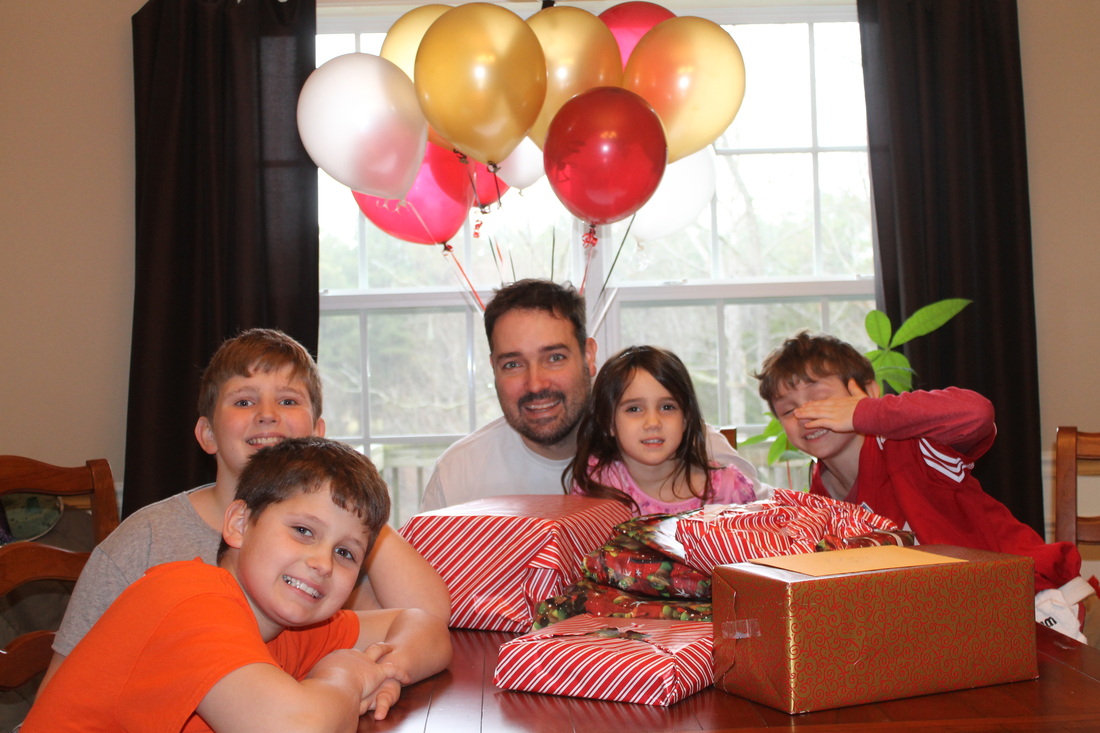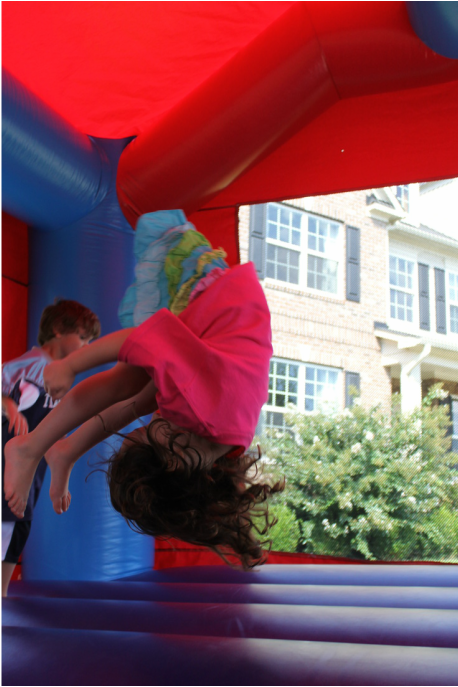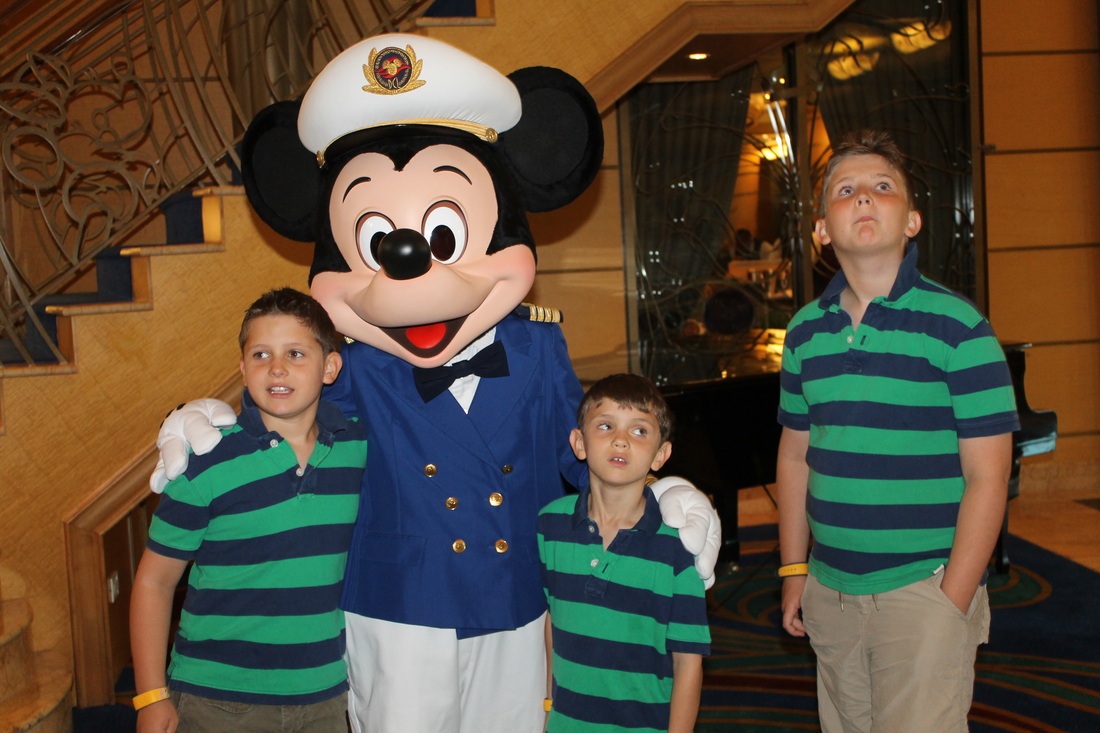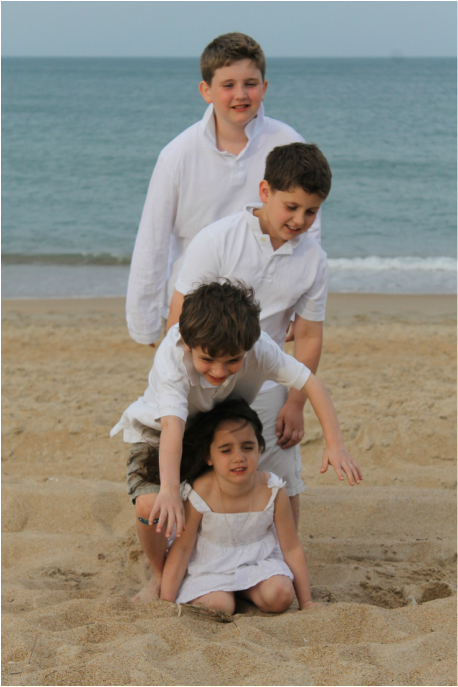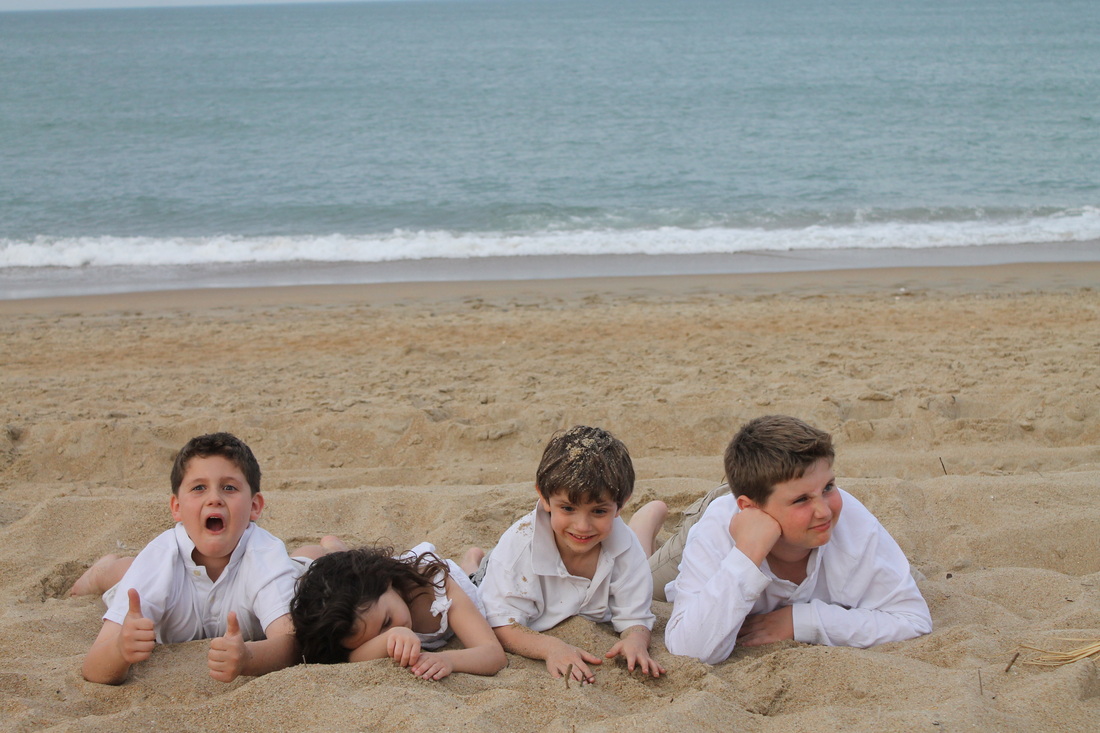 Thank You for being the BEST Readers!
Please Continue to VOTE by CLICKING BELOW!