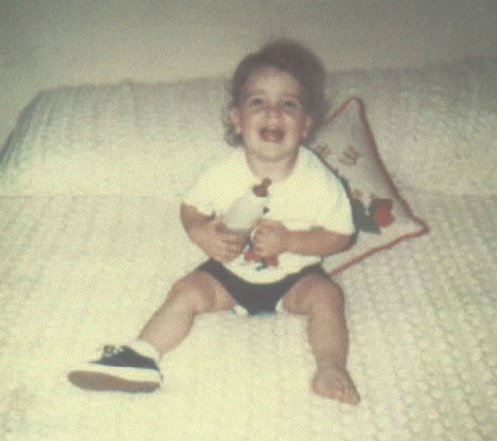 It's hard to believe that this little guy is 40 years old today. The kids and I have a surprise planned for him and he keeps trying to figure out what it is.
I'll let you know how it goes tomorrow!
Happy Birthday Adam!!! We Love You!!! (Forty isn't so bad. Trust me.) :)
Please CLICK the box below to Vote! Thank You!