I love writing reviews for the Hallmark Channel. One of the coolest things they've asked me to do though, is to be a part of a live press teleconference with the star of one of their series, Eric Mabuis.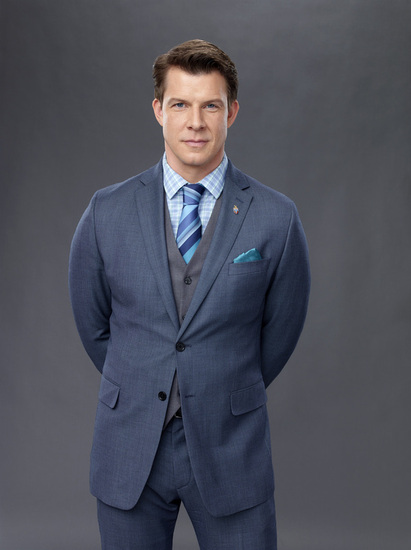 I was nervous, but eagerly jumped at the chance. I'm so glad that I did. He couldn't have been more warm and gracious than if you were talking with family or friends.
I was impressed with how articulate and compassionate he was in regards to the new Hallmark series, Signed, Sealed, Delivered. The show follows four US Postal workers who act as a charming team to track down letters that have been undelivered. Episodes provide dashes of romance, mystery and adventure while solving crimes, saving lives and reuniting lost loves.
Eric spoke of how much the series has meant to him in that working with Martha Williamson, the producer from the series, Touched by an Angel, has encouraged a positive message to once again be portrayed on TV.
He stated how nice it was to be able to be a part of something that the whole family can enjoy. He also commented on how each episode may have parts of real life involved...for example, his grandfather actually worked for the post office for around 25 years. One Christmas Eve, his grandfather didn't make it home and the family began to worry. Little did they know that someone had sent eggs through the mail and they started to hatch. His grandfather stayed with the chicks, making sure they were okay. Elements like those have woven themselves into each episode, making them both personal and endearing.
I truly enjoyed being able to speak with Mr. Mabius and I'm excited to continue to watch the series. Tonight's journey deals with the heart-wrenching challenge of an unusual package with a letter from a deceased woman. Oliver (Eric Mabius) and Shane (Kristin Booth) try to piece together clues from the family's past, so they can help them move towards a better future.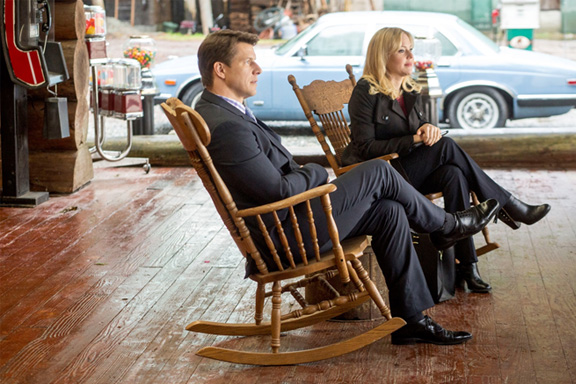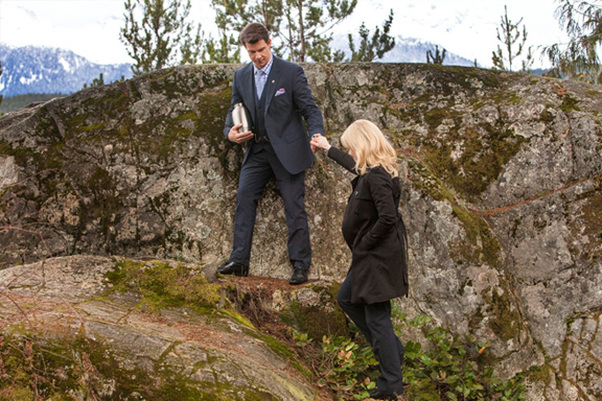 Thank you to the Hallmark Channel for the opportunity to speak with Eric Mabius and a huge Thank You to Eric for being the most gracious and kind person to speak with. It's so wonderful what you're doing.
You can catch tonight's episode premiering on the Hallmark Channel at 8pm ET/PT, 7C.
Please Remember to VOTE by clicking below. Thank You!