Growing up, I never understood how my mom could always be so "boring" for her birthday or Mother's Day. Every year it was the same old thing. She would say to us, "Just make something, with your own two hands - and that will be my favorite present ever."
It never made sense to me...until I had kids.
Last weekend my friend Alicia from work, told me about a free workshop for kids from the Home Depot that happens on the first Saturday of every month. This is what they did...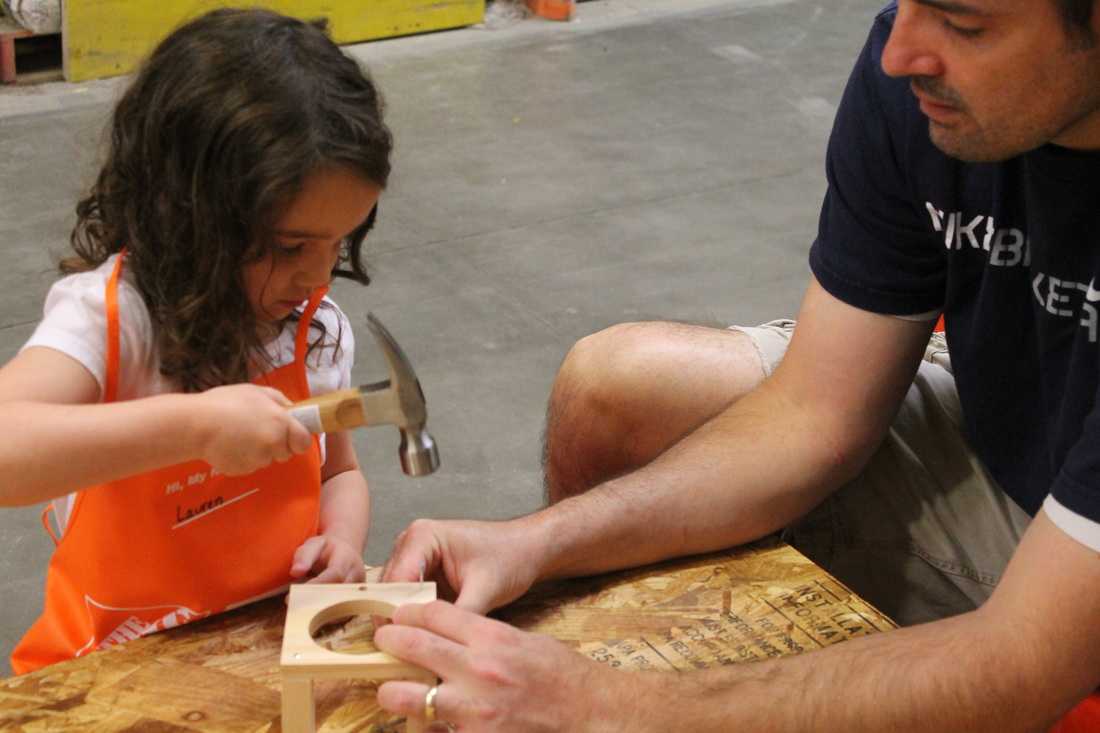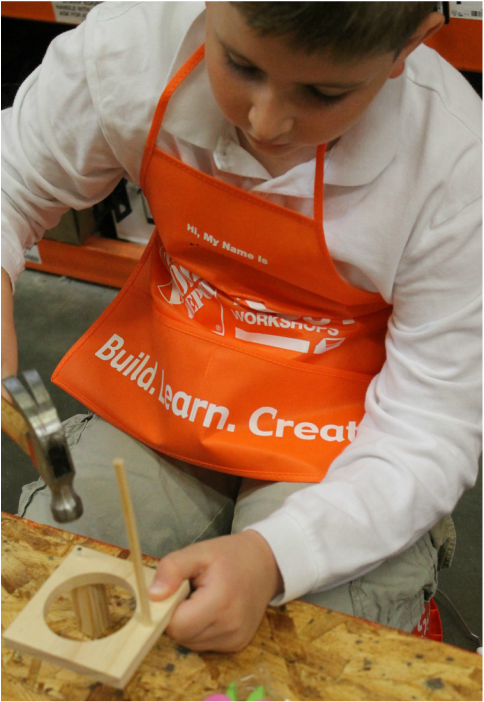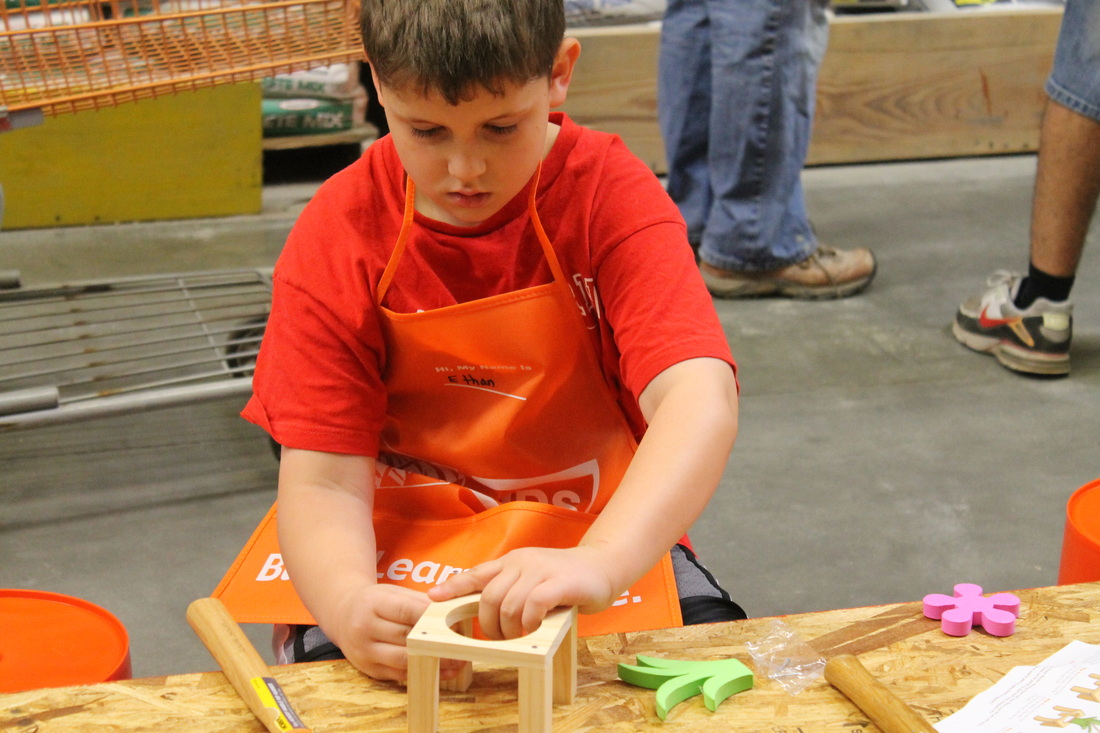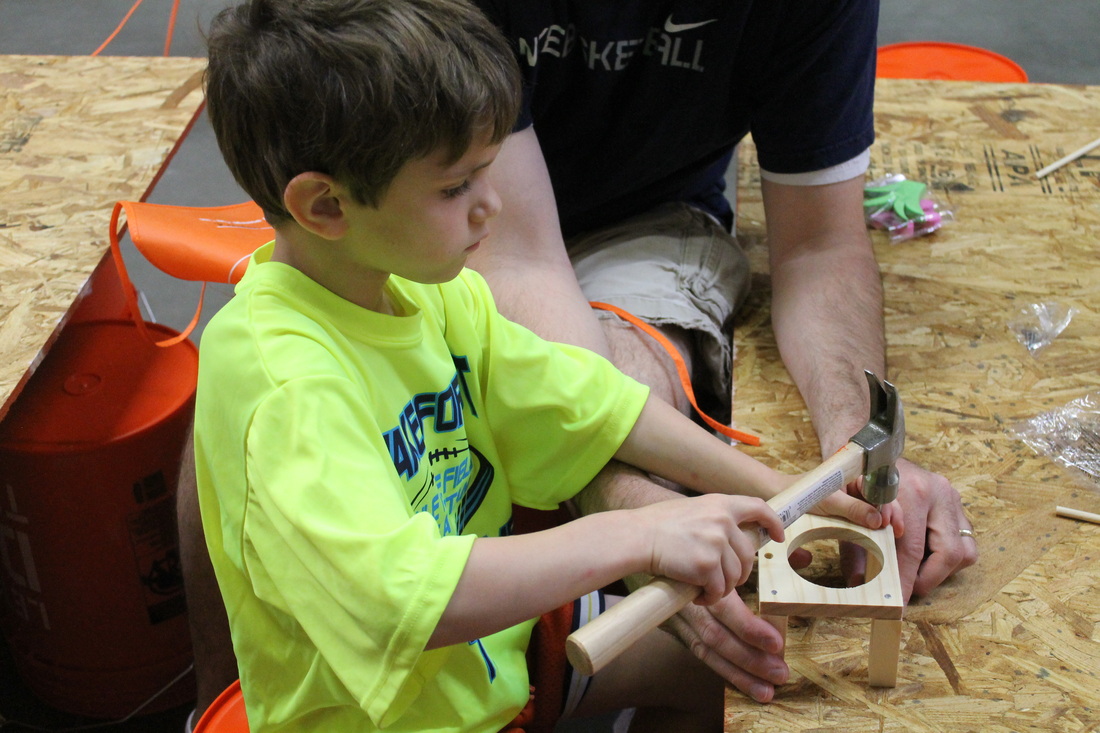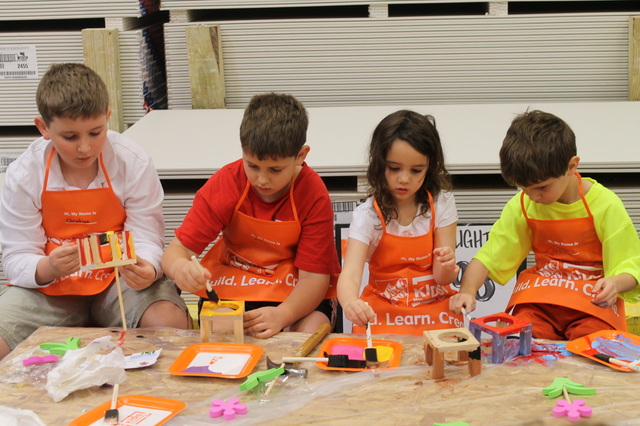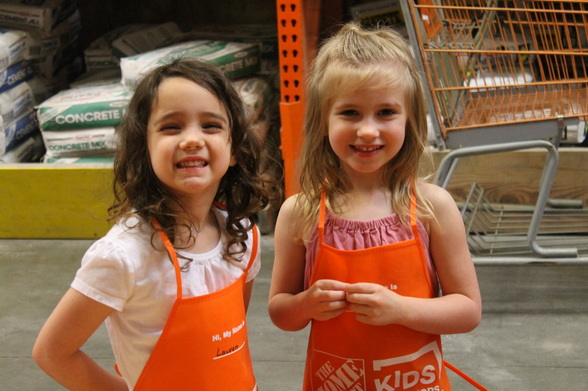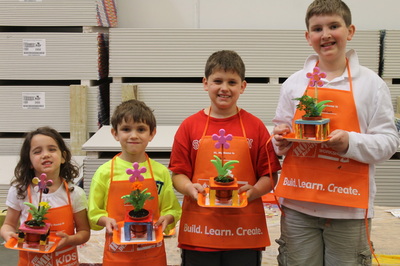 It was fun to see how the kids chose their own colors and really got into their projects. When they were done, a big "Happy Mother's Day" was blurted with quick attack hugs and wet paint everywhere.
This is what my mom meant with how special something can be when it's made with two little hands. After all, sometimes the simplest of things...can be the most valuable.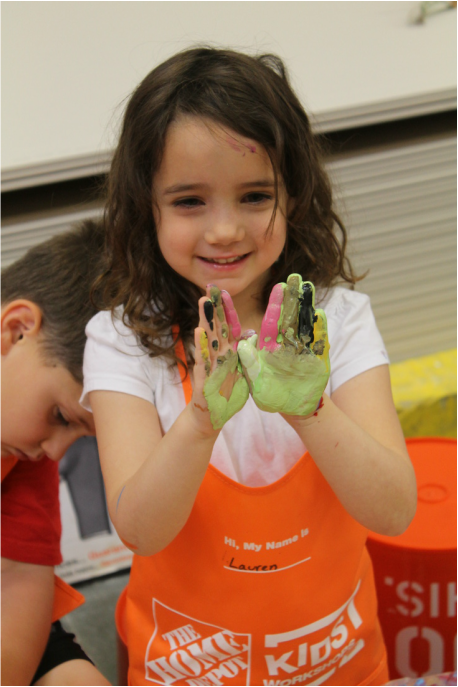 Please Remember to VOTE below! Thank You!