It was a Monster Bash as Frank and I took the little ones out for Trick or Treating.

Dracula, the Wolfman, our little Witch and Mummy (who could've doubled as the Invisible Man, had a frightfully good time.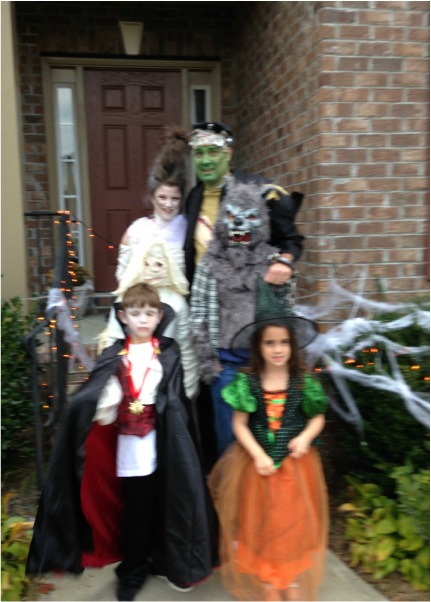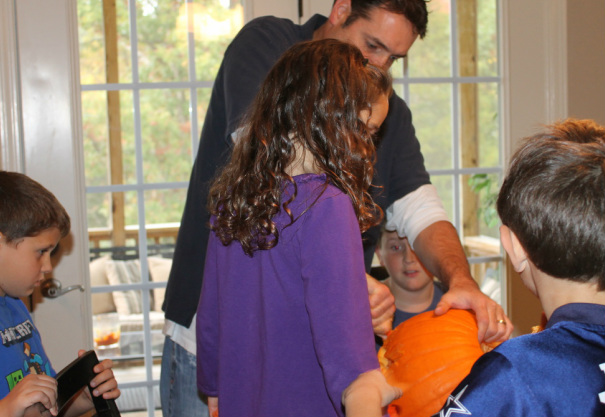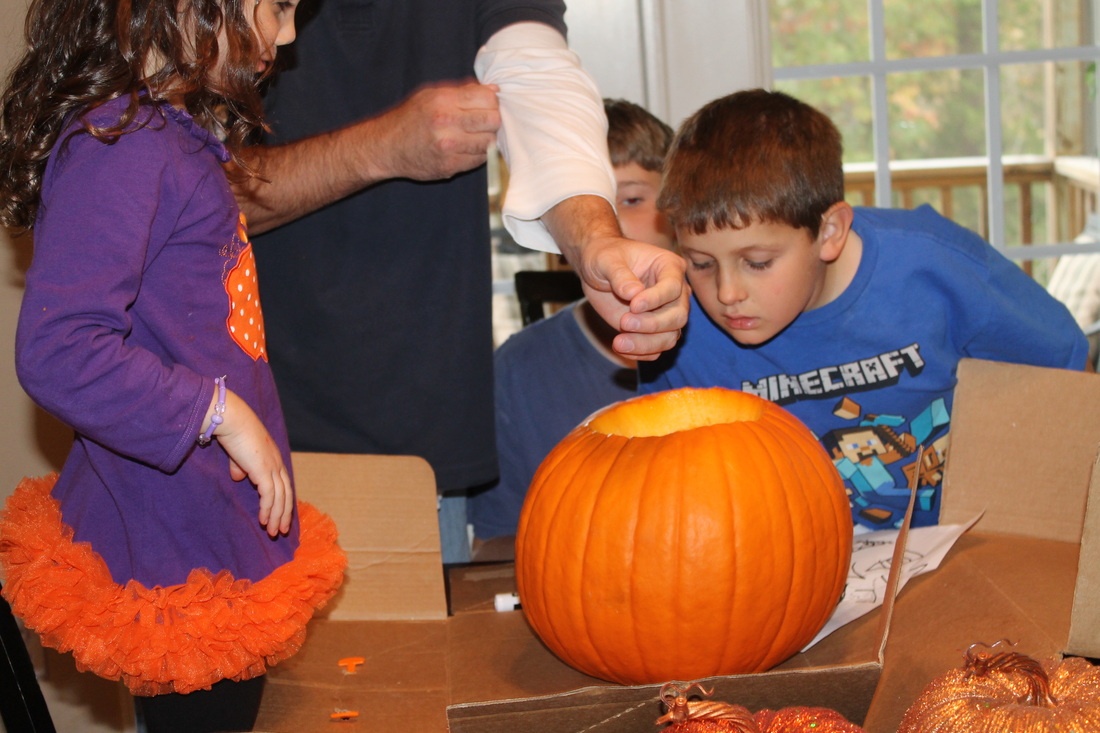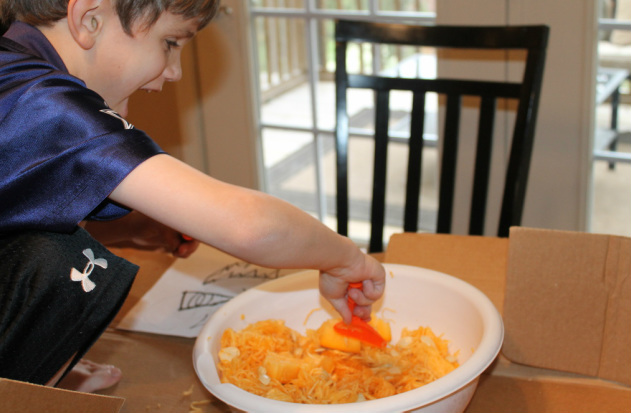 Our Ghoulishly good friends, Julie and Bob had their annual Halloween party where every little ghost and goblin had fun...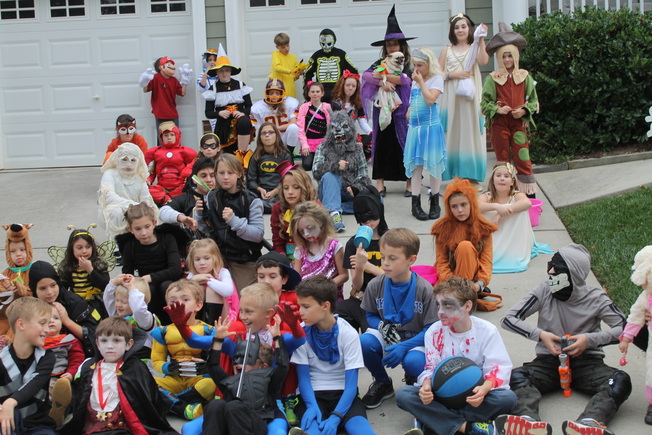 The time had come to Trick or Treat...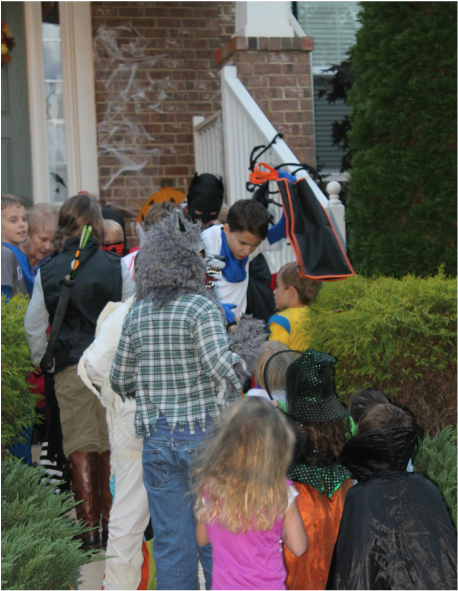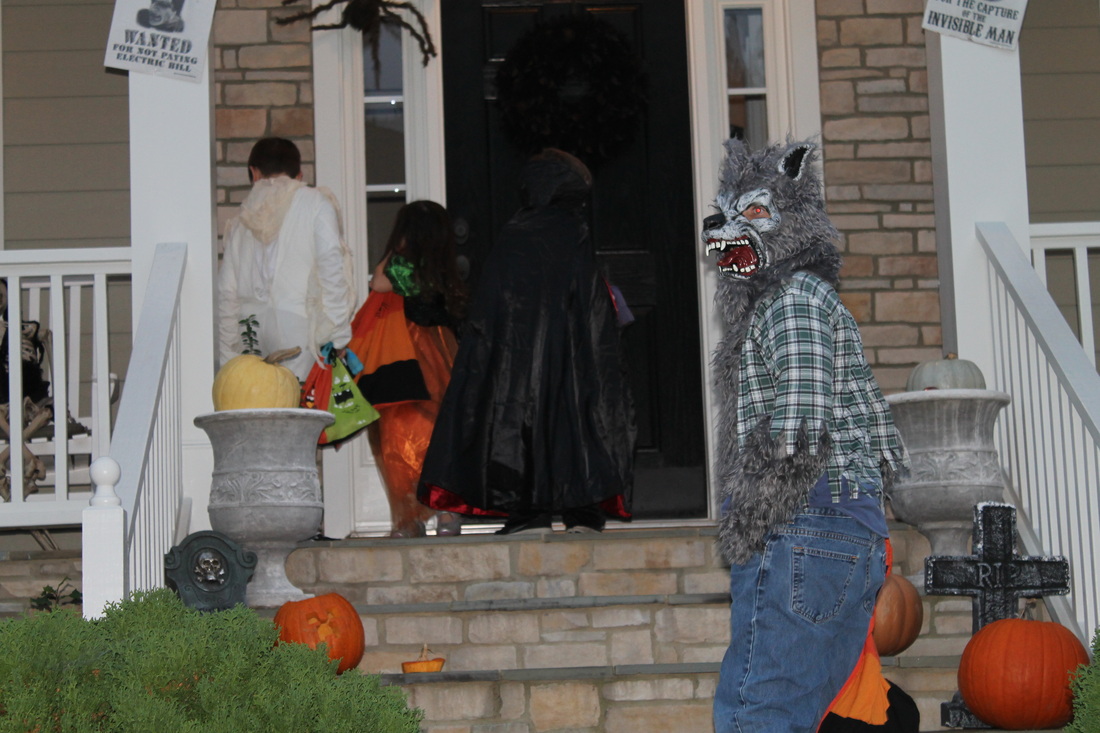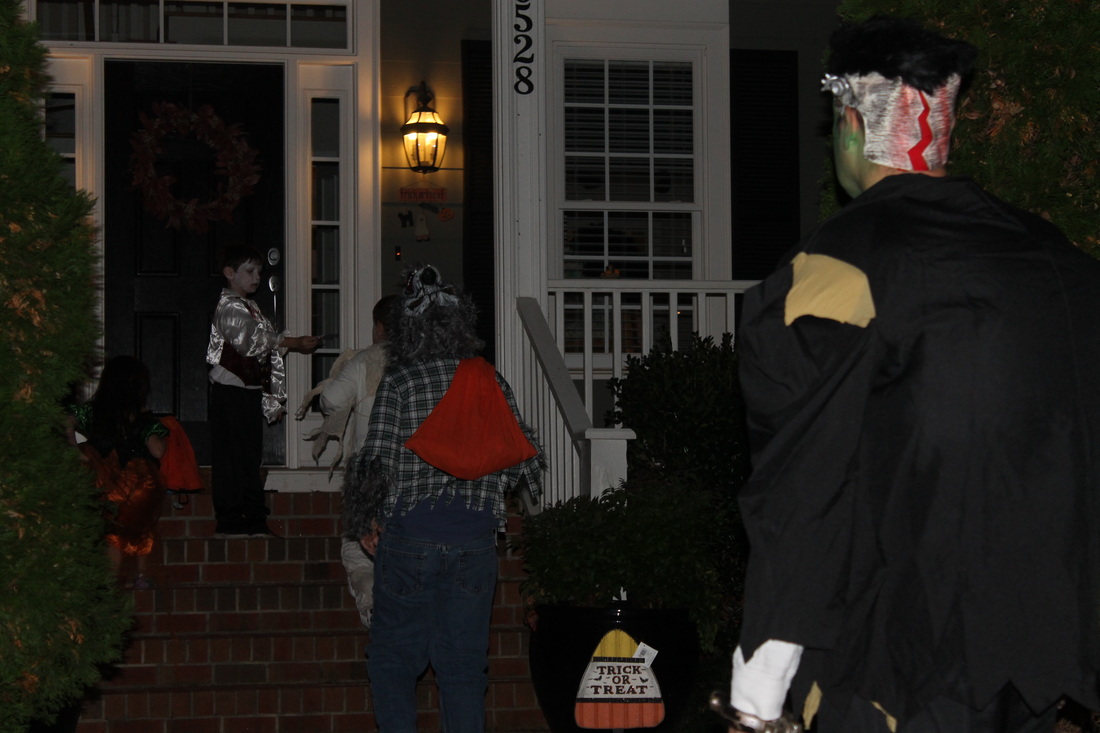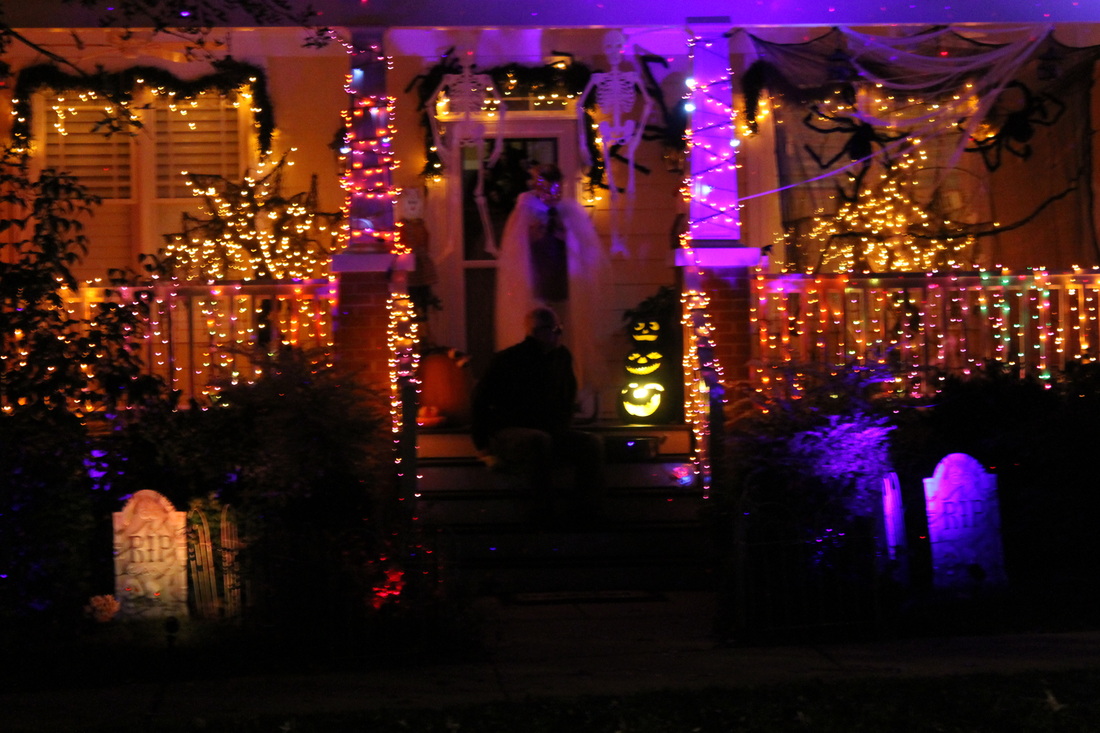 ...and go through spooky haunted houses.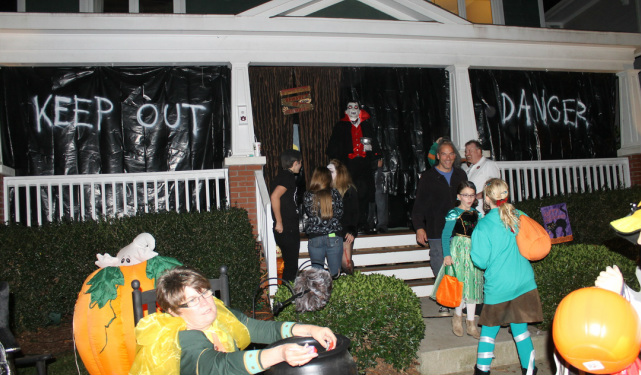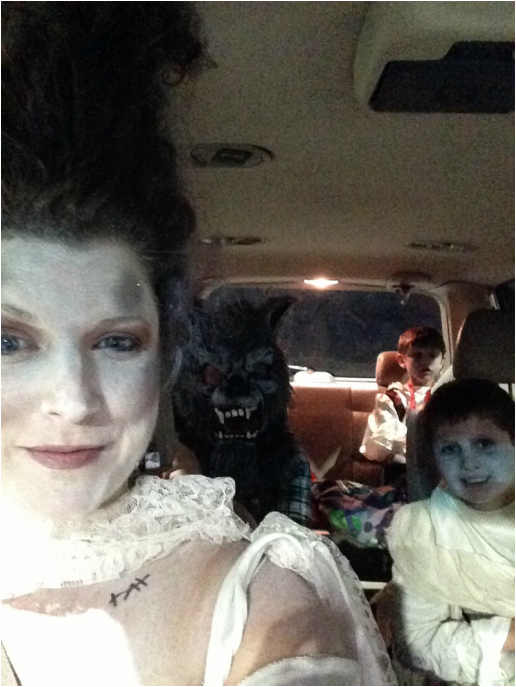 We went home and passed other monsters to wave good night.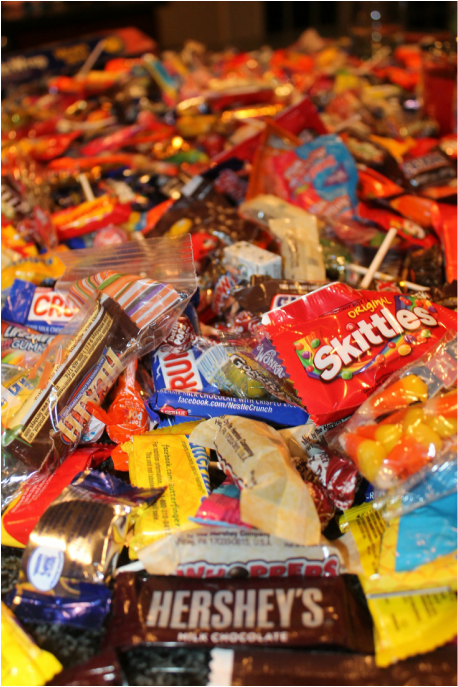 For wickedly sweet dreams to come tonight. Happy Halloween!!!
Don't Forget to CLICK Below to VOTE! Thank You! XO