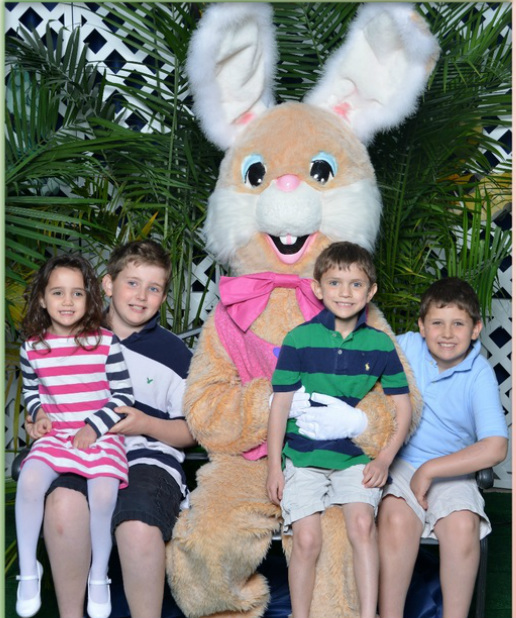 Who could pass up a $400.00 mall picture of the Easter Bunny when everyone's forcing such a natural smile? (Are they in pain?)
On a good note, we're looking into ventriloquism school for little Preston who's sitting on his lap. He's going to be a natural.
We hope you have a Wonderful Easter this year. God Bless You on this day and always.
The Easter Bunny wants you to VOTE by clicking below...or there will be consequences.