When you get a dog, you'll find your heart beginning to grow for the furry love with all they bring...
...sure, as they get older, they may chew through your walls...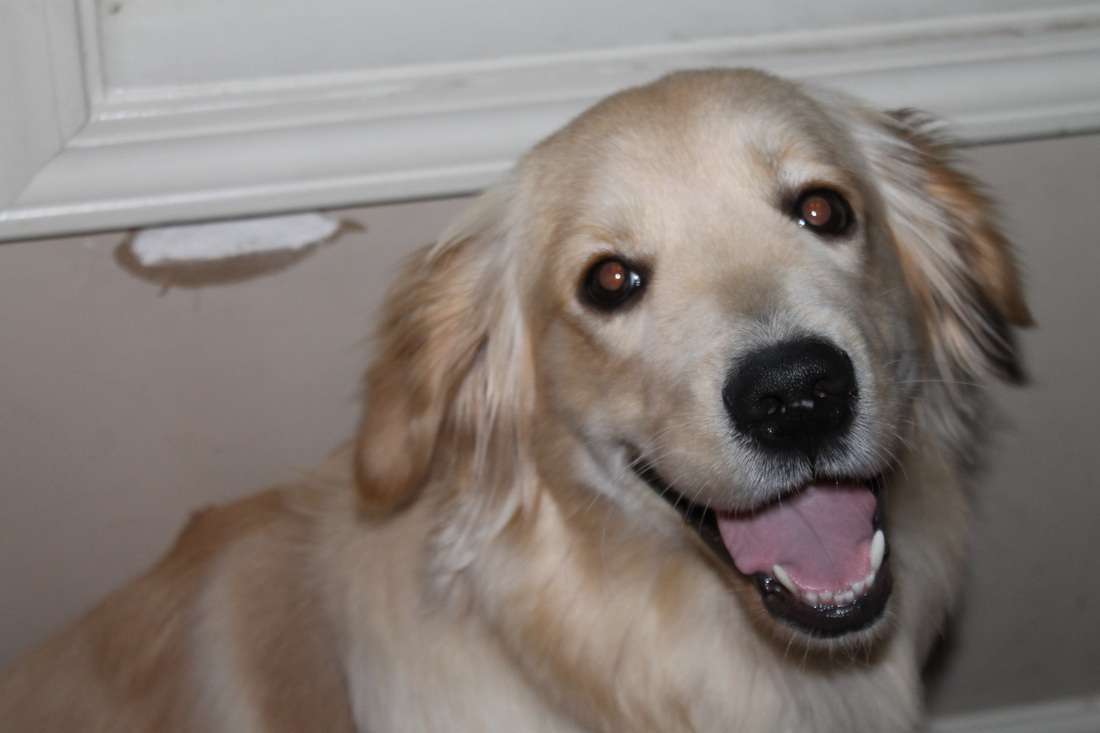 ...your furniture...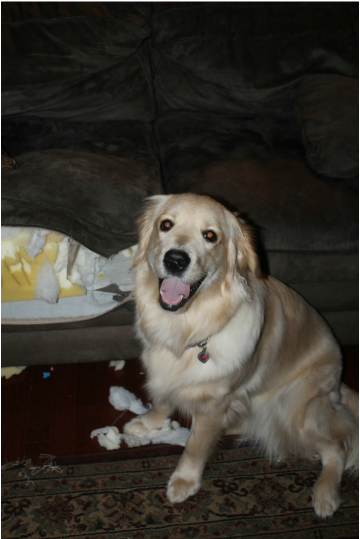 ...your rugs and pillows...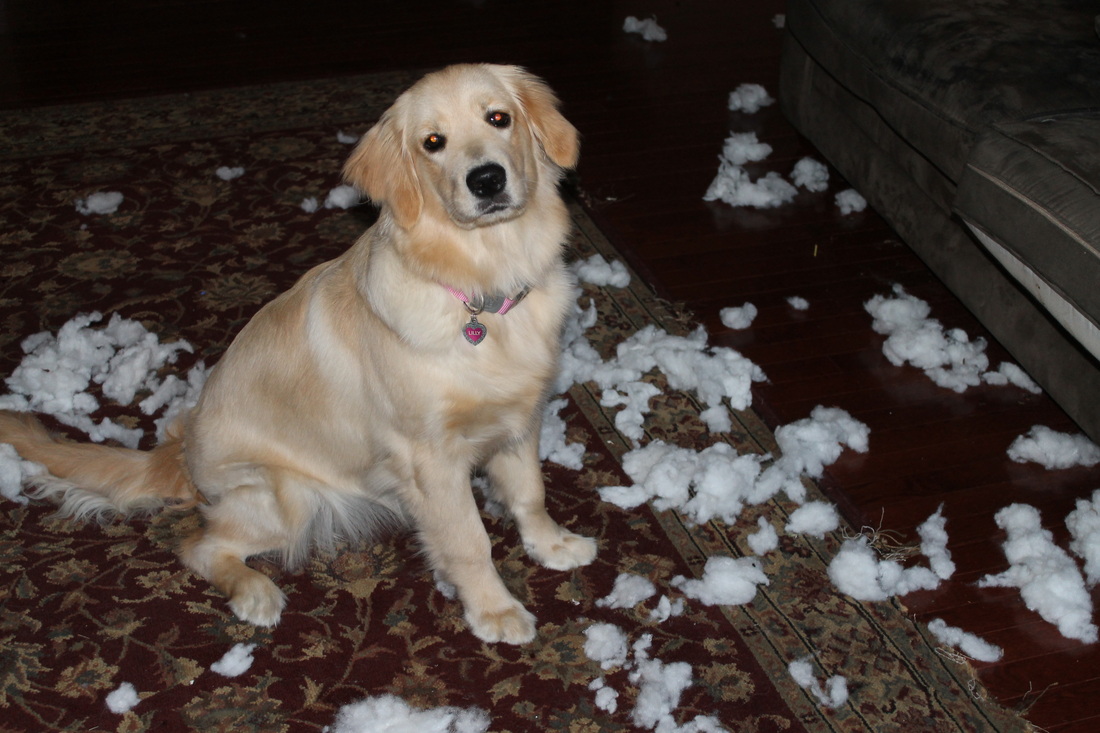 ...but they'll also keep and protect your family with passion,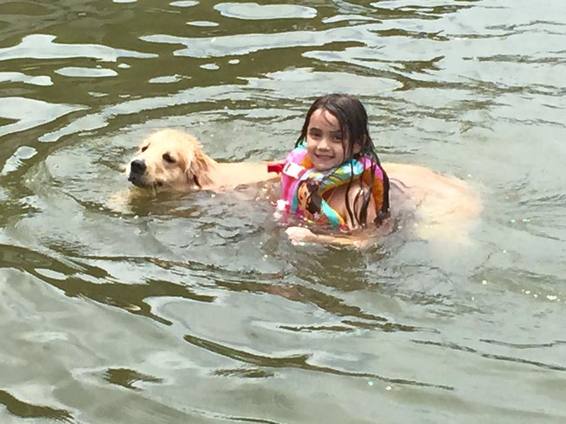 Never leaving their side, even during Superhero missions involving high flying danger with laser beam eyes.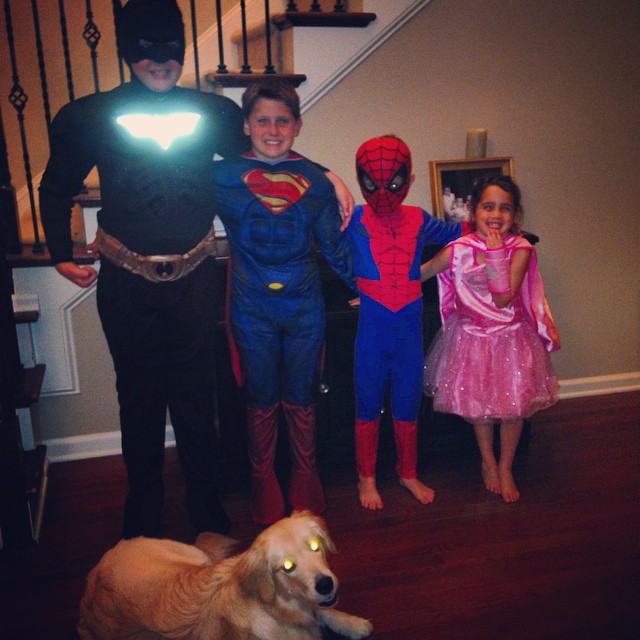 ...all while being patient as those same Superheroes practice for their day jobs...as Paul Mitchell employees of the month.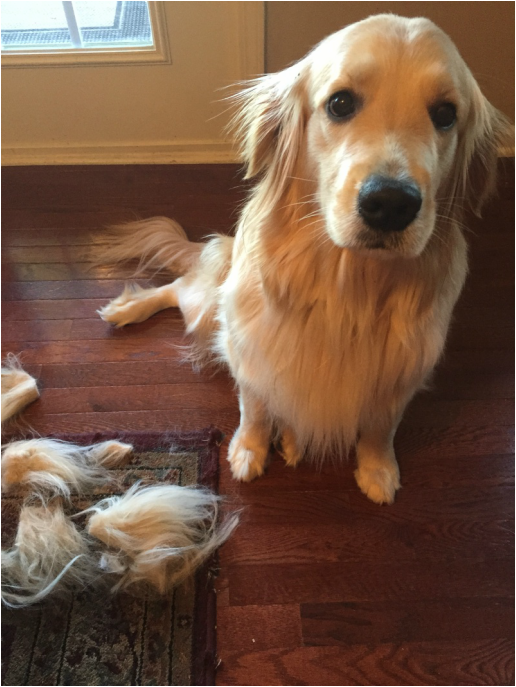 Yes, when you get a dog, they're not only a family pet, they become a family member.
Here's to our furriest, friendly and deeply full of love, Lilly.
Happy 2nd Birthday, Sweet Girl. We Love You.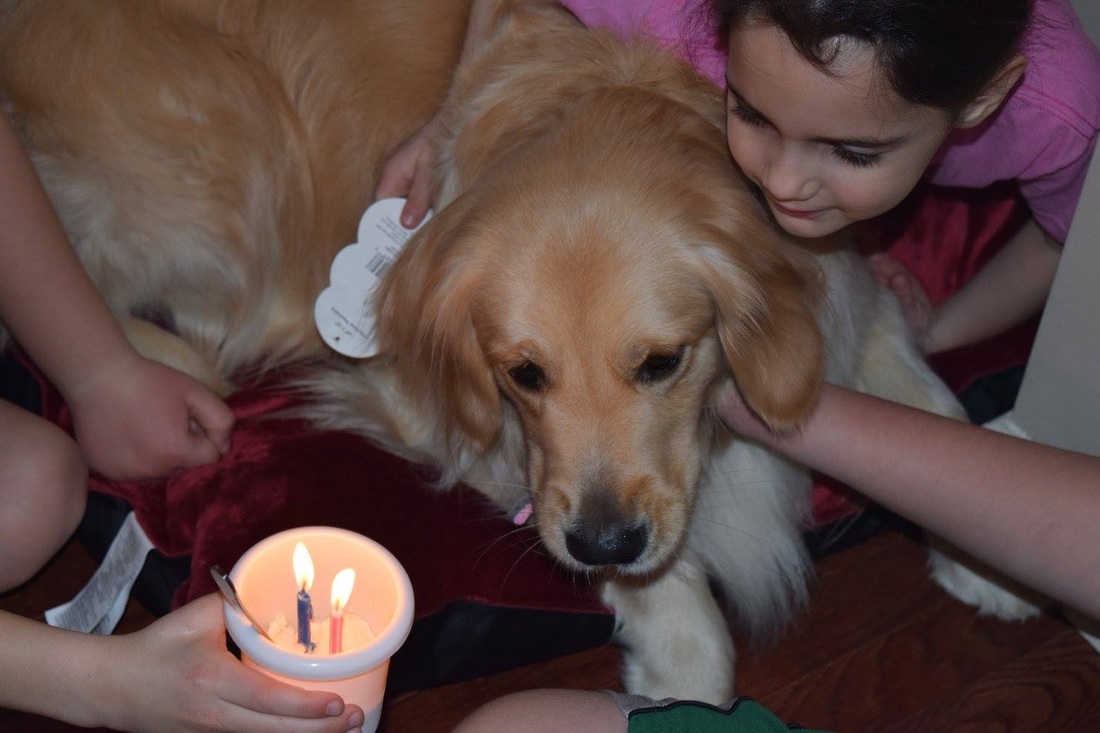 It's NEW! We Need VOTES! Please Click Below to Vote Each Day! Thank You!