With the month of October being half over, an excitement is beginning to build in our house. Pumpkins and candy corn have been found from room to room and the kids ask daily how long until it's time to "Trick-or-Treat".
I'll have to admit, I'm a bit of a nerd when it comes to Halloween. I am ridiculously in love with the magic of it all and the costumes from year to year.
It began when Christian was a baby and it's pretty much taken off from there. We try to go with a theme and see where it takes us...
The first year was in 2003 with our little "Sweet Pea".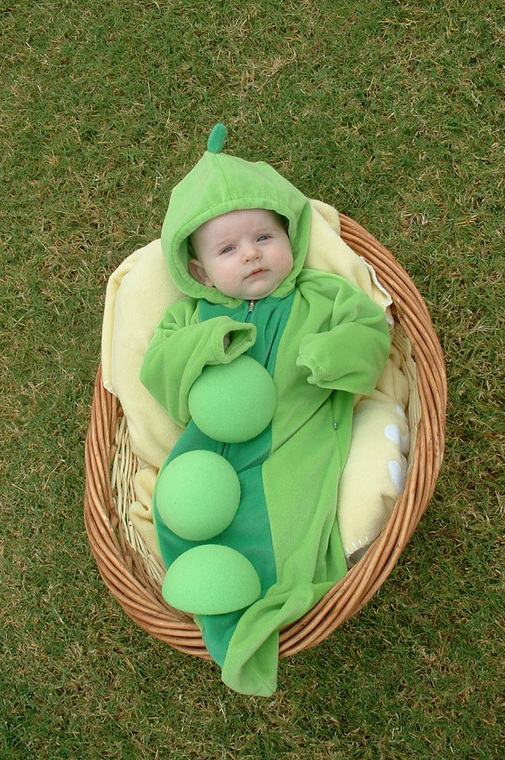 It's the stuff first date photo album nightmares are made of.
When our second son Ethan came along, we dressed the boys together.
Living in Texas at the time, a cowboy and a cow only seemed like the right thing to do. moooo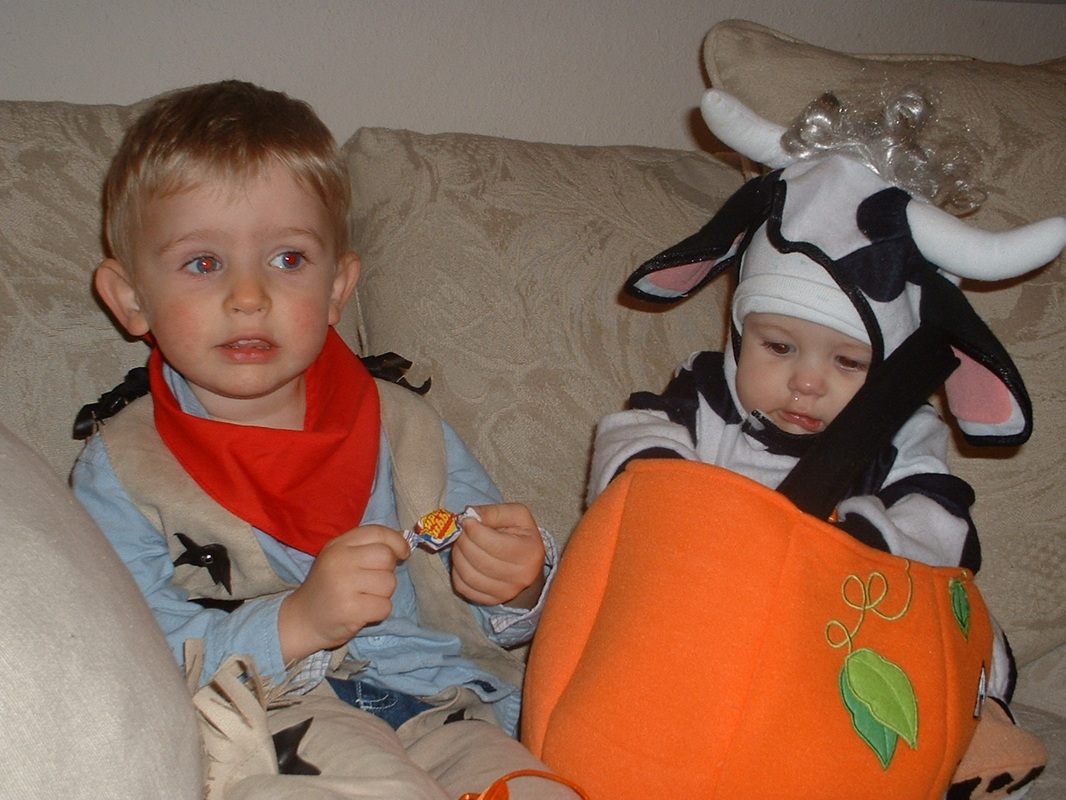 The next year soared to infinity and beyond...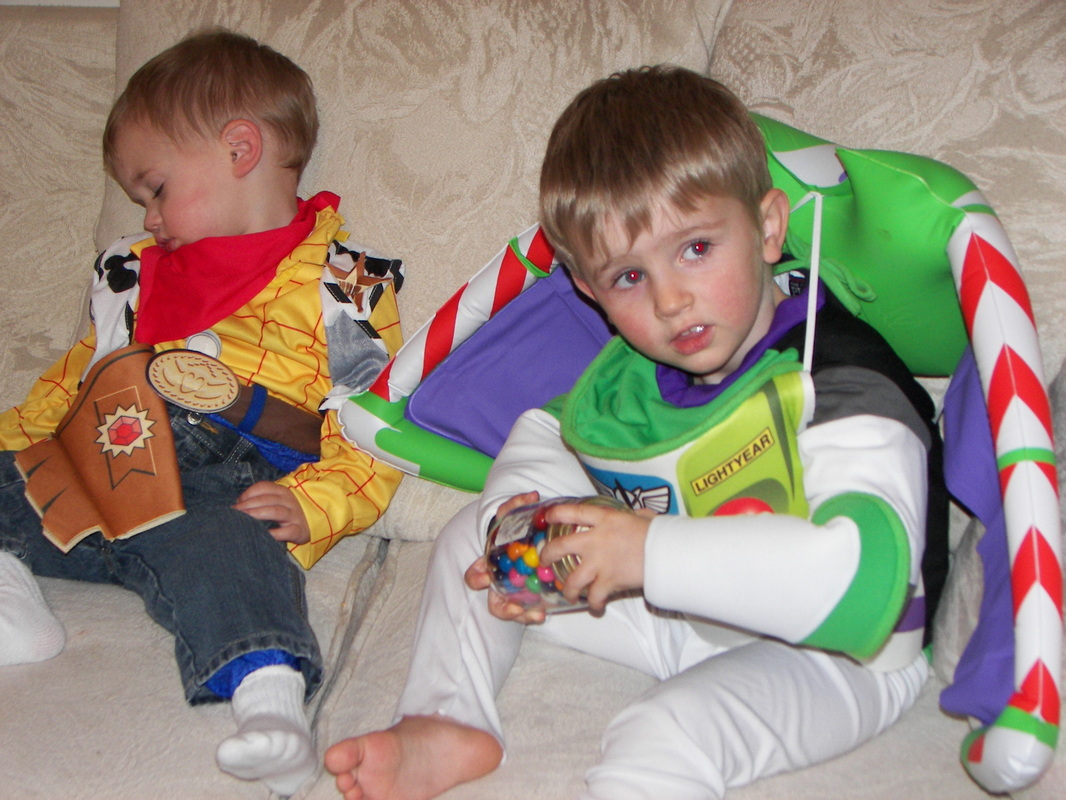 When little brother Preston came along, "Lions and tigers and bears" roamed the streets.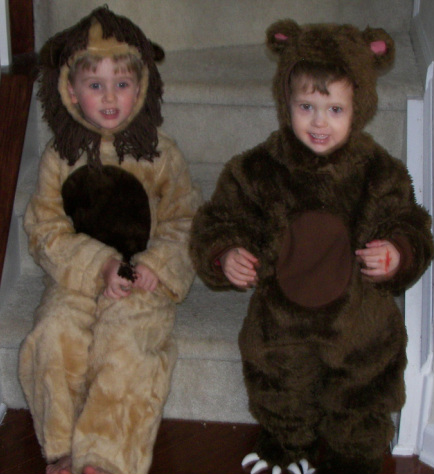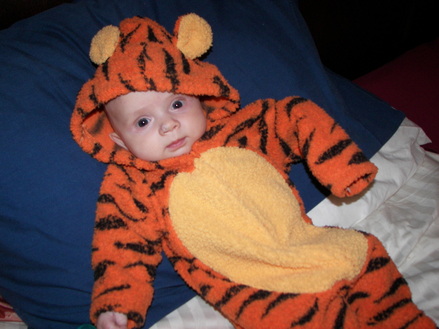 Finally, when Lauren Elizabeth brought some girl power into the mix, we went with it...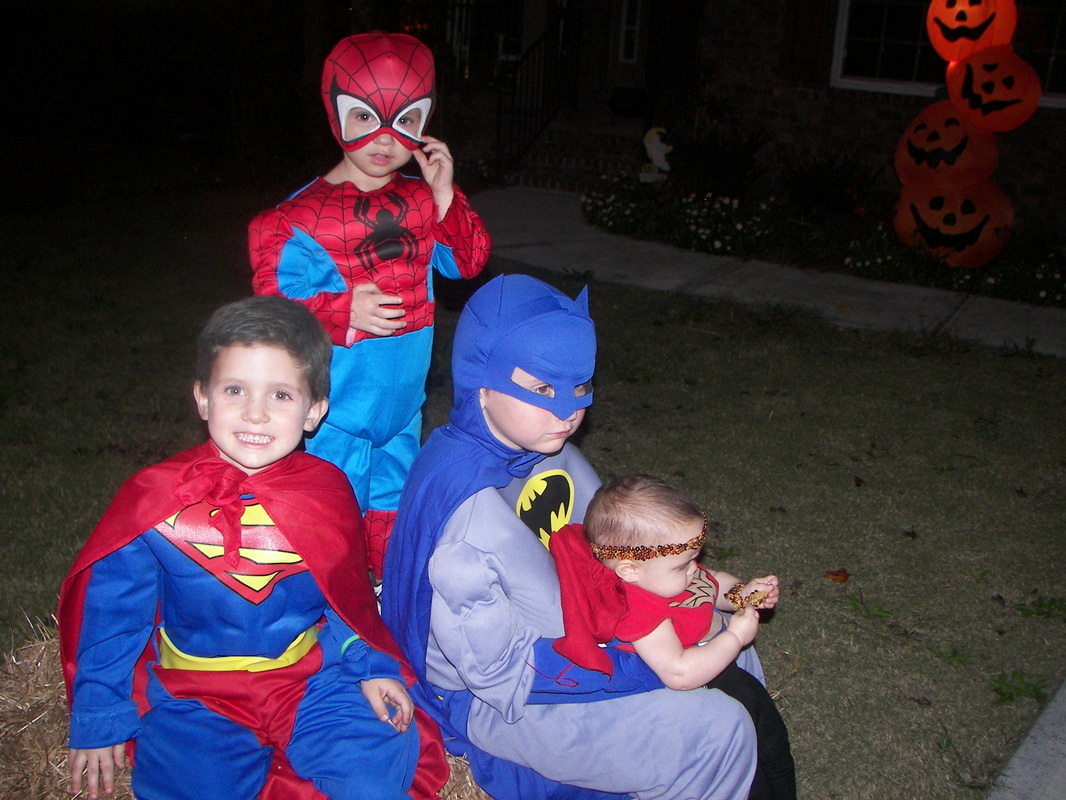 Pixie dust was sprinkled a year later -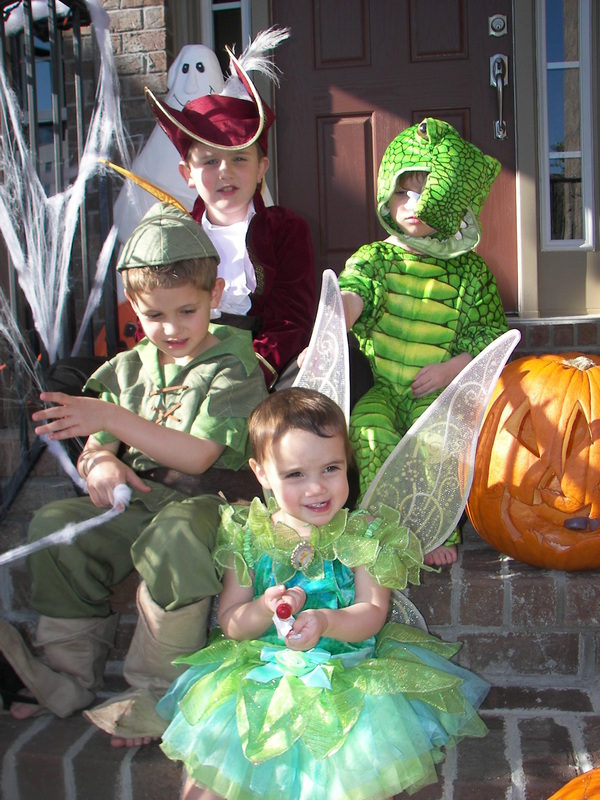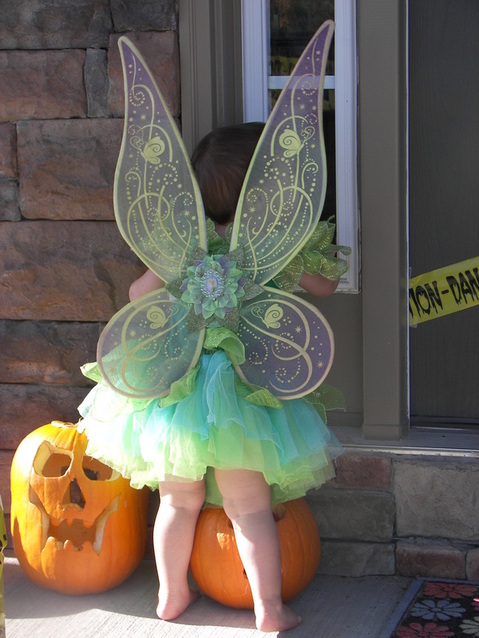 - and the yellow brick road came soon after.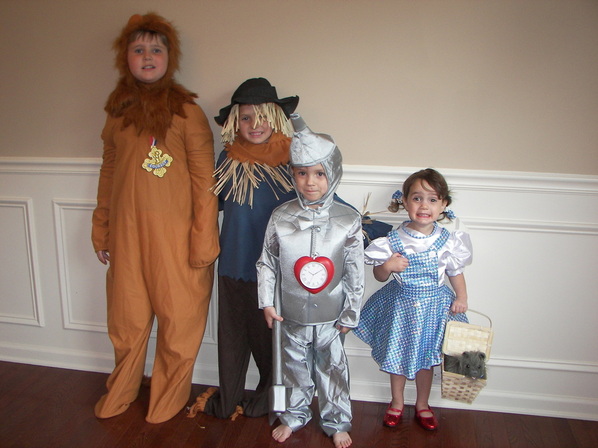 Last year, the kids ran around with light sabers and "The Force" was with them.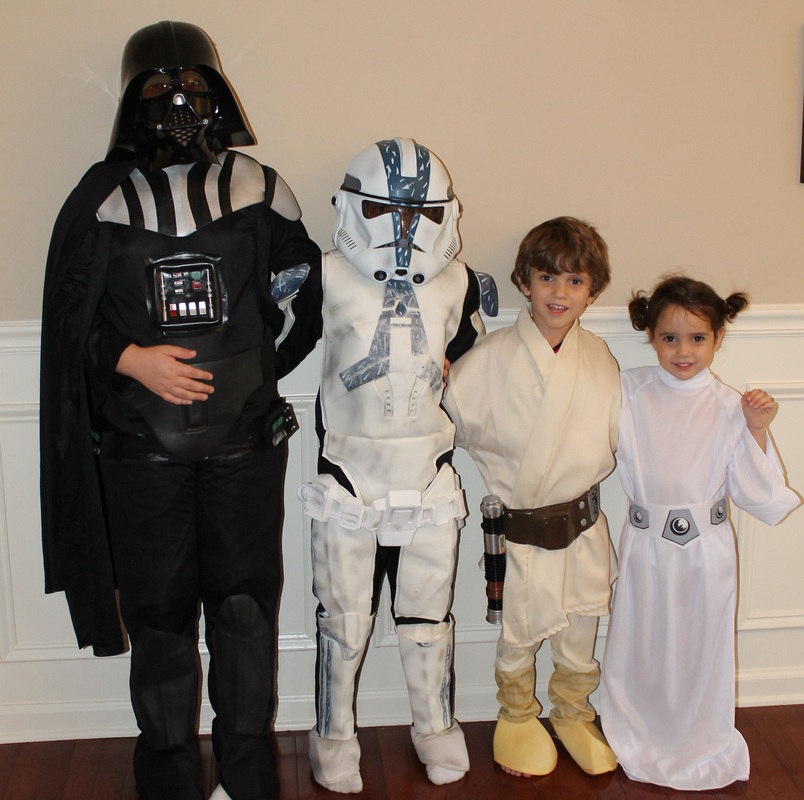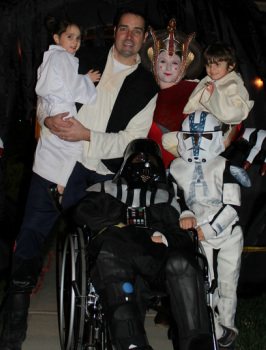 That brings us to this year. It took awhile to figure out what to do, but we've finally got it. Our costumes are ready to go and I can't wait to post pictures.
Until then...have a happy October and a Happy Halloween!!!
THANK YOU FOR VOTING! We're moving up!!!
You're AWESOME!!! Woo Hoo!!! XOXO