Okay, so remind me to never write a post about who will be there when you're sick.
I pulled my lower back to point where I look like Quasimodo and now it's hard to get from here to there.
Last summer I had severe upper back pain, resulting in a good old fashioned visit to the Neurosurgeon, with back/neck surgery to follow.
I was bull-headed last time, not wanting to have the surgery, so by the time I finally caved in, the discs in the back of my neck had ruptured.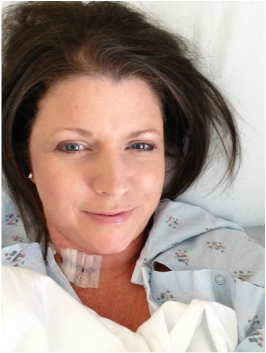 This time, I will not be so stubborn.
It takes a LOT to get me to go to the doctor, but yesterday, it was bad enough that I went to the Urgent care, where they took x-rays, found nothing, then told me to visit my primary physician today.
Seeing her this morning, led to a trip to the hospital for an MRI. I hobbled to the tube machine where a man kindly gave me headphones to listen to music while I gritted my teeth for about a half an hour, trying to hold perfectly still.
I'm now waiting for my results, but have a heightened sense of nervousness, because by the time the MRI was done and they pulled me back out of the tunnel, people were there waiting to lift my head and guide my feet down, verrrrry slowly. nice.
I knew they weren't allowed to tell me if there was something wrong, but I also knew it wasn't a good sign.
So, for now, I'm flat on my back, hoping for the best case scenario and waiting for the results. I should have them by tomorrow, so I'll write then.
Until that time, I'm home and just crawled past the kitchen on my way back upstairs, only to see this...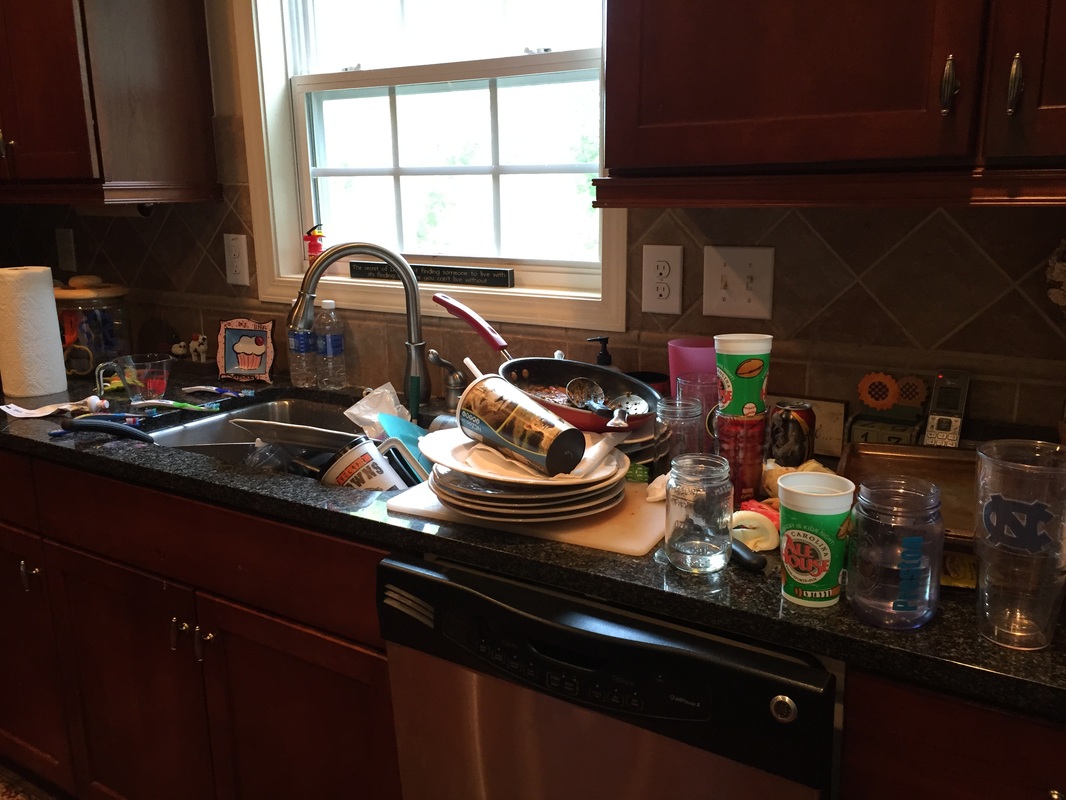 Jesus, take the wheel.
You're doing it! You're helping us move UP! THANK YOU for clicking below every day to VOTE! XOXO