There's something about your first roller coaster ride. The thrill, the excitement, the fear.
We went to Virginia, but didn't expect the trip to include the first big roller coaster for two of our boys.
It all began with a beautiful trip to Williamsburg.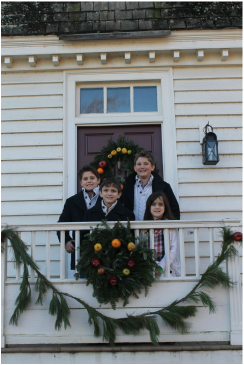 New this year, was an ice skating rink on the main street. As Christmas music played in the cool air, the kids tried to see who could stay up the longest without having a fall.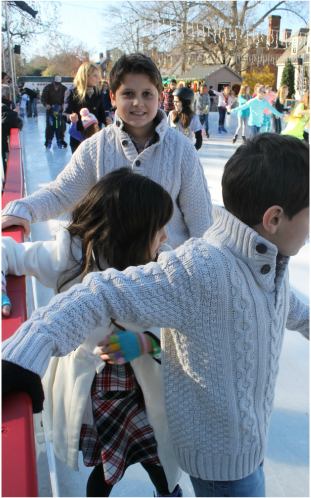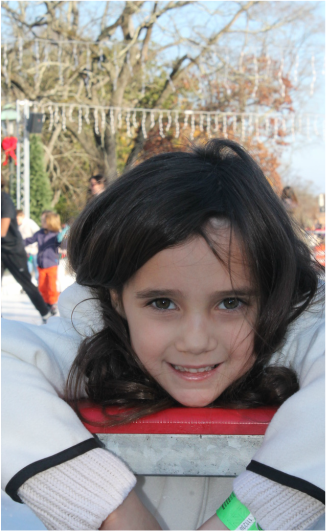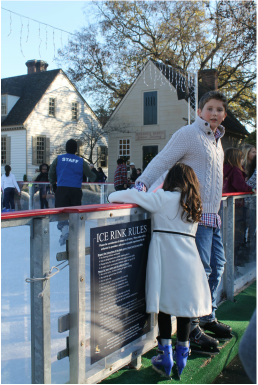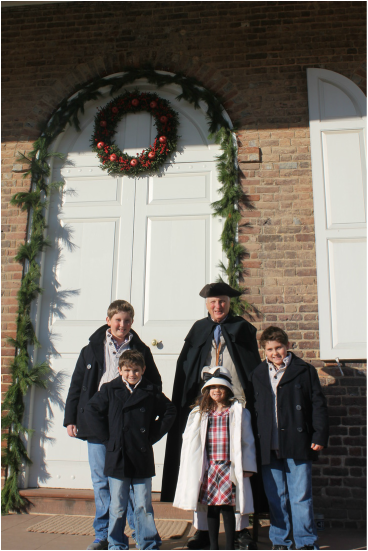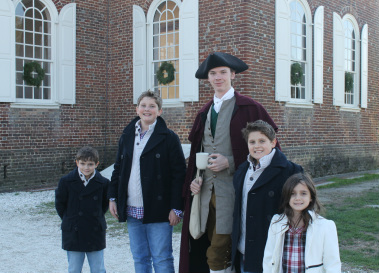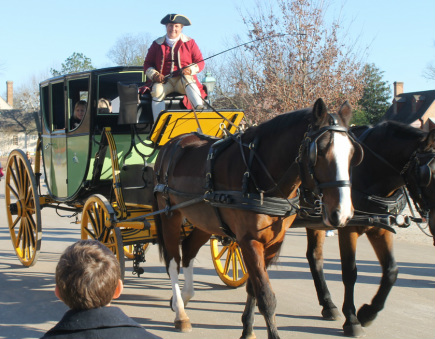 We loved Williamsburg. When it was time though, we made our way to Busch Gardens. It's an amusement park that has pretty amazing rides. Many are closed for the winter, but one roller coaster, the Verbolten, remained open.
Two of our boys, Christian and Preston, said they'd brave their first ride. After my husband and I took them though, we wondered if that was a mistake.
Thinking it would be a regular coaster, we were eager to introduce them to the world of rides. Little did we know, it was more than that.
Here we are, completely clueless as to what's about to happen...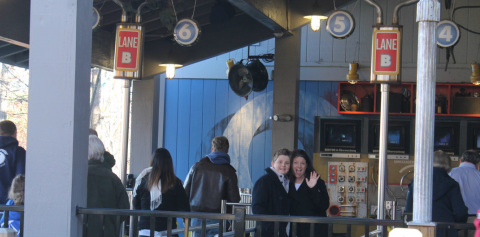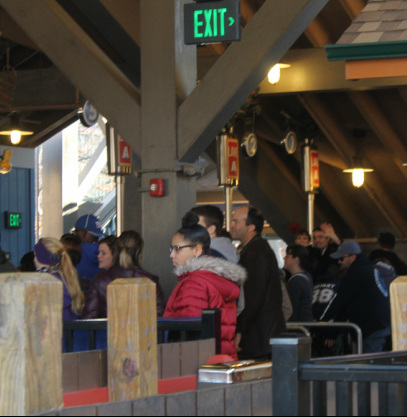 The coaster had an outdoor and indoor section. Not just any old indoor tunnel type of thing, but like a haunted house, can't see your hand in front of your face it's so dark, in the depths of hell type of experience. Any good parent would happily use this as the first exposure for their child to discuss during future therapy sessions.
The roller coaster stopped in the middle of the pitch black tunnel and literally dropped, like DROPPED out from under us, totally freaking us out like we were falling from a broken track.
I found this video of the ride on YouTube from someone else who rode it...
https://www.youtube.com/watch?v=k0zN_Hjbmqc
After the fact, (again, we're awesome parents) we actually looked the coaster up and saw what Busch Gardens had to say about the ride. This would've been good to know
before
we took our children.
https://www.youtube.com/watch?v=kb4m03FrAko
All in all, the boys seemed to enjoy it, much to our surprise. I couldn't help but remember the first roller coaster I rode with my dad and how safe I felt with him.
I don't know if that was possible with this one, but at least I'm sure it was a memory they'll never forget. I know I never will. ugh.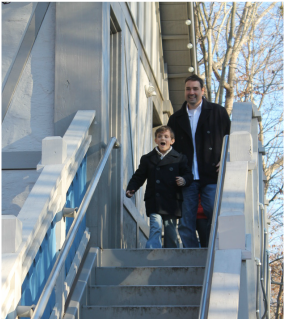 Please click the pink box below to Vote for our blog! Thank You!