It would be hard to write about how much fun a Disney Cruise could be. I'll try to rely on the old saying, "A Picture is Worth a Thousand Words"...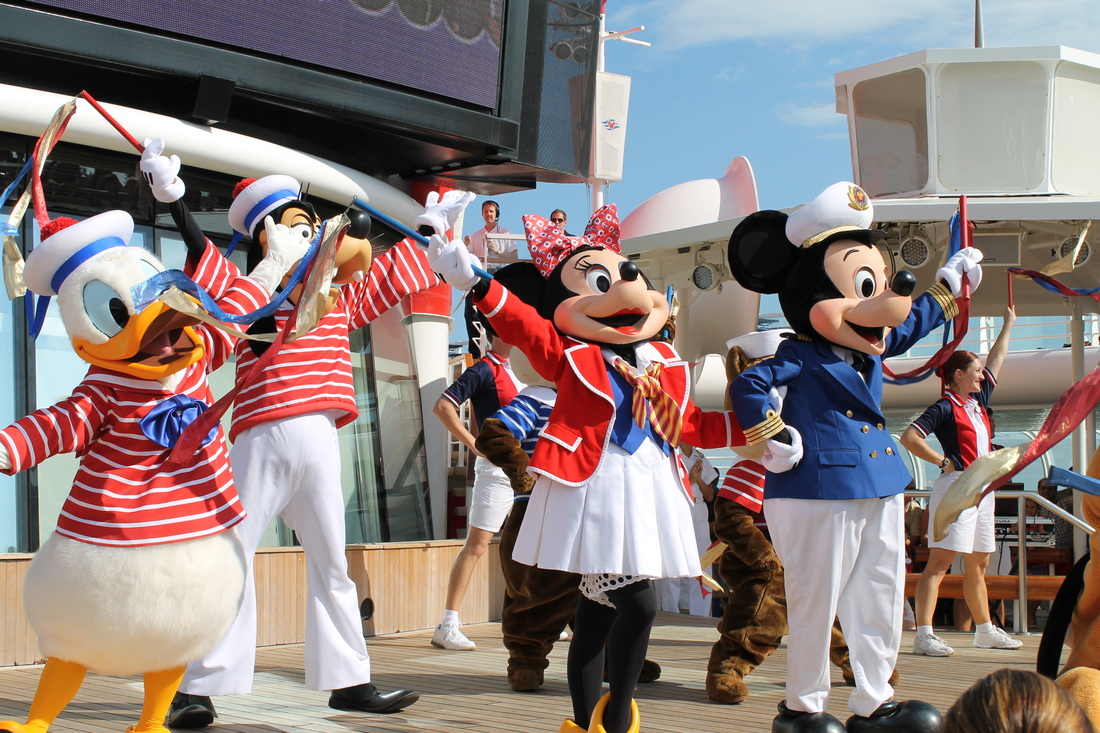 Over the next few days I'll tell of Pirates and Princesses...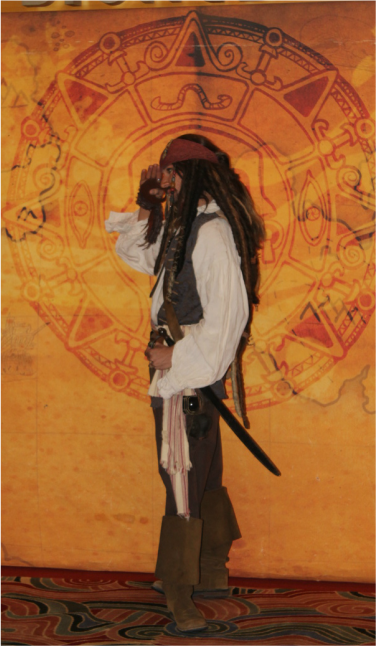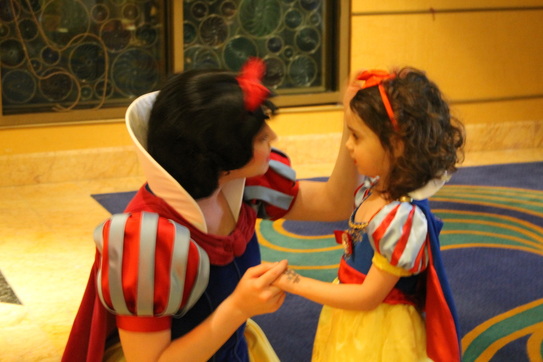 Memories made with family...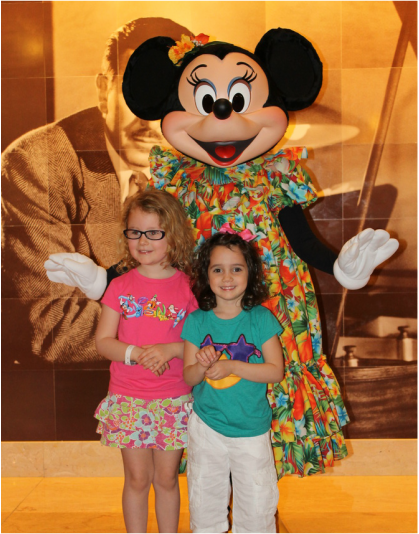 Different countries...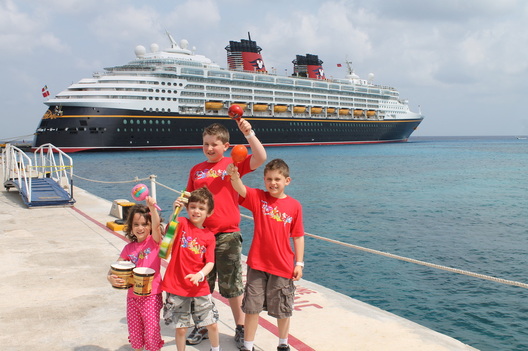 Finding people lost at sea...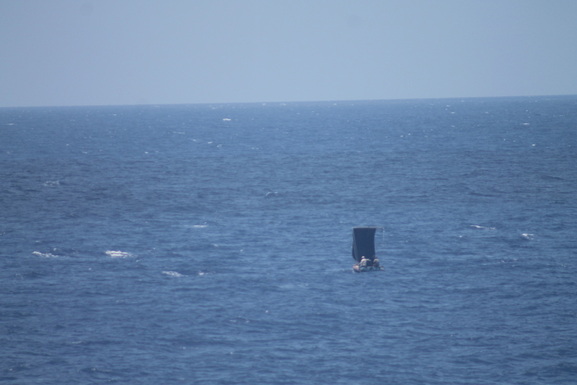 And even buried treasure...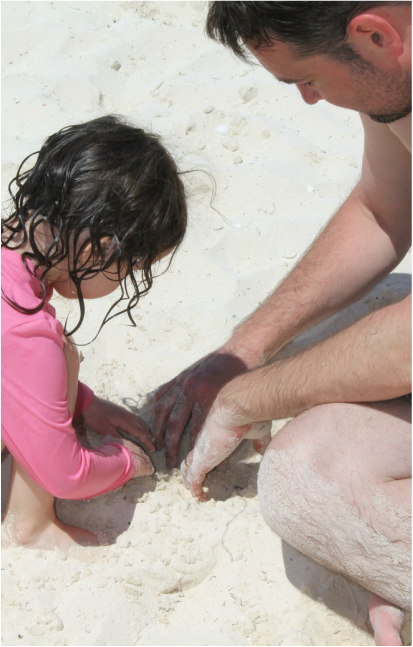 It was an amazing week of adventure that I can't wait to write about! We hope you'll join us!