A little while ago, my parents secretly arranged for our whole family to go on a cruise.
We had gone on a Disney cruise earlier this year and had more fun than we knew what to do with, so Dad booked another one as a surprise.
The sail date was for this Sunday...as in days from now...and everything was in place. Work, school and sports were all taken care of and we were ready to go...uuuuuuntil today.
My brother David called from Ohio saying, "I can't believe they cancelled."
"Who cancelled? What?"
"Disney! They CANCELLED!"
"They cancelled what? What are you talking about?!"
"Did you read your email? They cancelled the trip!"
"They WHAT?!"
My first thought was, "How is that possible?" My second thought was, "HOW IS THAT POSSIBLE?" (There may have been a few choice words in between.)
After talking with my brother a few minutes more, we hung up so we could call Disney. I had a million questions, beginning with - "Are you reimbursing people?" and "WHY would you wait until DAYS before a trip to CANCEL?"
As luck would have it, before I could dial, the phone rang again. I looked down to see that my Mom was calling and I was anxious to hear her take.
"Mom?"
"Yes honey."
"WHAT happened?"
"Don't worry. We just got off the phone with them and it will be fine."
Evidently, Disney has been renovating their ship because it was one of their older ones. Things took longer than they had originally planned, causing the cancellation of the trip. What she told me NEXT though, blew me away.
Disney was offering a full refund of the cost AND a free cruise for the whole family within the next seven months. FREE, as in, FREE.
In this day and age, especially with the economy, that was the last thing I had expected. I'm used to companies saying things like, "Well, you didn't have the travel insurance and these things happen you know. Sorry!"
A full refund would have been nice enough but a free cruise on top of it?
So, at the end of the day, what went from good to bad, most definitely became a crazy good.
I've always loved Disney but now I'm beyond impressed. It's not everyday that a company truly takes care of their people in such a way.
Thank You Disney. Thank you for caring more about your customers than in the bottom line. What a difference that makes.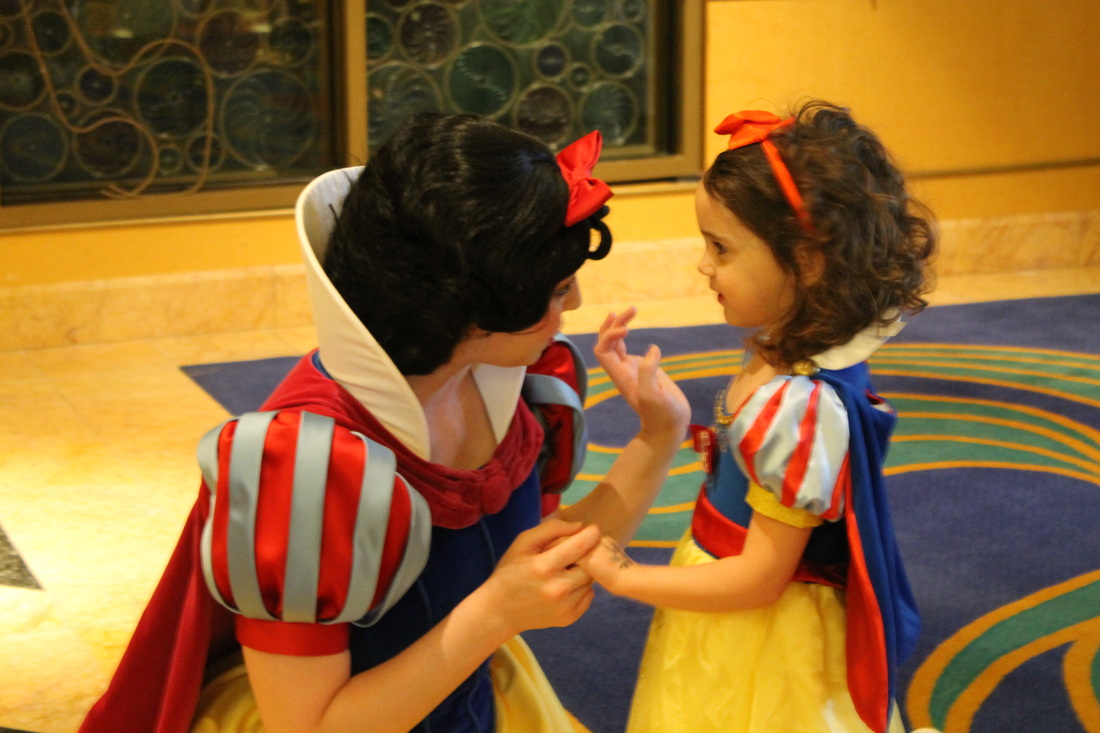 Thank You for Voting! You are Wonderful!!!