It's the best time of the year. The leaves are falling, the air is cool and crisp...and the holidays are right around the corner.
Nothing says Thanksgiving like a group of cute first graders. Preston's class had their program today and it was the sweetest thing. The boys and girls dressed up and gave a beautiful performance about the first Thanksgiving, led by their fabulous teacher.
Not only was it adorable...but now I'm ready for some turkey and pumpkin pie. :)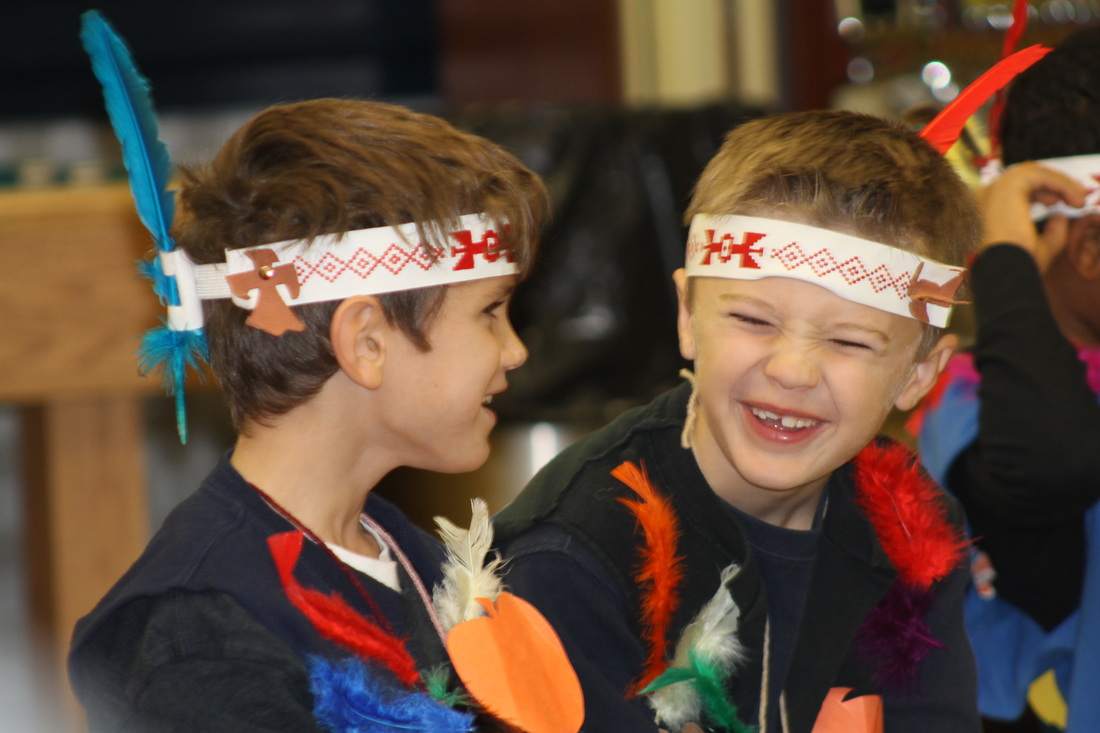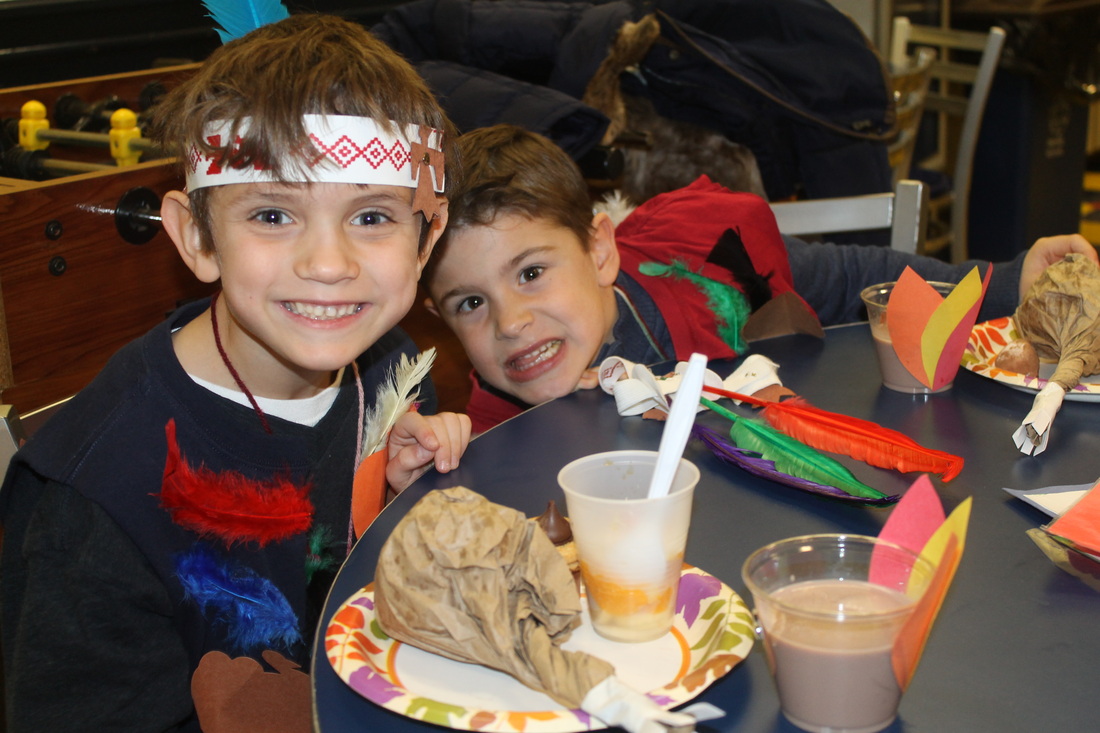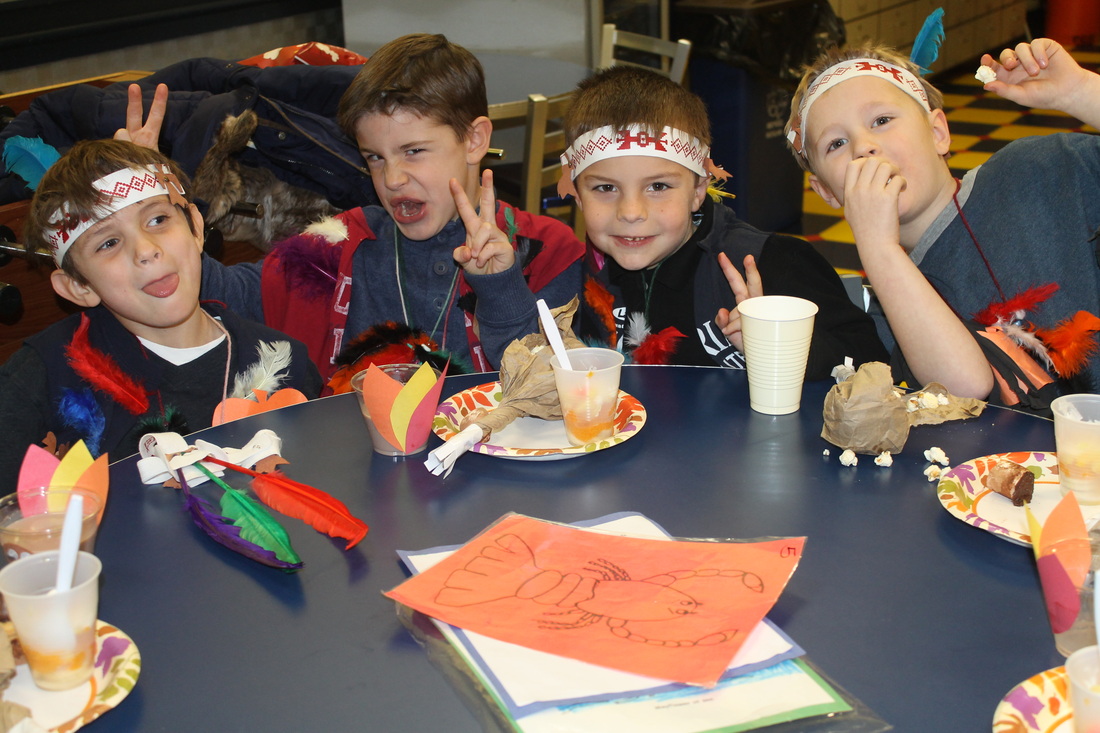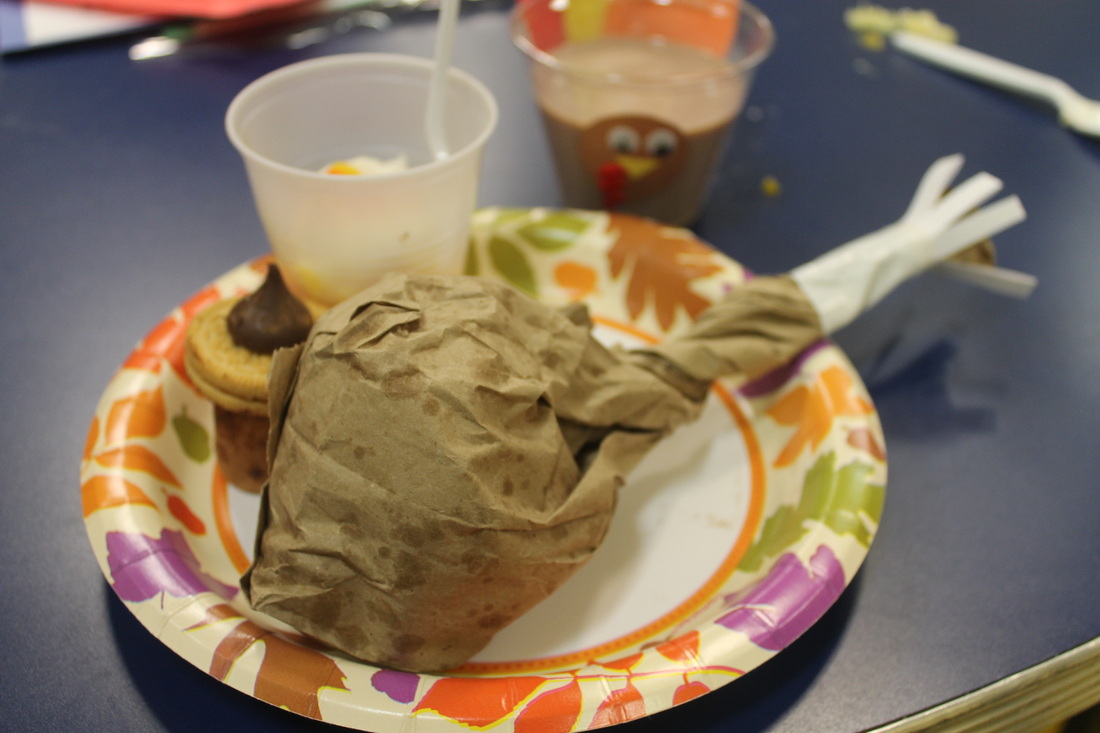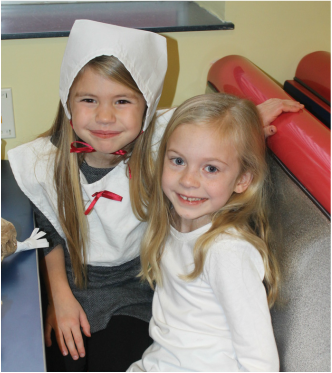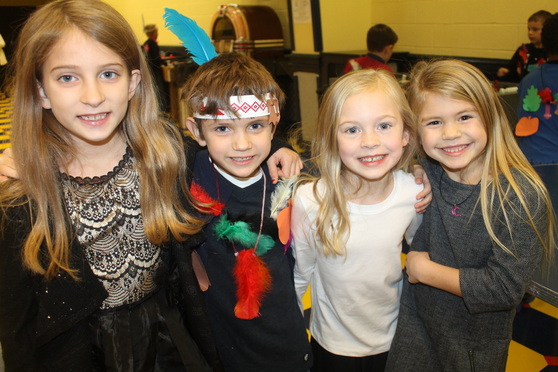 Please help us go up in rank and VOTE BELOW! Thank You!