I've always wondered what it would be like to take the kids to a cooking class. Would they love it? Hate it? Develop a passion for cooking or simply end up catching something on fire?
We heard about a free local cooking class for kids and decided to give it a try.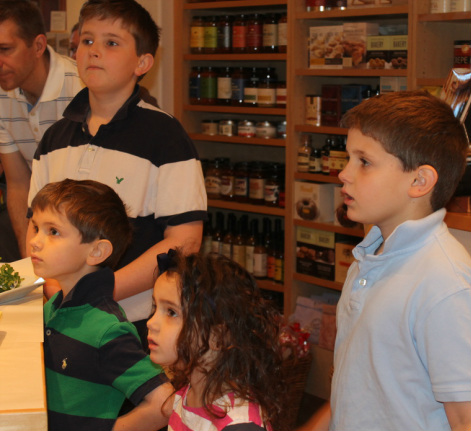 It was awesome. A woman worked with the kids and kept their focus with the recipes. They measured, peeled eggs, prepared sandwiches and got to sample their work.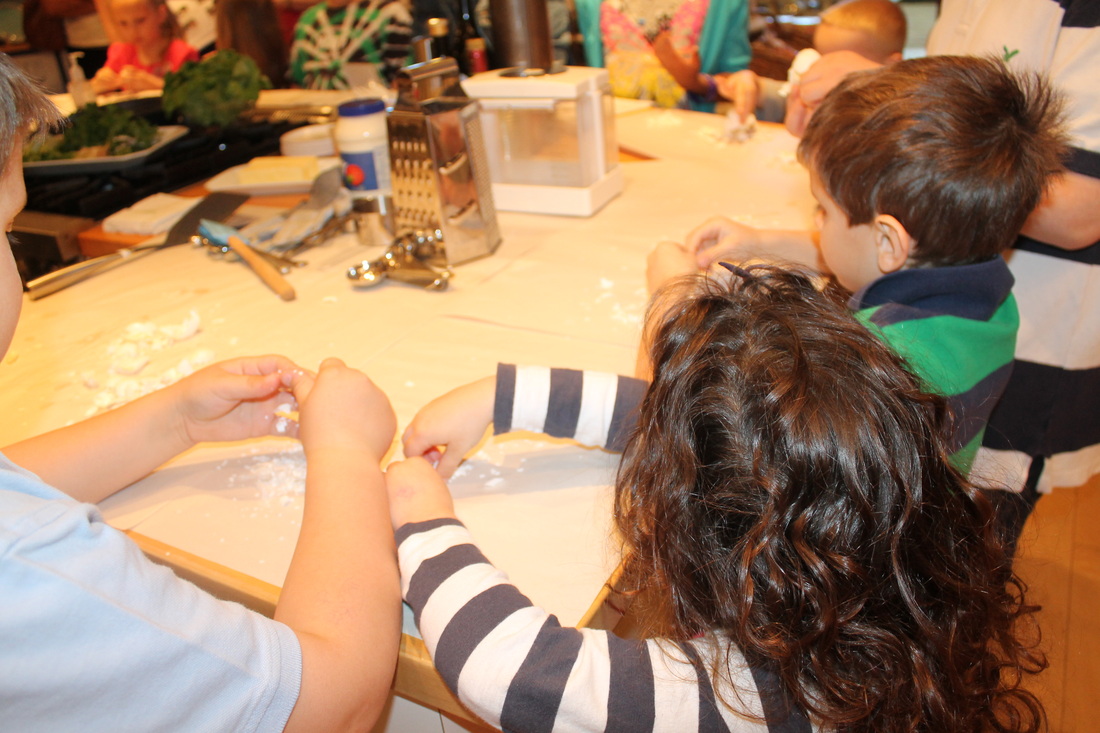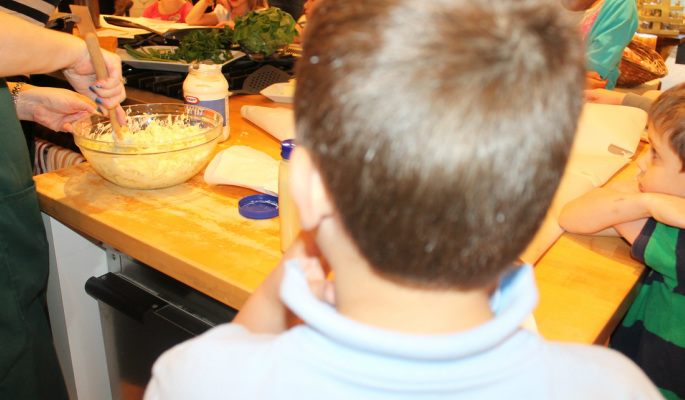 It was so nice to see the kids eat it up. (No pun intended.) They had fun cooking, tasting and learning. It gave us hope that they'll grow up having fun in the kitchen, while knowing how to make more than a bowl of cereal by the time they're in middle school.
99.9% of that is up to us as parents in having them in the kitchen with us. This was a neat way to add some spice to their interest though.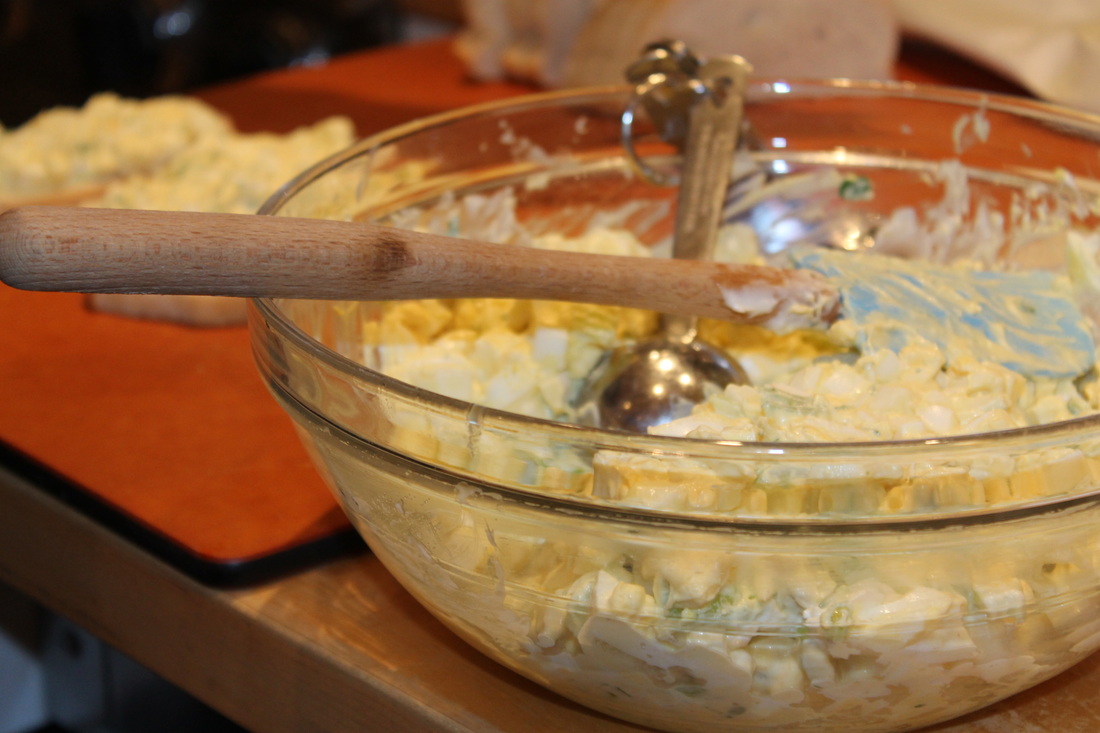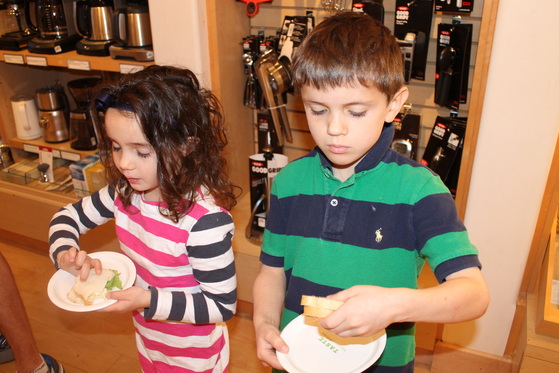 Good times were had by all...and as an added bonus...not one thing caught on fire. : )
Please remember to VOTE below each day. THANK YOU!