I found this Etsy site called "Princess Drama" that's run by a mother - daughter team. All of their work is handmade and it's BEAUTIFUL! I just ordered two headbands for our little girl and one for our niece. They arrived and they're perfect. Tightly made and gorgeously done. At only five to seven dollars a headband, I was floored. Here are some headbands from their site that they custom make...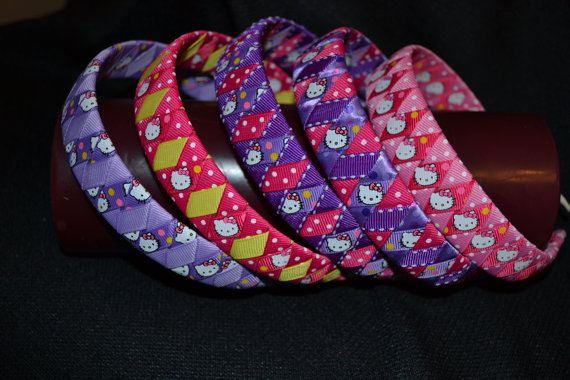 The team also makes adorable hair bows...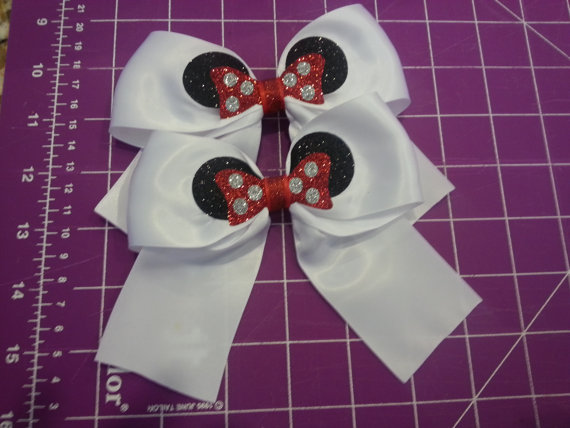 The cutest flip flops...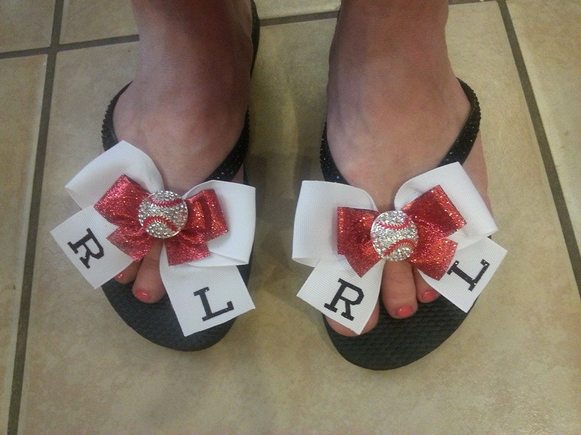 Beautiful glasses...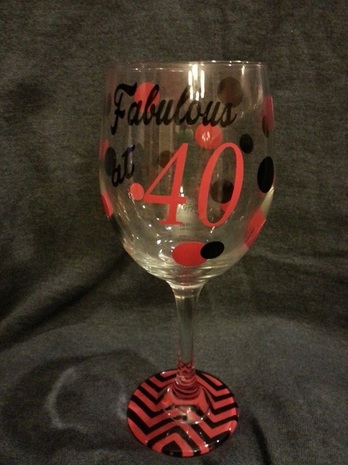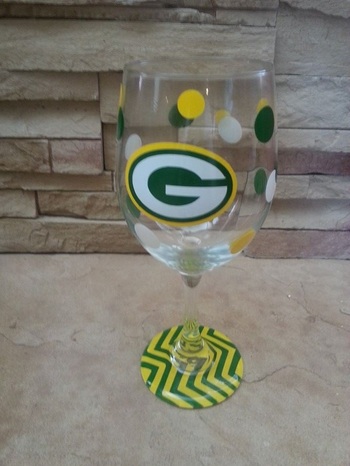 And even outstanding shirts.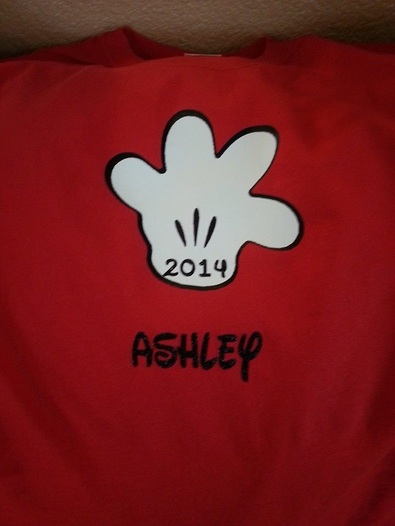 Their products are Great for gifI Love this site and have contacted the mother - daughter team.
We're in luck, because they're willing to do a free giveaway! Their Etsy site is:
http://www.etsy.com/shop/PrincessDrama
and you can find their new facebook page under Princess Drama.
Here's how the giveaway works. If you like their facebook page (Princess Drama) within the next week (5/6 - 5/7) you'll be eligible for a free giveaway from their company!
Good Luck and Enjoy!