Early in the morning, my husband and I got ready for work. For about the third time, we yelled down the hall for the kids to wake up for school.
After a few minutes of no results, Adam marched into each of their rooms, opened their windows, turned on their lights and pulled them out of bed.
Four crazy haired and groggy zombie kids later, he came back into our room.
Looking exhausted, he said, "From getting them ready in the morning, to making them go to bed at night, it feels like all we ever do is lose our minds. I constantly feel like the bad guy who does nothing but yells and disciplines."
I understood him completely. His days are spent from sun up to sundown providing for his family and shaping it in one way or another. That's what a real dad does though.
Real Dads put their kids and family first. They're there to raise them to do what's right and shape their moral compass.
Real Dads have daughters that snuggle up and fall asleep on their chest because they feel safe and protected.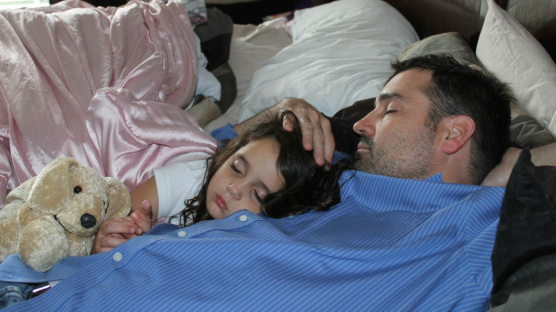 Real Dads watch their sons take the field for their first scrimmage of the season with as much pride in their hearts as if they made the NFL.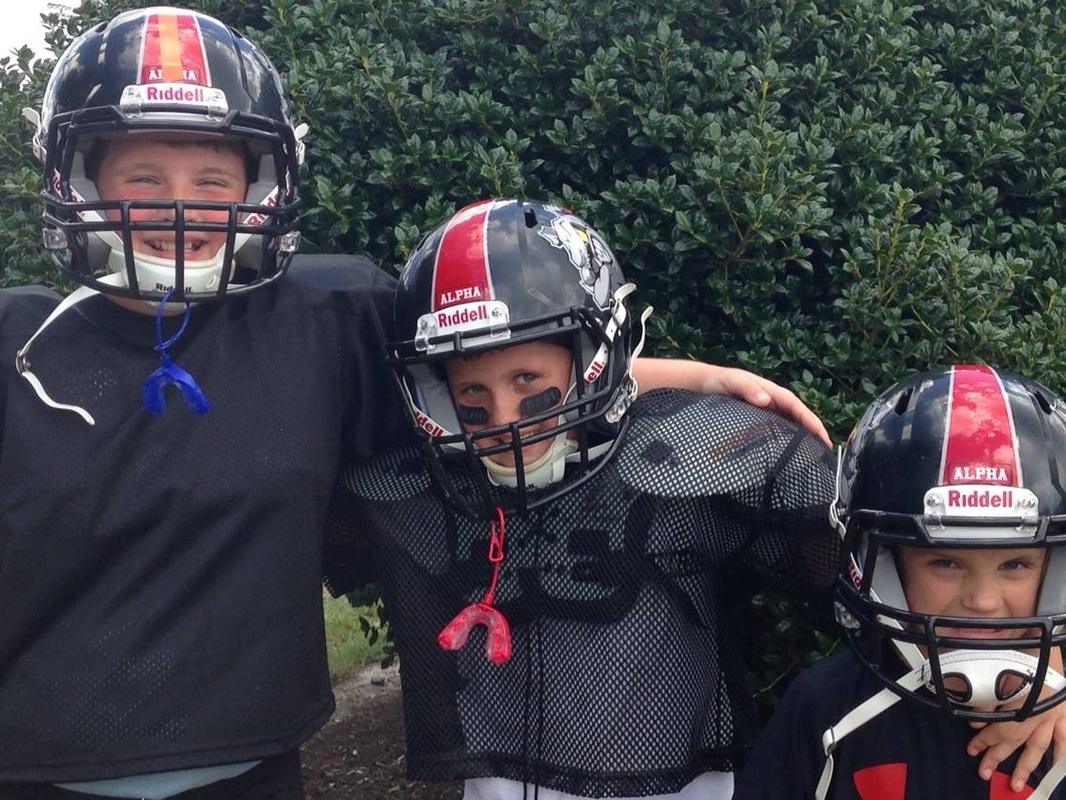 Real Dads are not the richest or the poorest, they don't give their kids every toy in the world, but instead, they give them their time. They're there. Even when it's impossible to be physically available due to work or service, they're still present.
Real Dads are not their friend, they're their father. They make the tough calls, discipline with consistency and yes, are at often times...the bad guy.
They're also their hero. They are the rock that holds them together through life's adventures and challenges...with an unconditional love that's infinite.
To all the real Dads. Thank you for doing what you do everyday. Every single morning and zombie bed-headed day at a time.
Please VOTE by CLICKING THE BOX BELOW! Thank You!