I never used to understand when people had birthday parties for their dog. That's before we actually had one. This month, our 'puppy' Lilly turned one.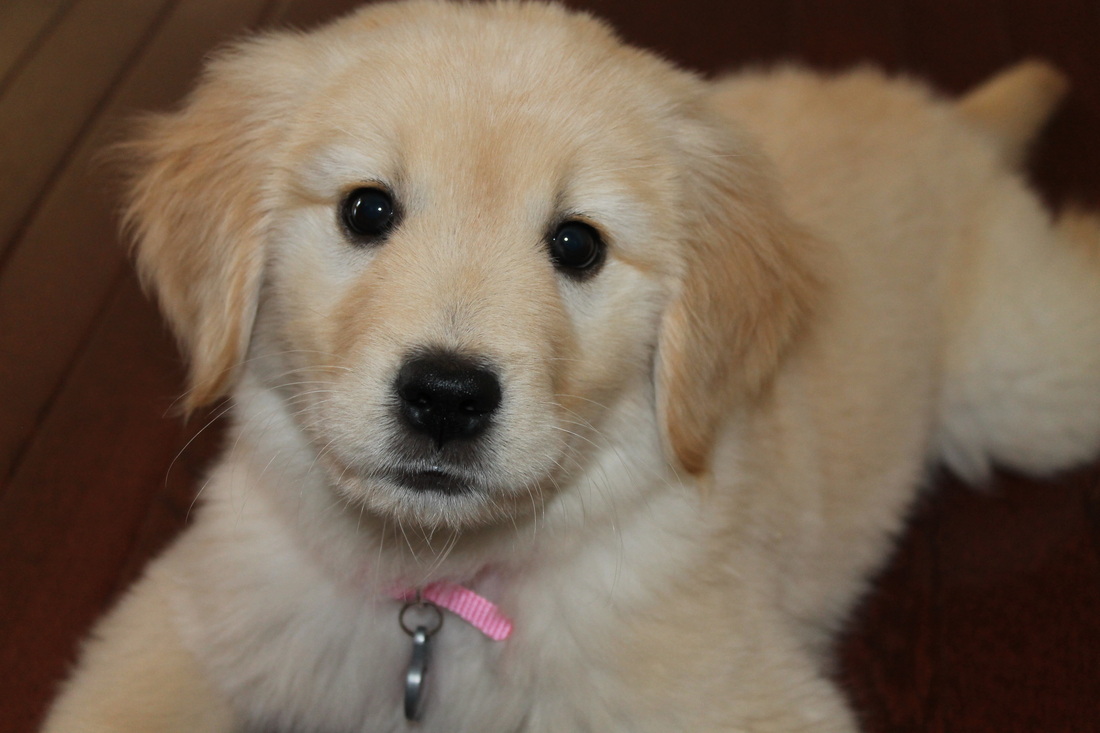 The kids were so excited to throw a party for her with doggy treats and toys.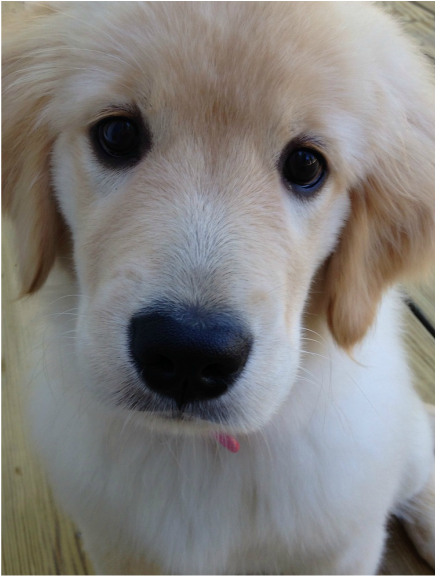 The more Lilly has grown over the past year, the more she's taken our hearts. We couldn't imagine life without her and I couldn't think of a better way to spend a birthday.
Needless to say, I get it now. People who have birthday parties for their pets, do it because they're not just dogs or cats, they're a part of the family...and oh what fun they can make it be. Happy Birthday Lilly! We Love You!