"Are my legs longer?"
"What Buddy?"
"Are my LEGS longer? I'm six years old now, right? Does that mean that I'm taller today?"
As Preston looked at us with the most sincere expression, I couldn't help but smile.
"Yes Little Man. You're six years old today and your legs are most definitely longer. Happy Birthday Buddy. We Love You."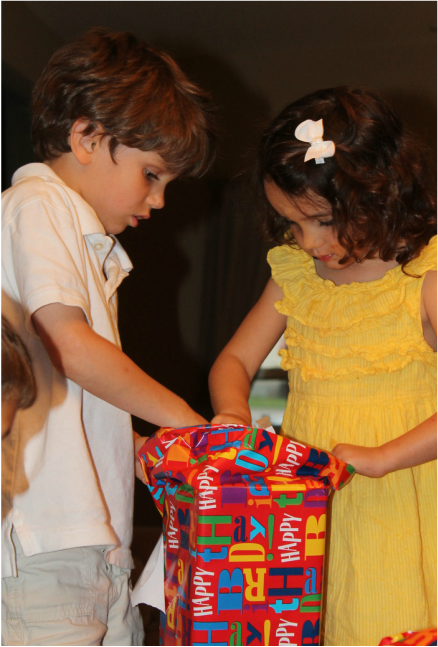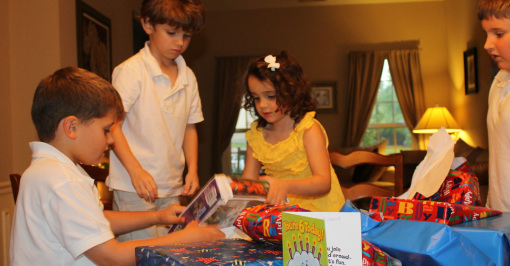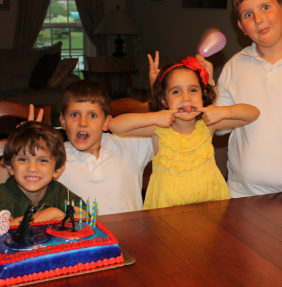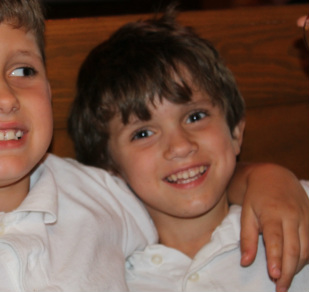 Please click on the picture of the Mama below for a Vote! Thank You!