Father's Day is just around the corner. Today we met up with some good friends at a local pottery place to work on a gift.
The kids chose everything from an ice cream cone to a football. They picked their paint colors and got right to work.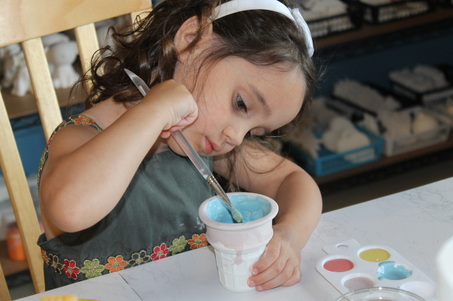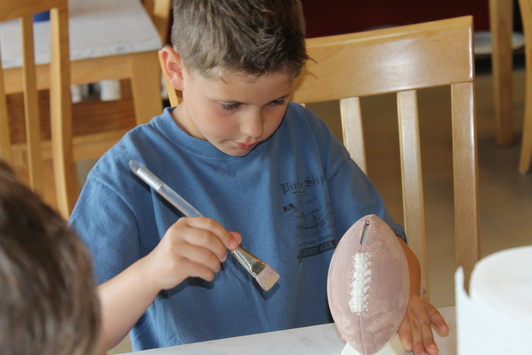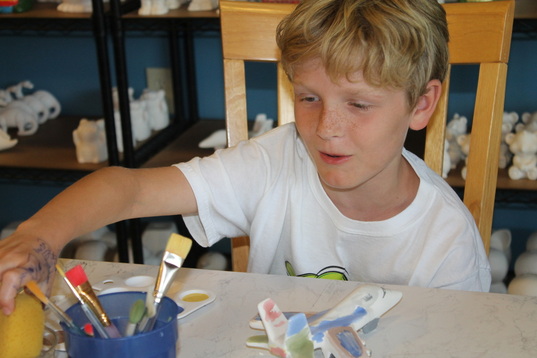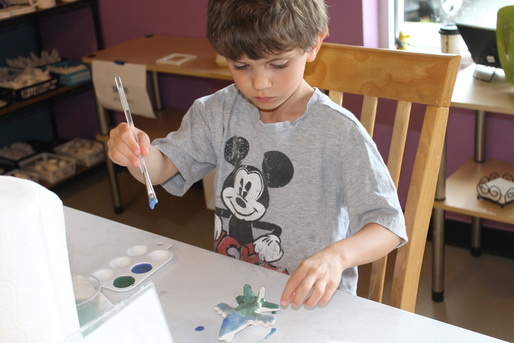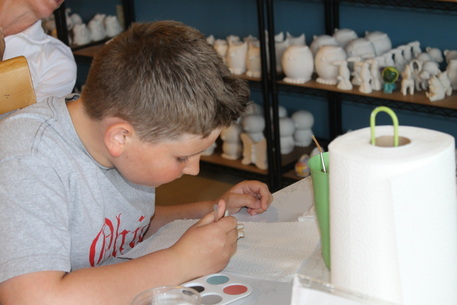 If you have a pottery place nearby, there's still time to create that special gift for Dad. It's a fun way to give a personal surprise that he'll love for years to come...just ask Preston...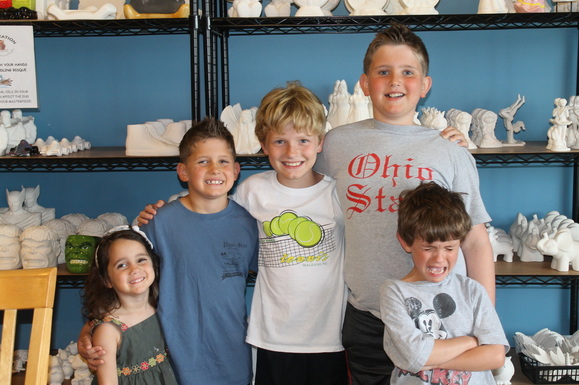 If you like our little blog, Please click the picture of this Mama below for a Vote! Thank You!