My bestie from home called with a cool recipe on how to make old fashioned Christmas ornaments to hang on your tree. She said it made her whole house smell wonderful.
We tried it and wow, was she right. It was like Christmas morning and the North Pole were right there in our kitchen.
Here's the recipe and we hope you enjoy. Thank You Amy!

Old Fashioned Christmas Ornaments

1 1/4 Cup Flour
3/4 Cup Mix of Cinnamon and Ground Cloves
1 Cup Salt
1 Cup Water

The 3/4 Cup of spices can be done as you prefer. I used 3/4 cinnamon and 1/4 ground cloves because I had to grind the cloves in a blender.

Mix all ingredients together and knead. If the dough is too sticky, add more cinnamon as opposed to flour.

Roll the dough to about 1/2 inch thickness on parchment paper and lightly sprinkle with cinnamon.

Cut with cookie cutters then place on cookie sheet covered with parchment paper. Use a straw to put holes in the top of each ornament before you bake them, so you can lace a string or ribbon through each once they're done.

Bake at 350 degrees for about 25 minutes.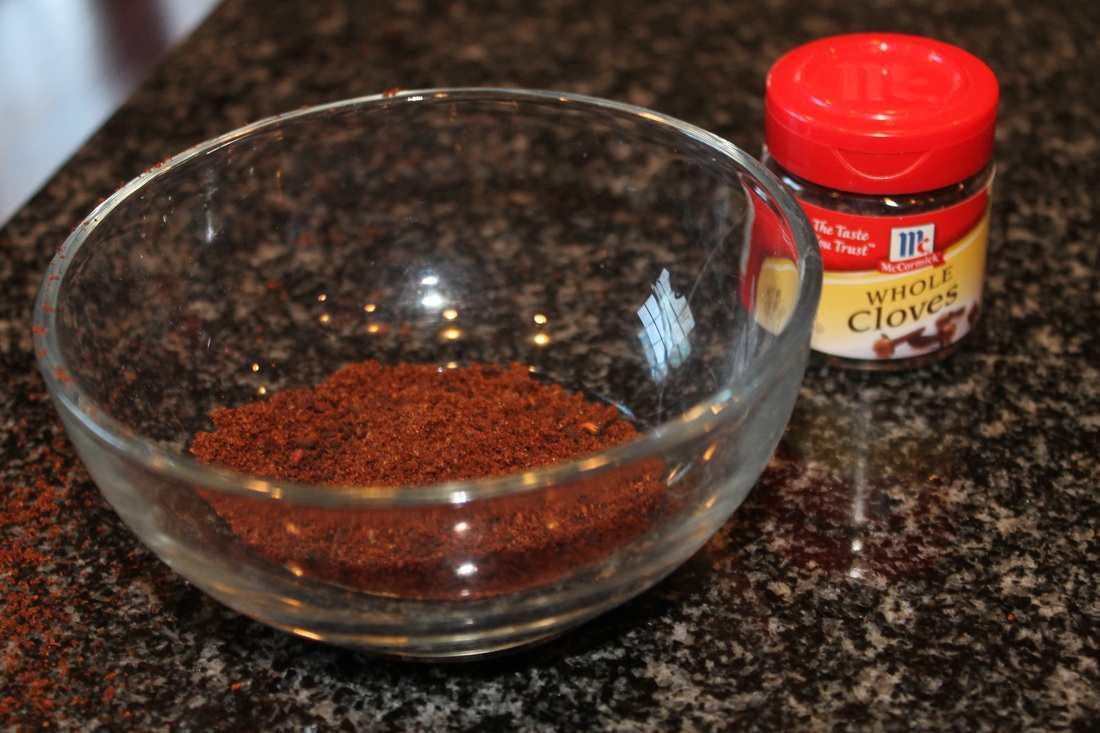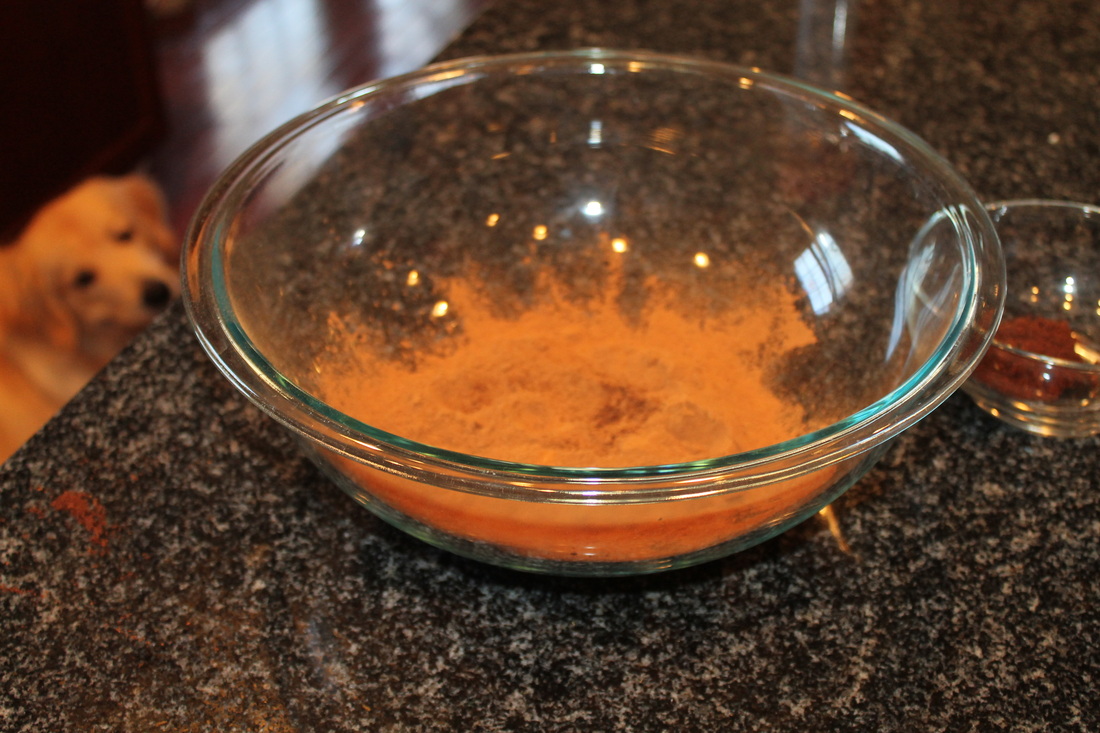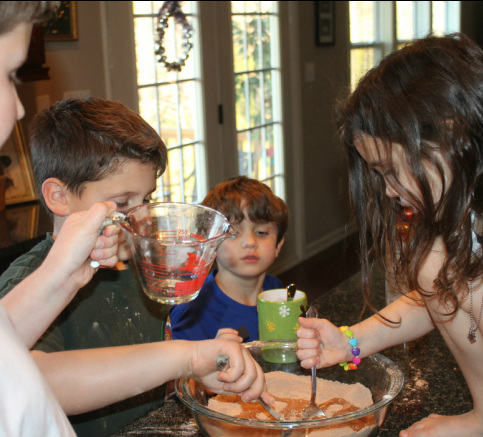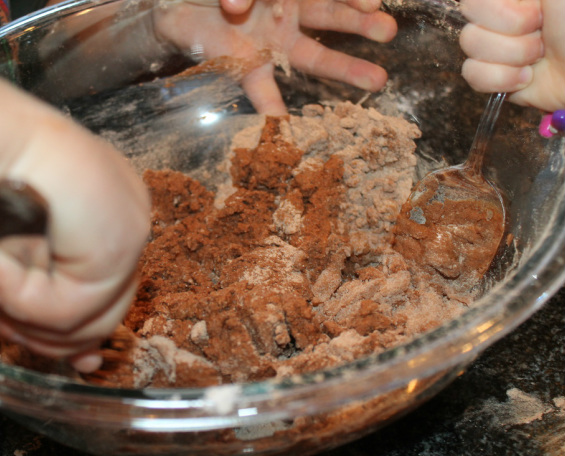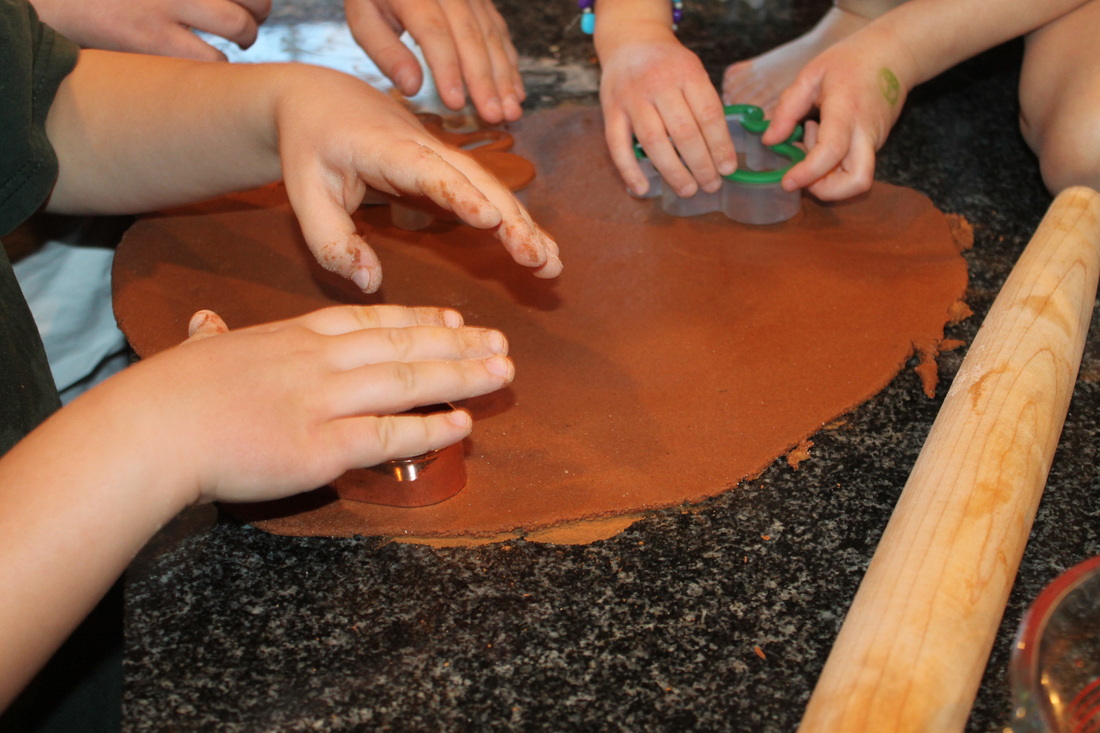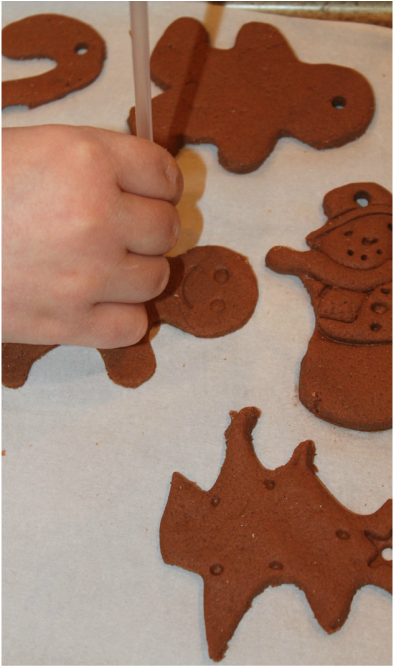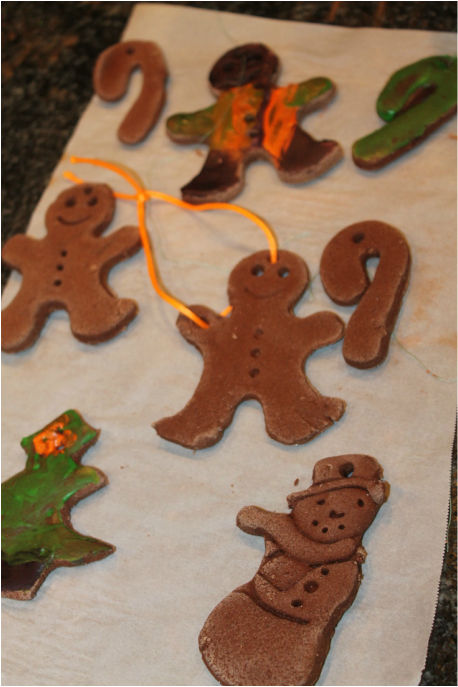 We Need Your VOTES! Please Click the Box Below! Thank You!