Lauren Elizabeth just turned five years old. Our family was in Texas for her birthday so we didn't get to have her party with her friends yet. It's coming this Friday. Do you know the only thing she says that she wants for her party?
"All of my friends from school have their ears pierced and I want to get mine pierced too."
-great.
My mom is pretty old school and didn't let me get my ears pierced until I was like, 90. I don't know that I feel too opposed to the idea however.
Half of me thinks, if she's old enough to genuinely know what she's asking and wants to get them done...then she's ready. The other half of me thinks...she's five. She could genuinely want a unicorn that eats rainbow flavored cotton candy.
I don't want her to hurt and I remember how it felt to get mine pierced. I surely don't want her ears to get infected either. On the other hand, is it really THAT big of a deal? Babies have their ears pierced for Pete's sake.
I don't know. We'll see how it goes and what we'll do about it. Why do I feel like this is the first of many adventures when it comes to having a little girl?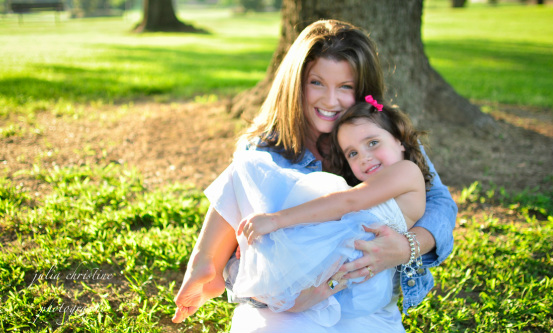 Please Remember to VOTE by clicking the egg beaters below
each day! Thank You!