Never before have the Justice League and Marvel Superheroes ridden harmoniously in a minivan together, but for one night...one glorious night...Superman, Spider-Man, Iron Man, Batman, Wonder Woman and her mother Hippolyta, were as one - brimming with candy and sugar overload while keeping watch over the Halloween moonlit night.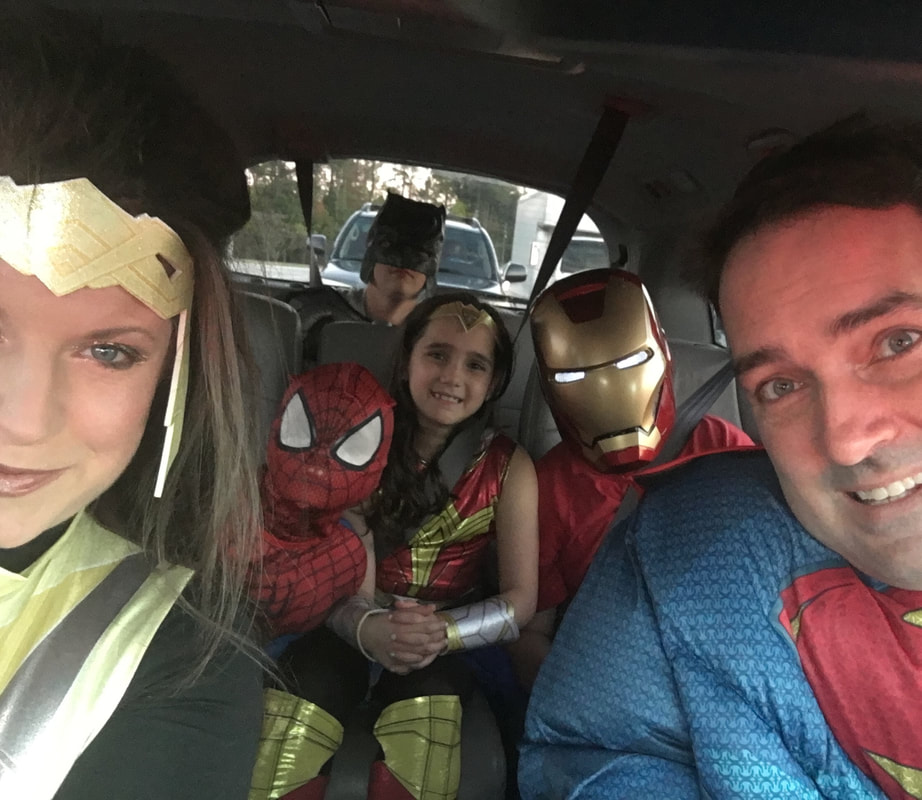 Venturing the streets of their friends Julie and Bob, every step was taken in search of justice. (and chocolate)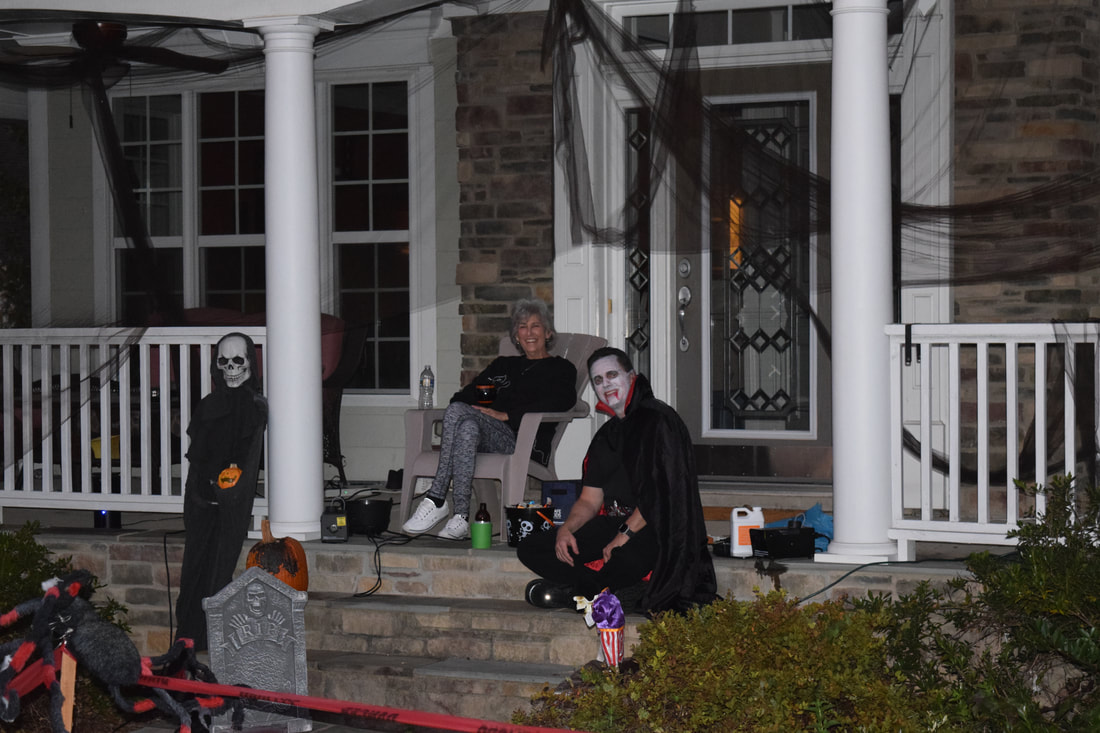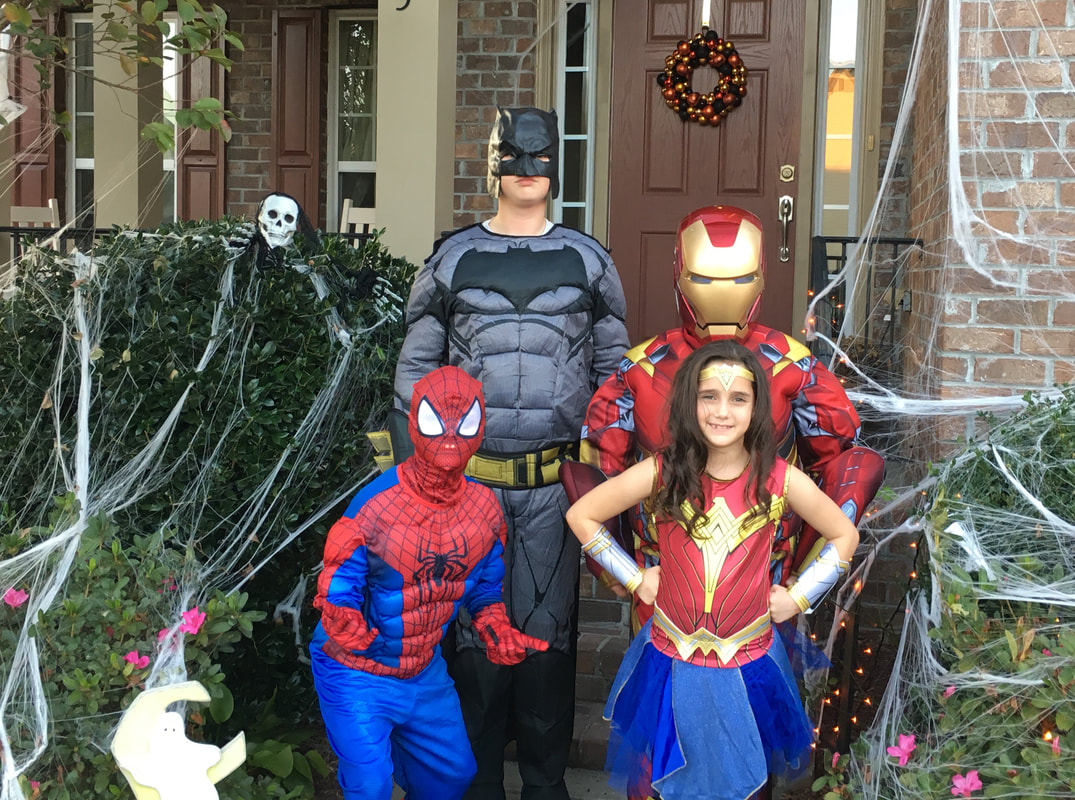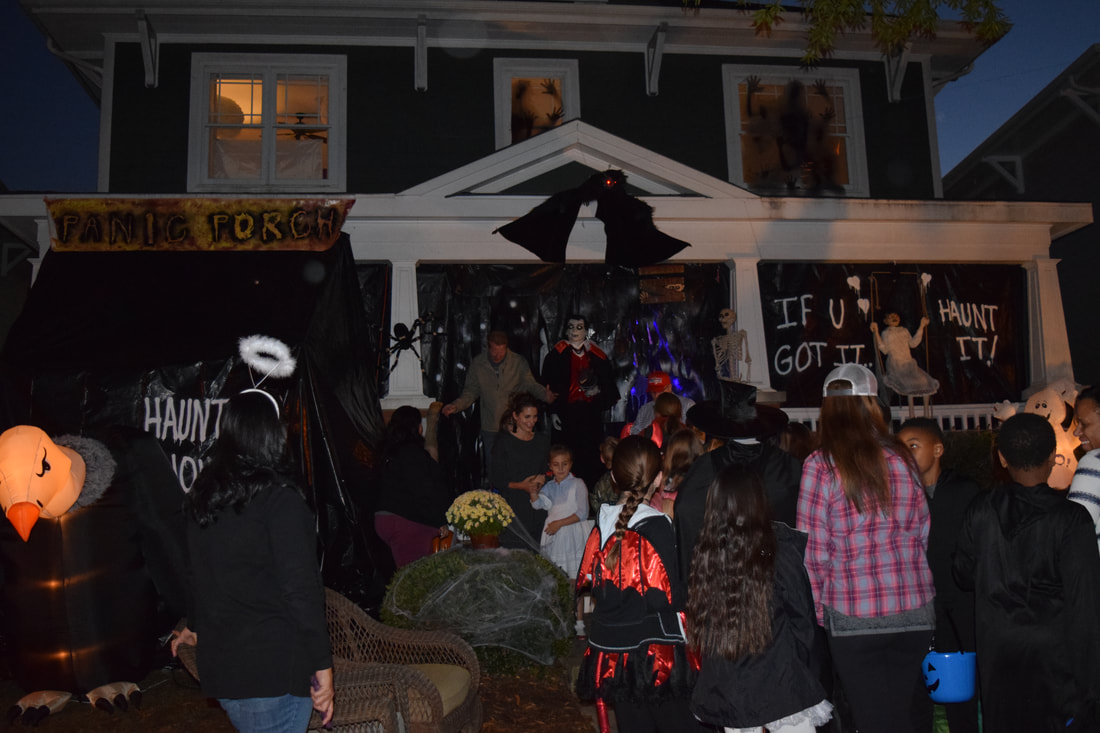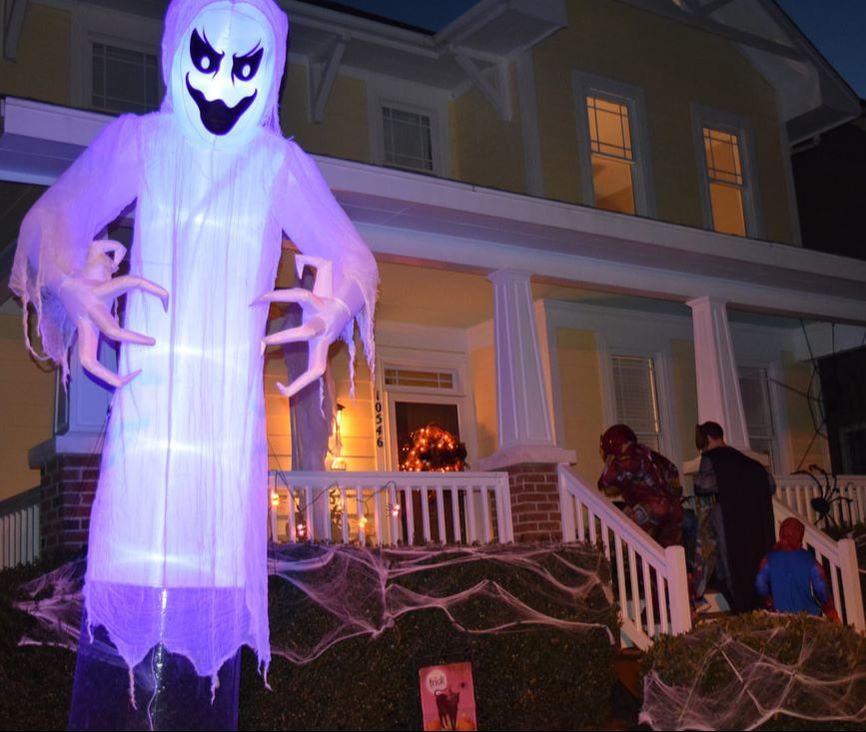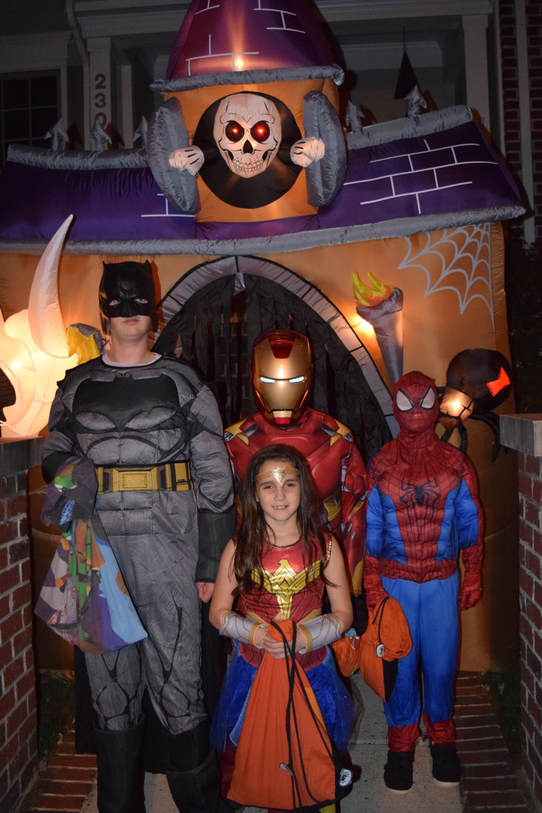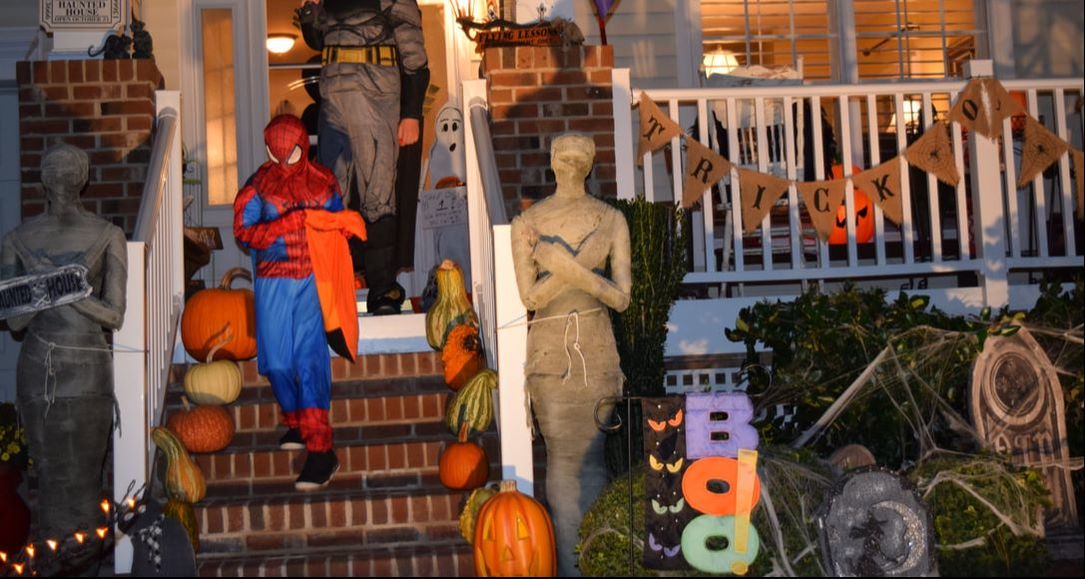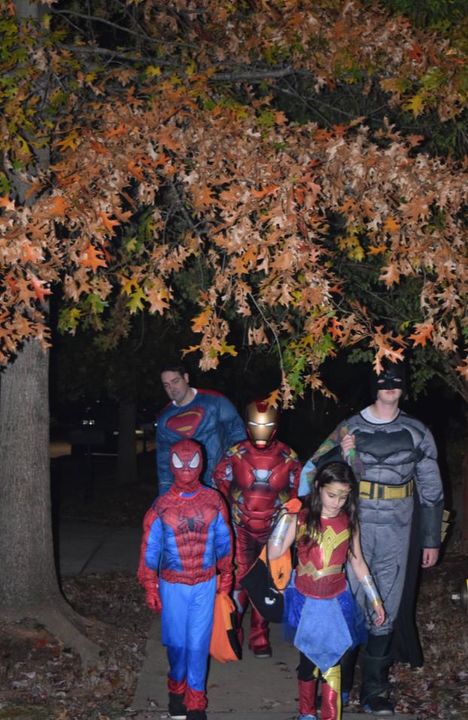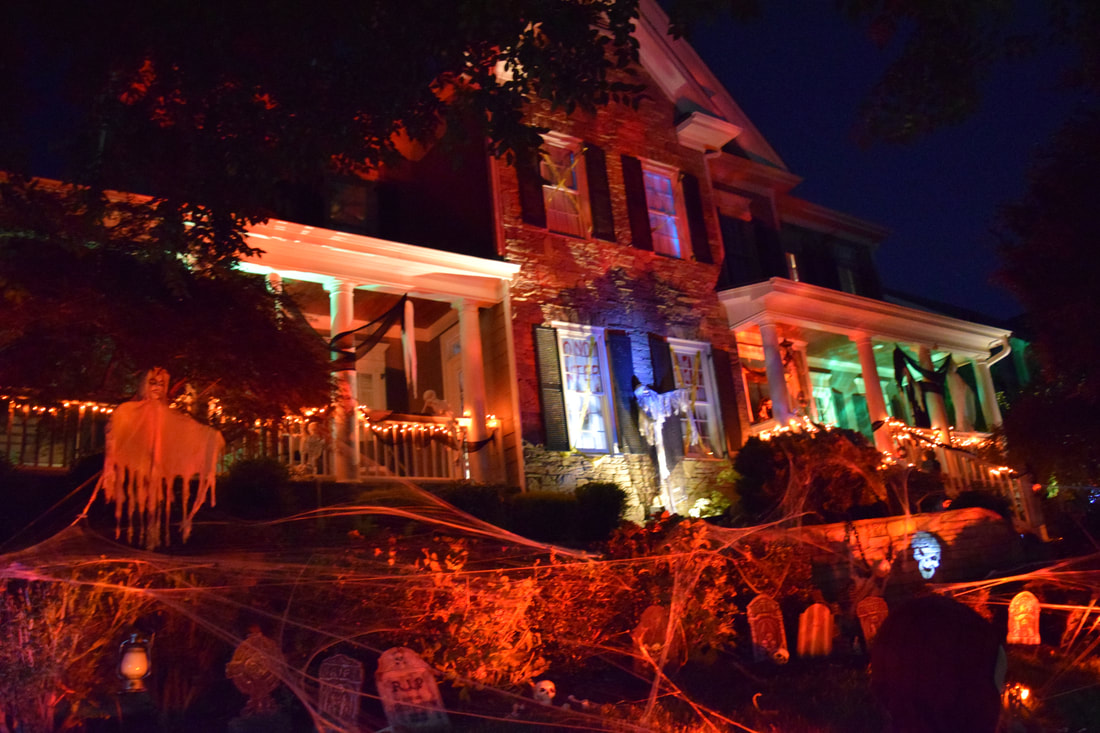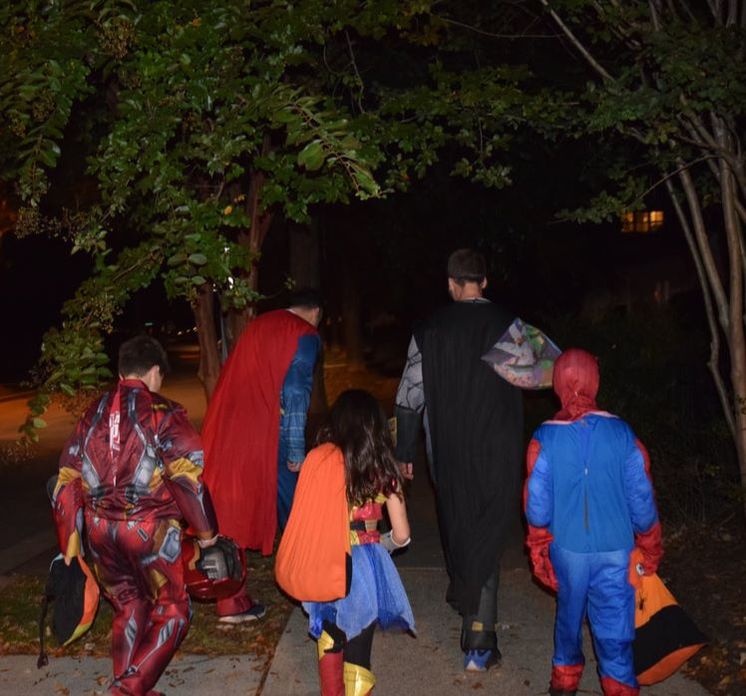 After a long night of fighting crime, the streets were safe as tired superheroes reluctantly went off to bed with dreams of their all powerful dentist's worst nightmare.
​ They would also dream of next year, with wonder of what adventure might await, but until that day may come, they hope you too, had a Deliciously Happy Halloween!